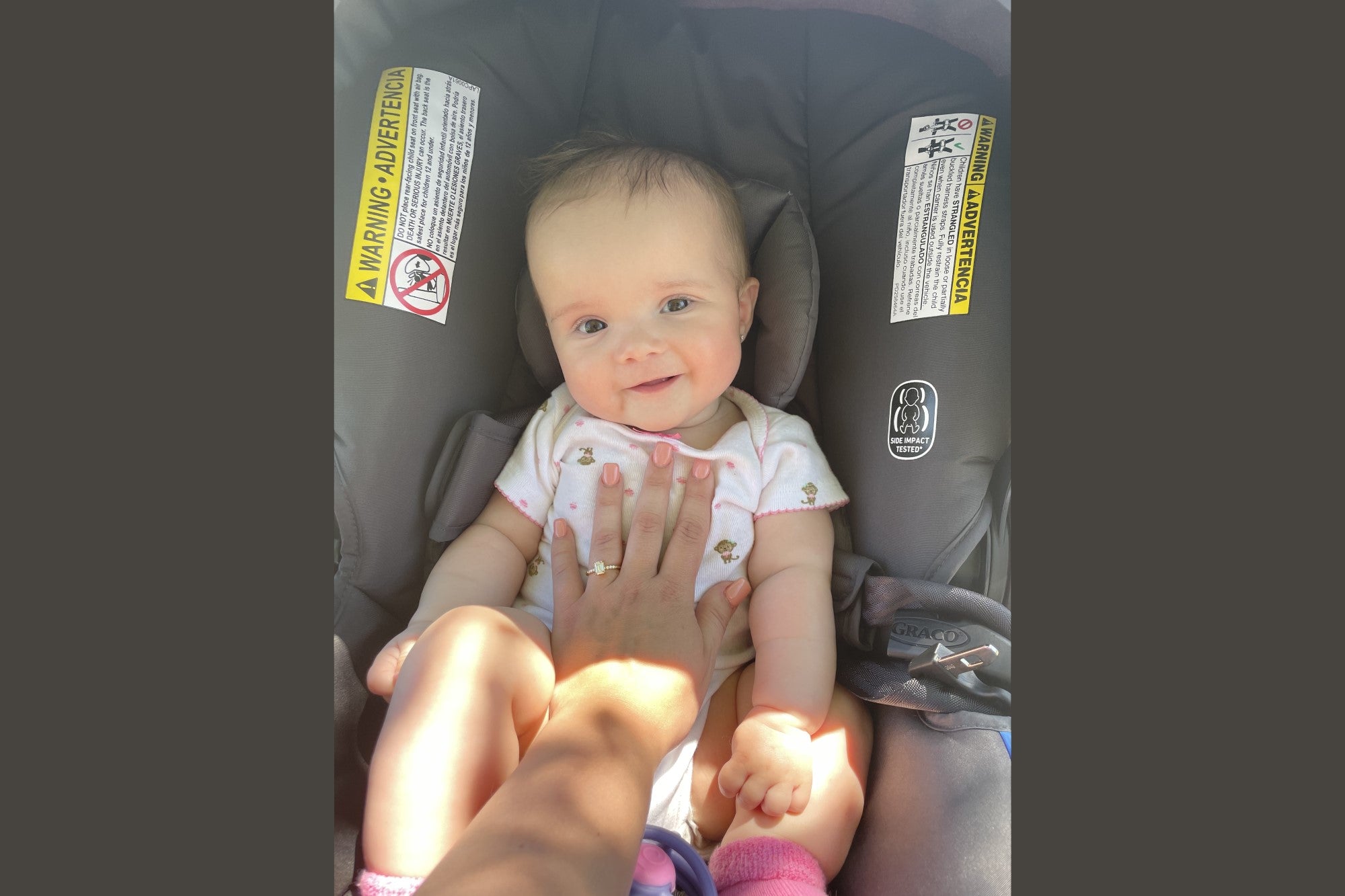 Bethany's Story
It's very cheesy, but the best gift received was my daughter. She was born on Valentine's Day 2022. She is our little love bug. She brings so much joy to my life! Not to mention she was a huge part of my engagement when my boyfriend proposed to me on July 30, 2022 with my gorgeous IJL ring. She's my everything and she's the best gift to have ever been given to me in this life.
---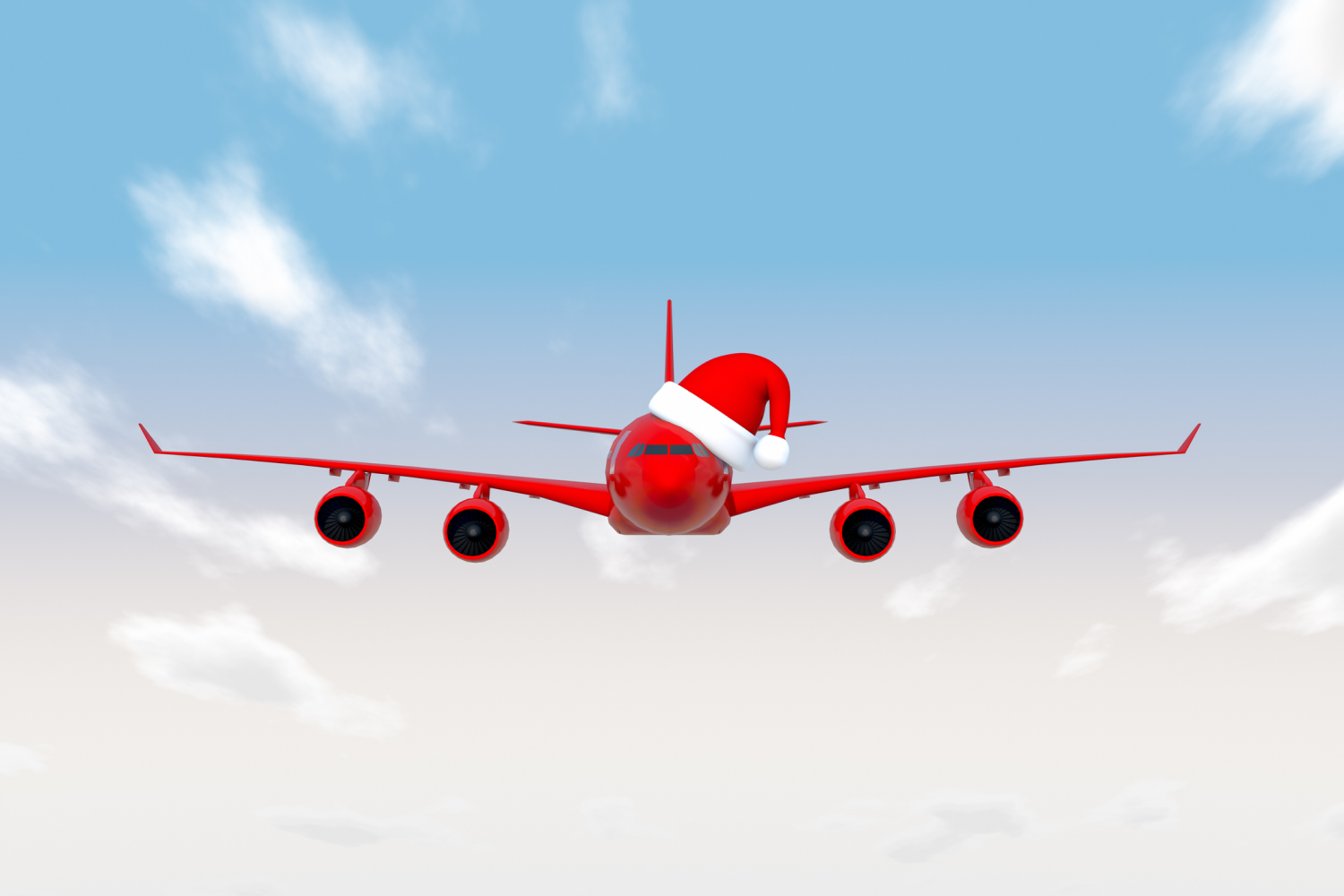 A couple of years ago in the midst of Covid (Dec. 2020) we were hoping to bring our family together for Christmas at home but were unsure if this would all come together given health restrictions i...
Read more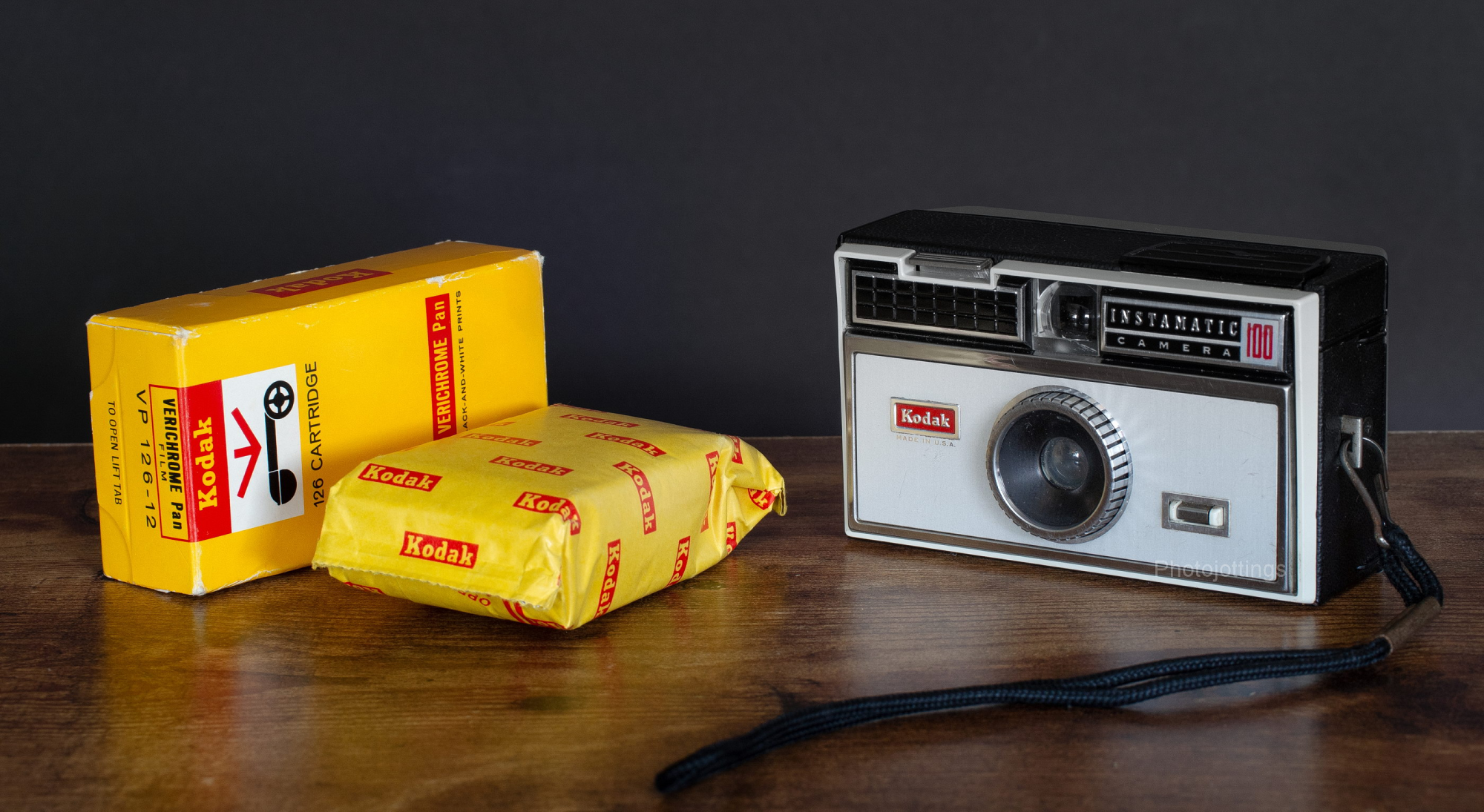 That really didn't impress my parents too much and I quickly learned that you had to pay to develop the pictures whether they turned out or not but it gave me a lifelong love of taking pictures.
Read more