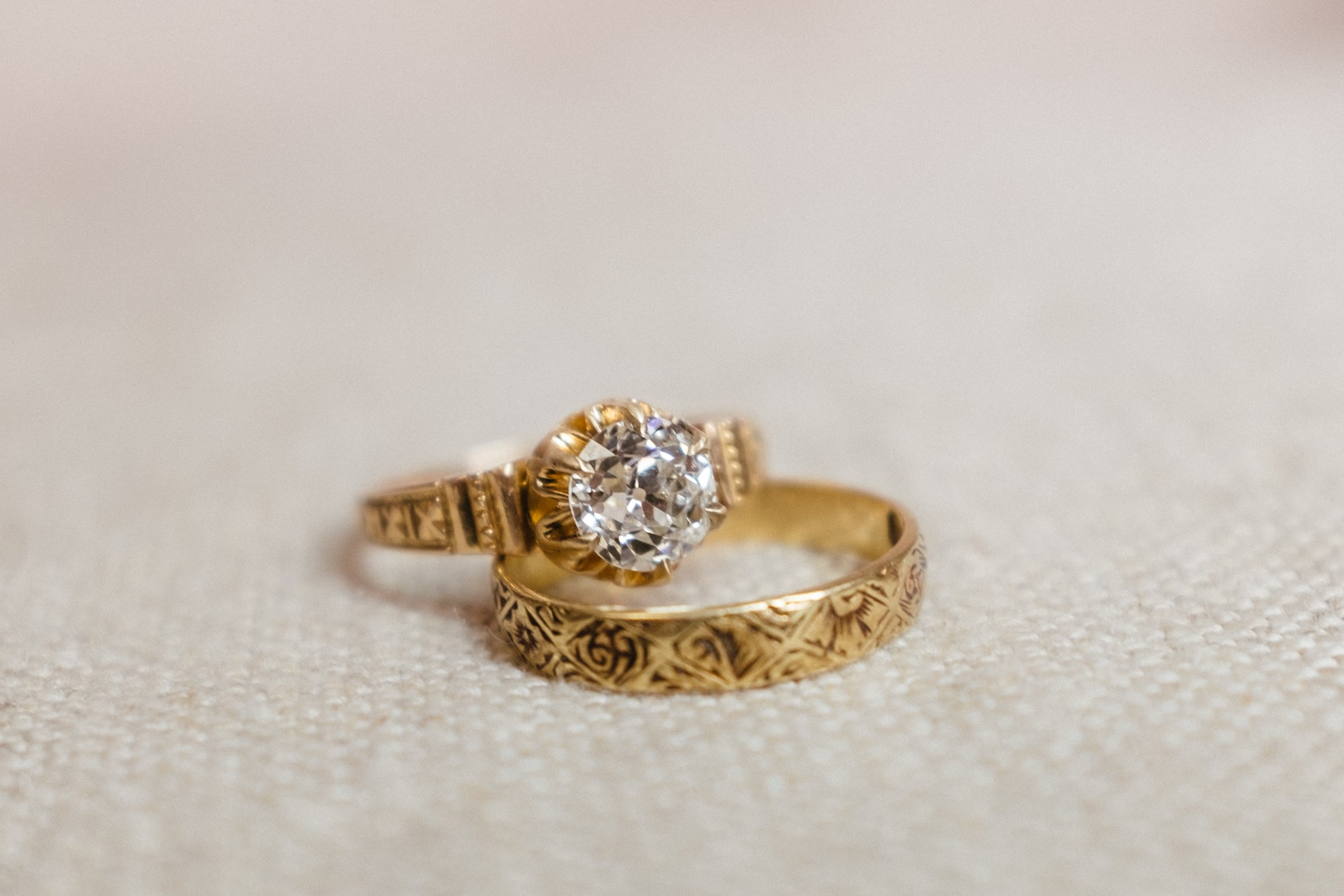 Carolyn's Story
I am not a good writer but here we go. When I was a very young child my mom passed away. Later in life my father and I did not talk to each other for a very long time. One year I reached out and we soon had our father daughter relationship back to where it was before. Several years passed. My father gave me a very special gift. It was photo album of my mom and him. Next he gave me a small box, in it were my mom's wedding rings. I never knew all these years he had these photos of my mom and him. I had never even thought about her rings even though he remarried. The next year he became very ill and passed away. I sometimes think that he knew it was coming. That he wanted to have these special gifts. The photos I look through and tell my children about them. My mom's rings I wear. I will be adding photos to the album. Both the album, my mom's rings and my rings will be passed down to my children so they can have the wonderful memories to cherish as well.
---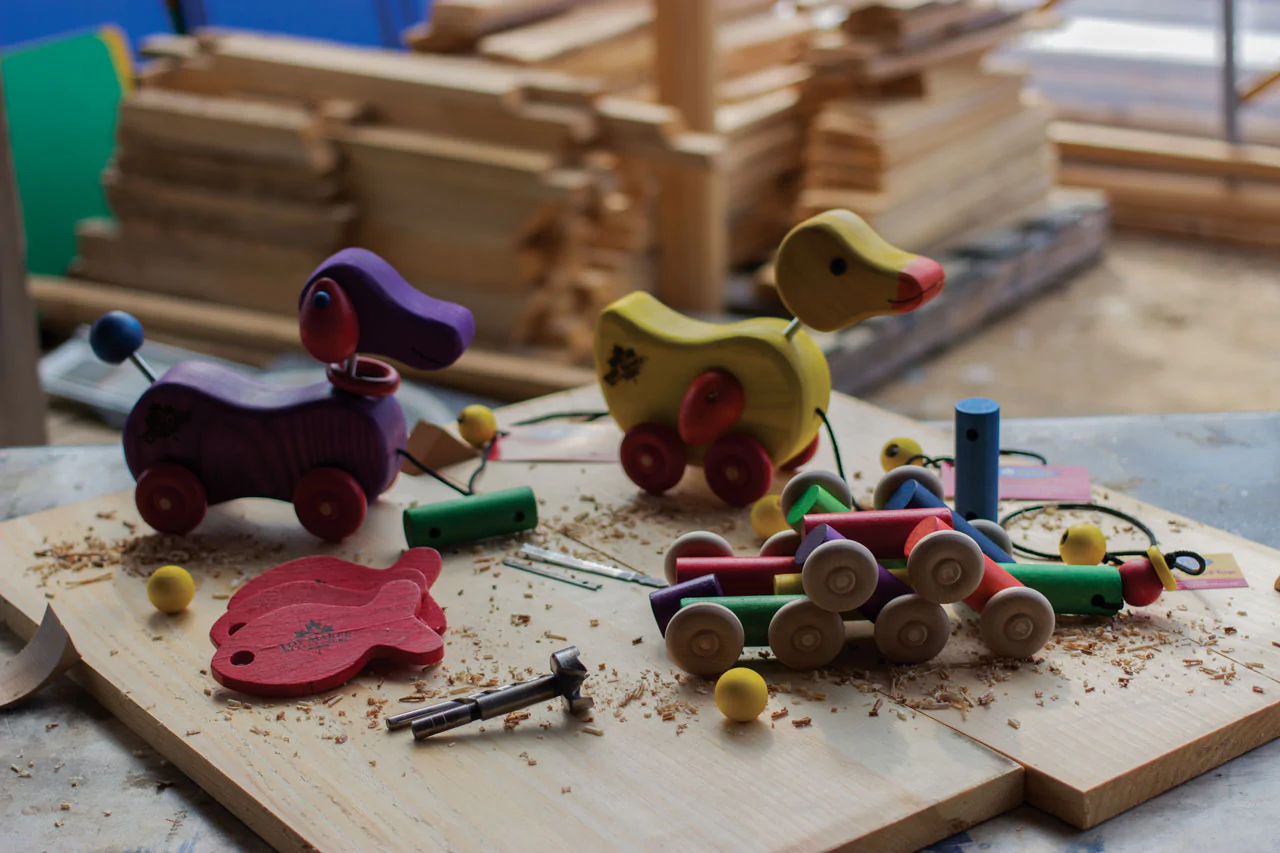 The gift I most remember from my Mom and Dad was a handmade kitchen that my dad made for me. He built me a stove and a fridge from wood, which was all hand painted and purchased accessories to go w...
Read more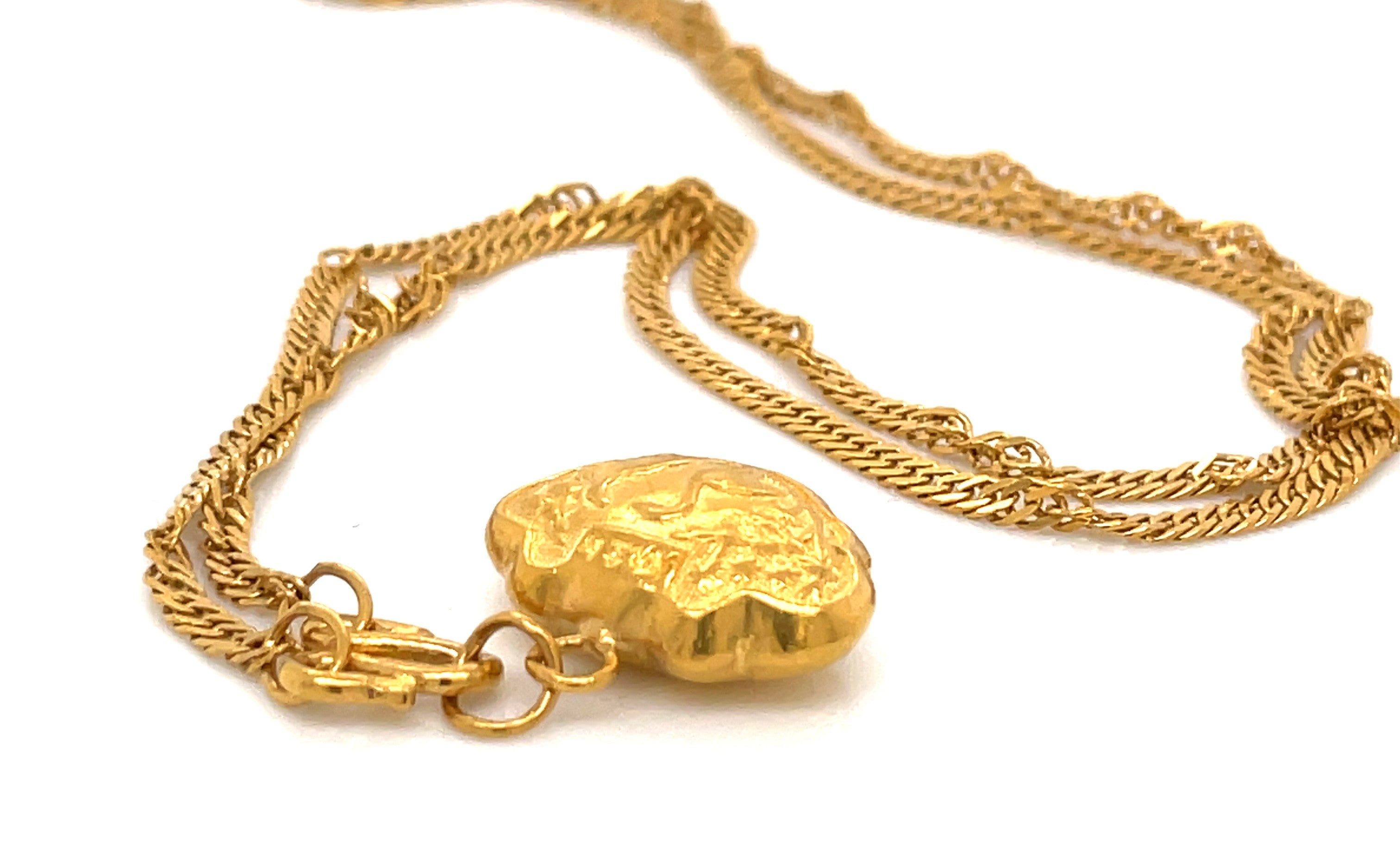 The gold baby lock symbolizes protection and a way to ward off evil spirits, along with the engraving of "longevity and hope for a prosperous and healthy life." This 24k gold and incredibly soft ne...
Read more