Charlene's Story
My special gift received during the holiday season was not a physical gift that can actually be opened and held but one of pure unselfish love. In 2019 my father was diagnosed with terminal cancer. He was given six months to live. In his sixth month, December 2019, he was already living out his final days. Every day he was weaker and weaker but he struggled to hang on to be with his grandson on his birthday; which was December 24th. As sick as he was, my father made the effort to sit at the table and celebrate his grandson's birthday on Christmas Eve. I will always remember the last Christmas gift that my father gave to his family; his presence.
---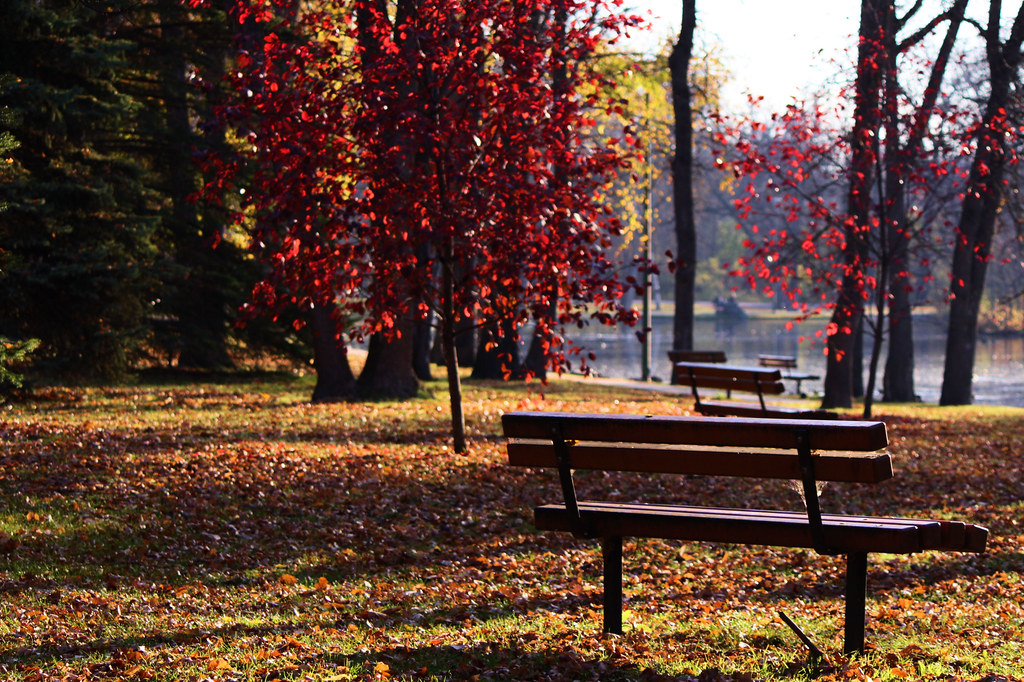 In the beginning, we met on a park bench overlooking the river. It became our safe place, a place to sit, a place to talk, a place to share our thoughts, our pain, our fears, our desires, our futur...
Read more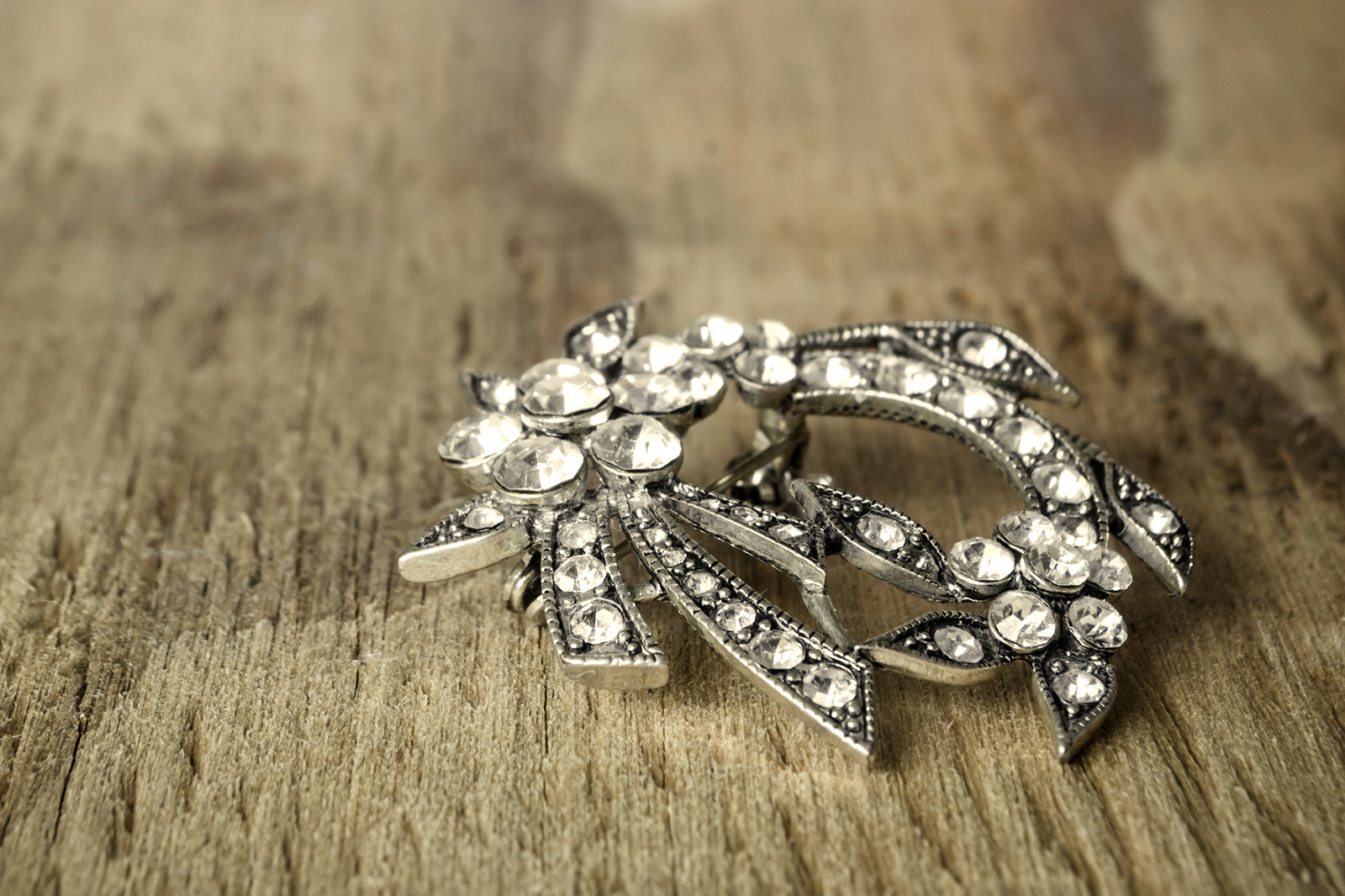 I wore it on my wedding day, knowing she was with me. It was costume jewelry; nothing of monetary value. But to me it's a treasure, more valuable than any other piece I own.
Read more