Chelsie's Story
Every year for my birthday or Christmas, my Grampa wouldn't give me a physical gift, but I would get a card with money and a small message hand written in it. I kept all the cards over they years and watched as the writing gradually got a little more squiggly. He passed away a few years ago now and I miss those cards more than anything. They're one of my most treasured possessions.
---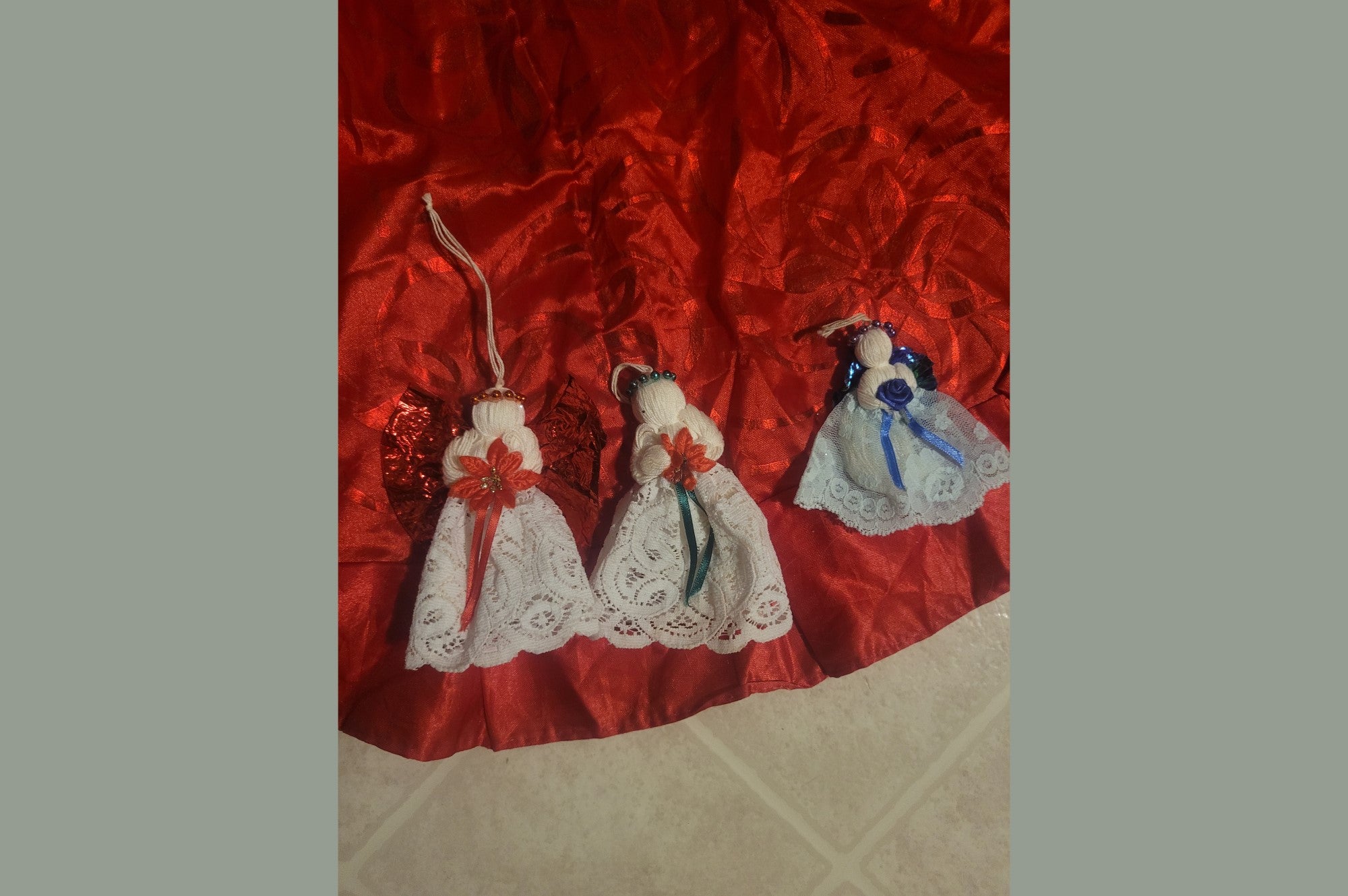 The true gift was remembering that it's not about how many gifts you give or receive its about the people around you and those moments you share together are truly priceless gifts. 
Read more
The turquoise blue lake was absolutely beautiful, even with the low cotton clouds floating by. We walked to a picnic bench where we admired the lake. Matt was nervous and he started fumbling some w...
Read more