Denise's Story
The Gift of Love...
It was in January 2020 when Larry lost his wife of 40 years to cancer and February 2020 when I lost my husband of 27 years to ALS. Our hearts were broken, we couldn't see our families, friends or co-workers and we couldn't get the help we needed as the whole world shut down due to Covid.
Recognizing our pain, a mutual friend innocently brought us together to talk, to share our feelings, and brighten our days, during a world pandemic.
One of consoling initially, sharing our concerns moving forward, alone, but preferably wishing we had someone to share life with! No topic was off the table. We were able to connect on a level neither of us had expected! And it was on that foundation of openness, trust, and respect, that our love for each other grew incredibly strong. It was an unexpected outcome to an innocent introduction.
In the beginning, we met on a park bench overlooking the river. It became our safe place, a place to sit, a place to talk, a place to share our thoughts, our pain, our fears, our desires, our future, and eventually, our love for each other. We would often sit there for hours, watching the river waters flow past, with our Tim Hortons coffee by our sides.
Life became a more precious commodity after both of us experienced the greatest loss a couple would ever endure, that of our spouses.
Over the following months and years, our love and respect for each other has only deepened and we have become inseparable. We are frequently reminded of this special gift we share, a second chance at love, and a life to share.
It was spring of 2022, when Larry dropped down on one knee and proposed with the perfect engagement ring from IJL to Denise, as she sat on that very bench! We were so excited to announce our engagement to the world and that we had found happiness and love once again.
That bench has become a metaphor for us. It represents the beginning of our new life, a new love, and an exciting future! Our greatest gift is Love!
---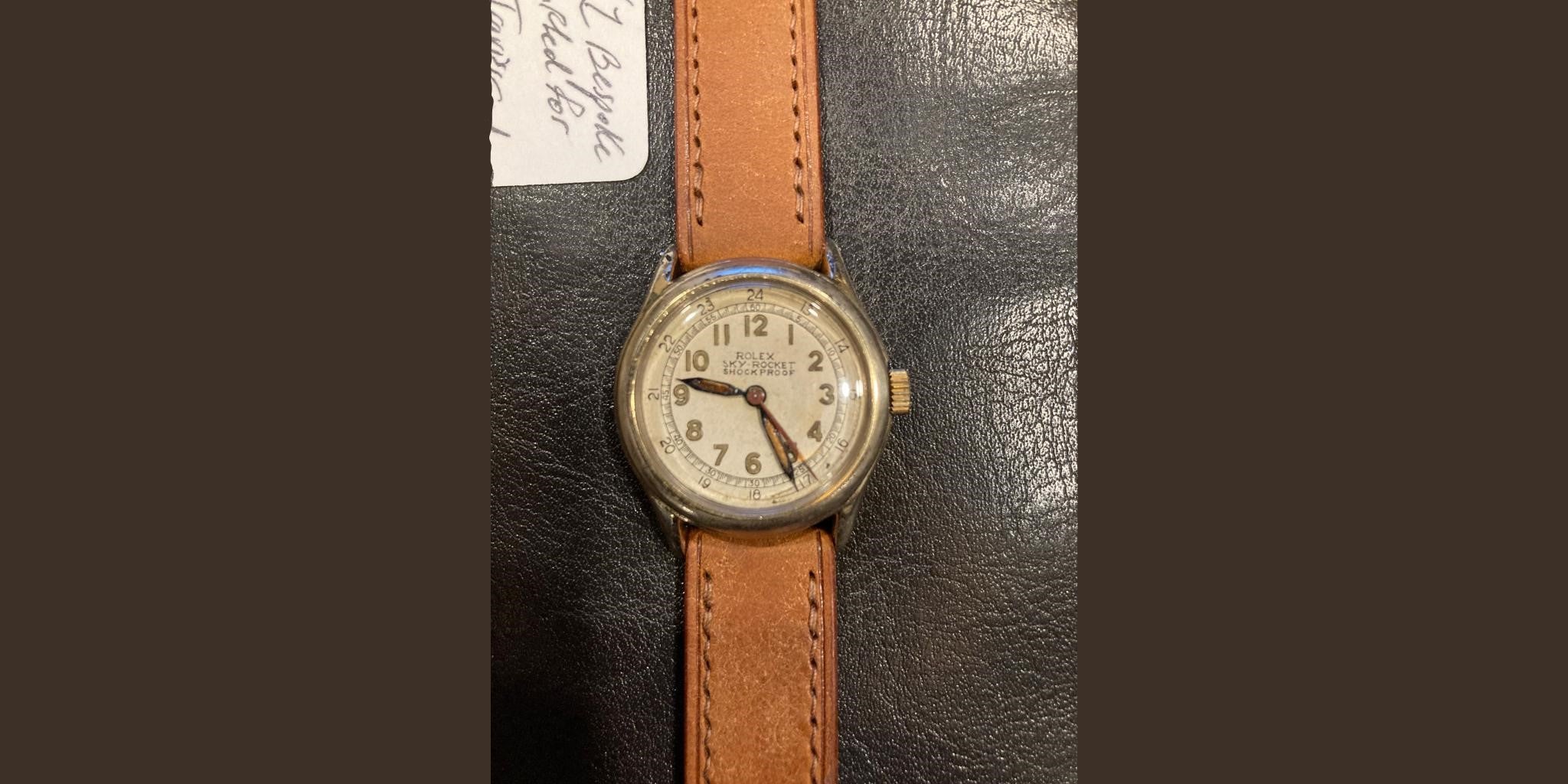 So, what started as a dusty old watch that no one wanted, turned into a story of sacrifice, bravery and courage. After the war, he came home, became a lawyer, business owner, farmer, father and com...
Read more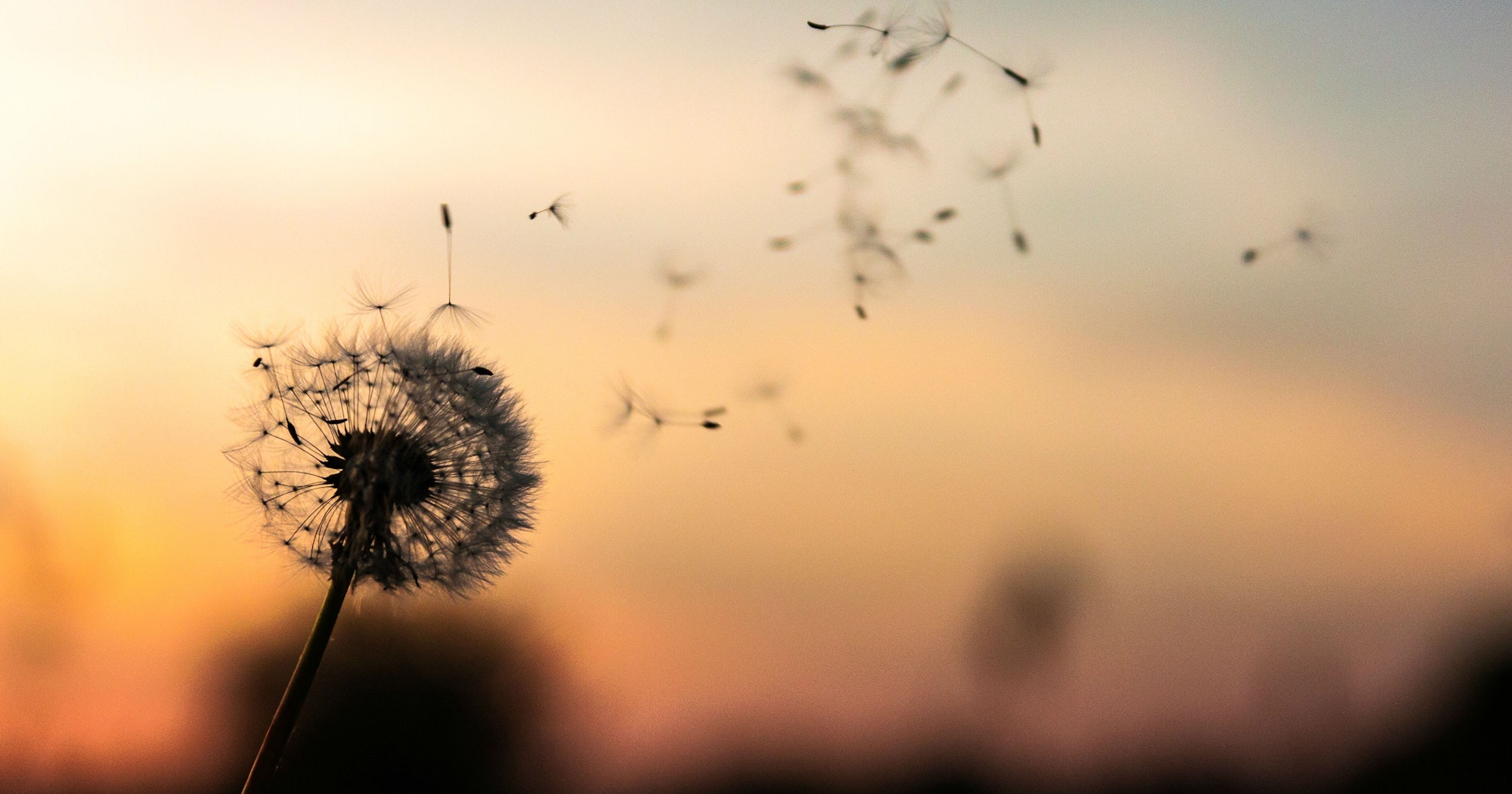 My special gift received during the holiday season was not a physical gift that can actually be opened and held but one of pure unselfish love. In 2019 my father was diagnosed with terminal cancer....
Read more