Harold's Story
A couple of years ago in the midst of Covid (Dec. 2020) we were hoping to bring our family together for Christmas at home but were unsure if this would all come together given health restrictions in-play...you see our middle child (Natale) is on her own trying to make a start to her career in Vancouver however this had been derailed by the Covid shut-down & we had not been able to see or visit with her for an extended period at that time. In any case I was on my way home after work one evening about a week before the holidays and talking with Natalie over blue-tooth as we often do & she was explaining how she too was hopeful the holiday plans could possibly still turn out and how she was missing everyone....I asked her what she was doing that evening and she explained that she would be spending the evening with her one close friend out on the Coast. So I wished her a good evening & we bid each other farewell.....about 15 mins later I arrived at home and while walking down the hallway I caught the body shape of some-one standing in the dark of the front entrance to my left & I turned and looked right at them & not noting anything remarkable turned back to my wife Vicky & then in a millisecond it clicked it was my daughter Natalie standing in the shadows - Vicky had brought her home earlier than expected in order to avoid any possible airline shut-down which was looming at the time. I was in disbelief & can honestly say this was to me the best gift my spouse could have conceived - meeting, greeting and hugging my baby girl after so many months apart made it the best gift ever! Later that evening my son arrived home late & experienced a surreal identical reaction which was priceless to watch seeing as it had happened to me just a few hours earlier! Priceless moments to remember and cherish forever even during these recent challenging times & reminded me to always be thankful & grateful for those around you and those you love! A very Merry Christmas Indeed!
---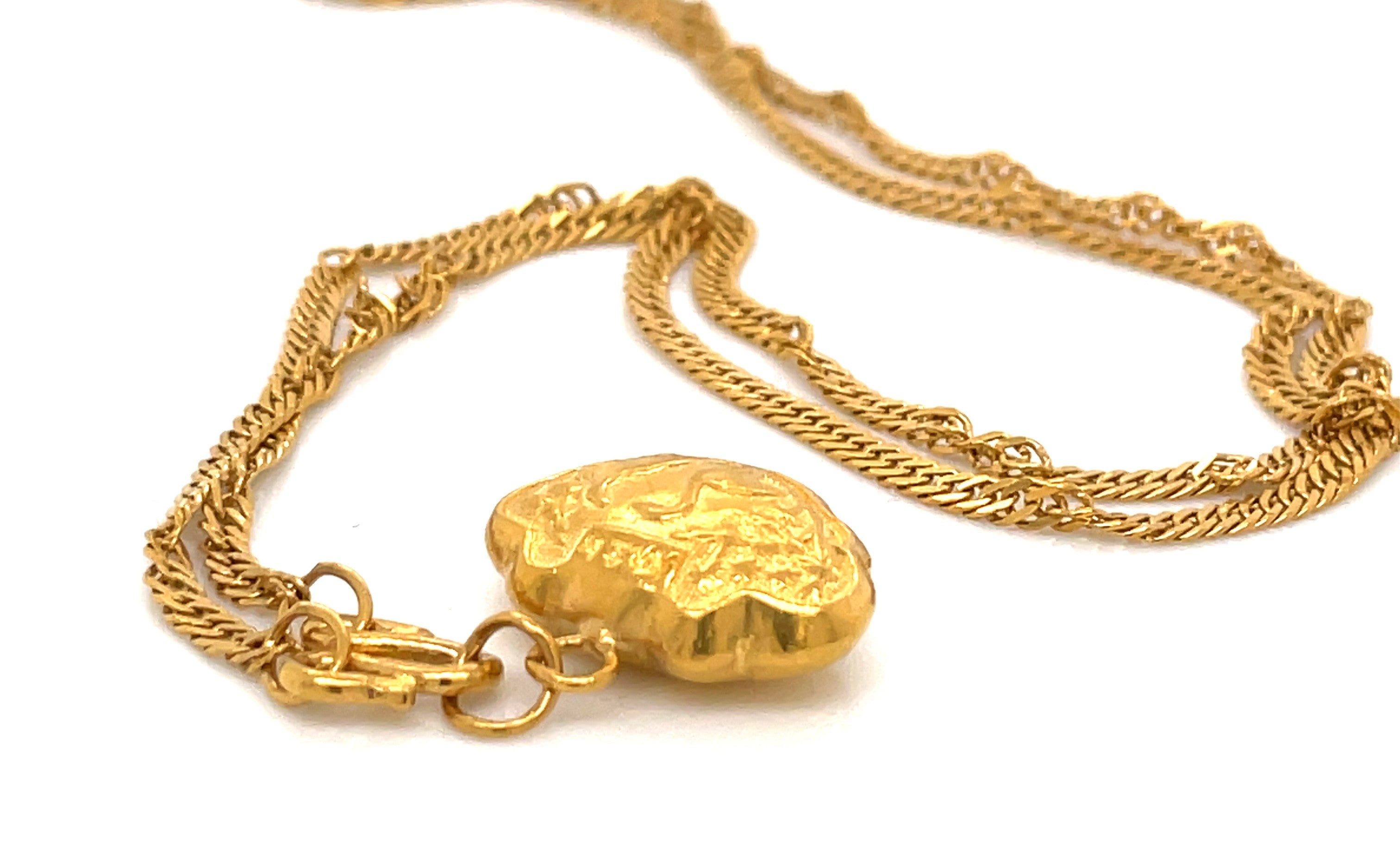 The gold baby lock symbolizes protection and a way to ward off evil spirits, along with the engraving of "longevity and hope for a prosperous and healthy life." This 24k gold and incredibly soft ne...
Read more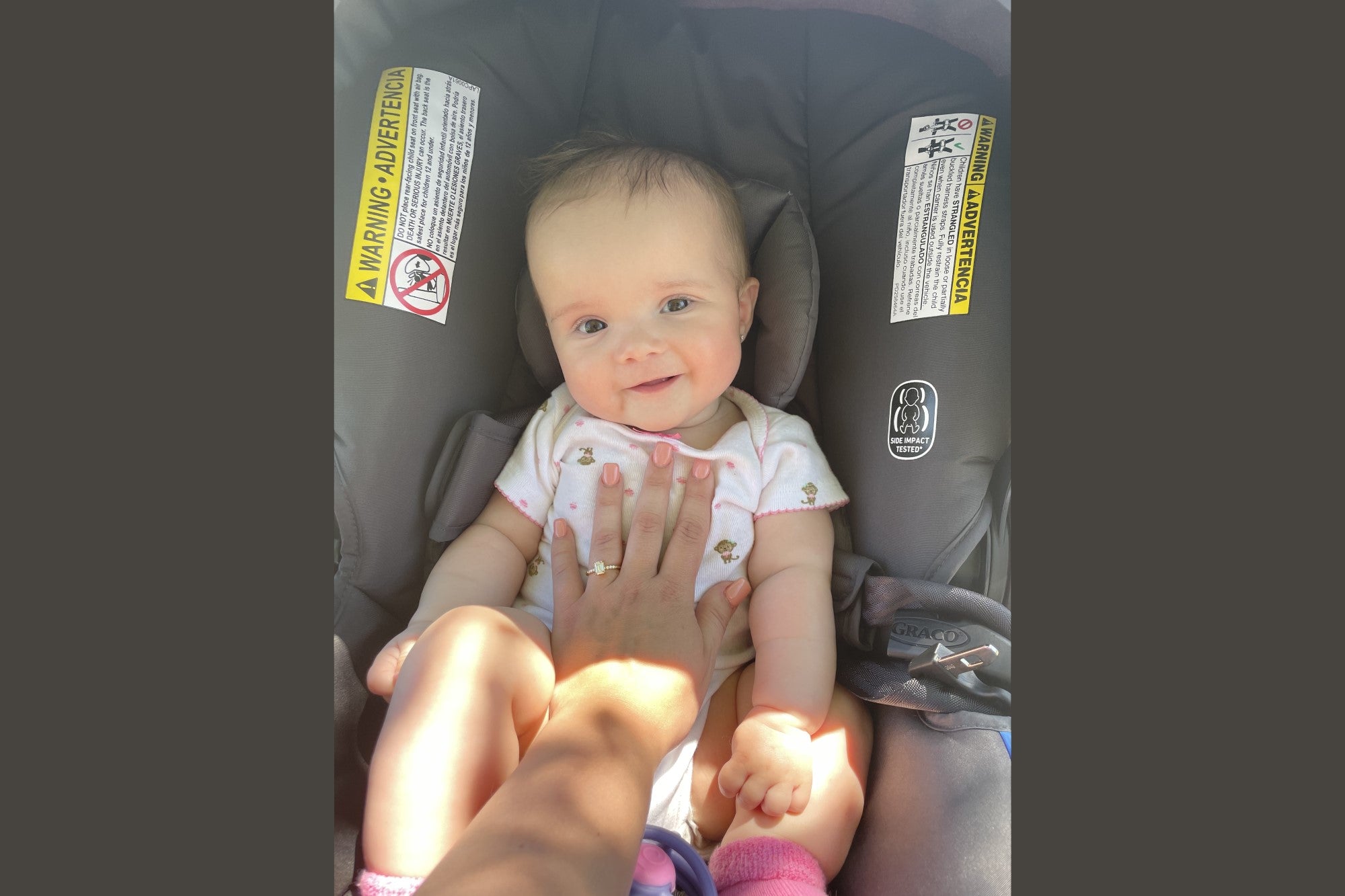 She's my everything and she's the best gift to have ever been given to me in this life.
Read more