Jacqueline's Story
I am a third generation teacher in my family. My grandmother taught for the Winnipeg School Division for over 25 years, and now I am in my second year with the same division. For my 25th birthday my grandmother gifted me a large school bell. On it was engraved "Presented by the Winnipeg School Division No. 1 in appreciation of your 25 years of service." Unbeknown to my grandmother 3 days before I received the bell I accepted a teaching position at my dream school in my dream grade. I was so touched by a personal, sentimental, and truly memorable gift. It sits in my room, and every day when I get ready for work, even on days I don't want to go, I look at this bell and remember the strong, powerful and inspiring people in my family before me, and how truly important this career is.
---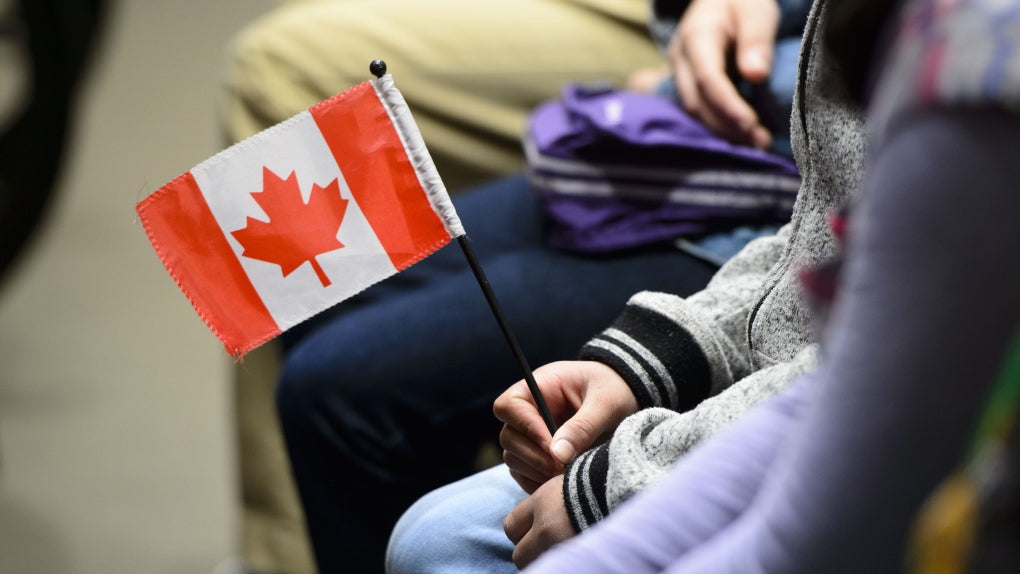 To this day the two I had are like my own children and we remain family. My babysitter is one of my better friends and seems more like a sister.
Read more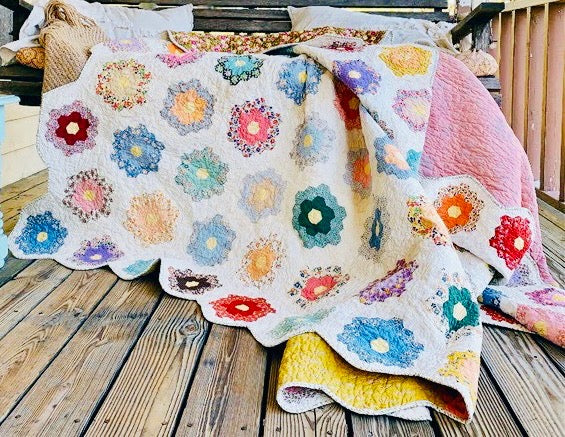 At the end of the party, my mother handed me a large box which I had no idea what it could be ― I had already received everything I had asked for, and then some.
Read more