Article: Jonathan's Story
Jonathan's Story
Rolex watches have always been a part of my life in some way or another. Growing up in the jewellery business, a business that is fortunate enough to carry the brand Rolex, this is an inevitability. My father, when each of his boys decided to go to university, made us a deal:
"Graduate from university and you can choose any steel Rolex of your choice, except for the Daytona."
Looking back, I probably didn't really appreciate this potential gift as much as I should have, as I was focused on getting through and paying for university; but the offer was very generous and receiving the watch was quite special. The watch I chose? The Rolex GMT-Master II, #116710LN. Engraved on the back it says: Grad 2008 Love Mom & Dad. Amazingly, 14 years later, the watch has yet to be serviced and still keeps perfect time! Truly an amazing mechanical marvel and trusted timepiece.
In hindsight I should have pushed for the steel Daytona...
---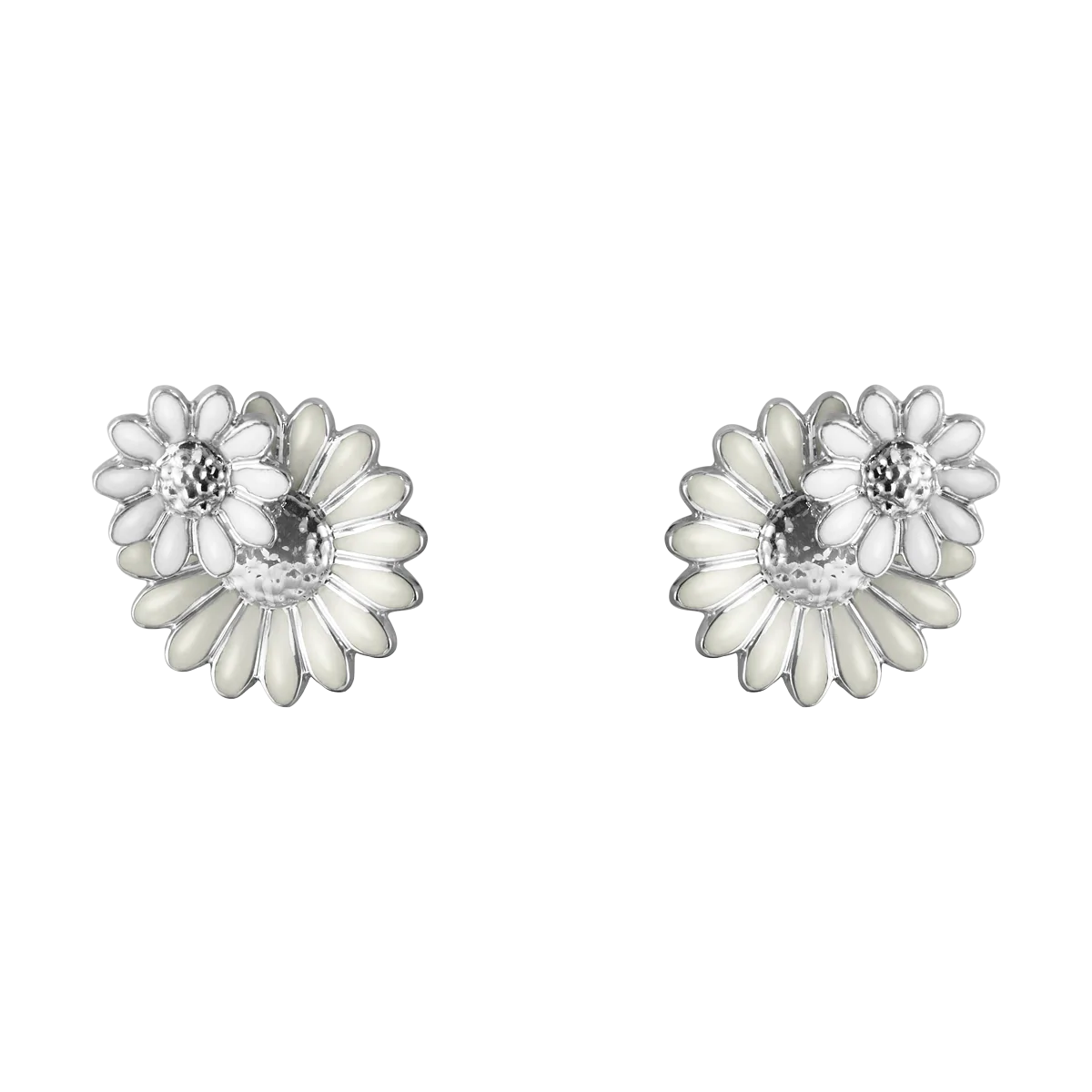 For my fourth wedding anniversary which the traditional gift is flowers; my husband decided to find flowers that could last much longer and bought me the George Jensen Daisy Stud Earrings.
Read more