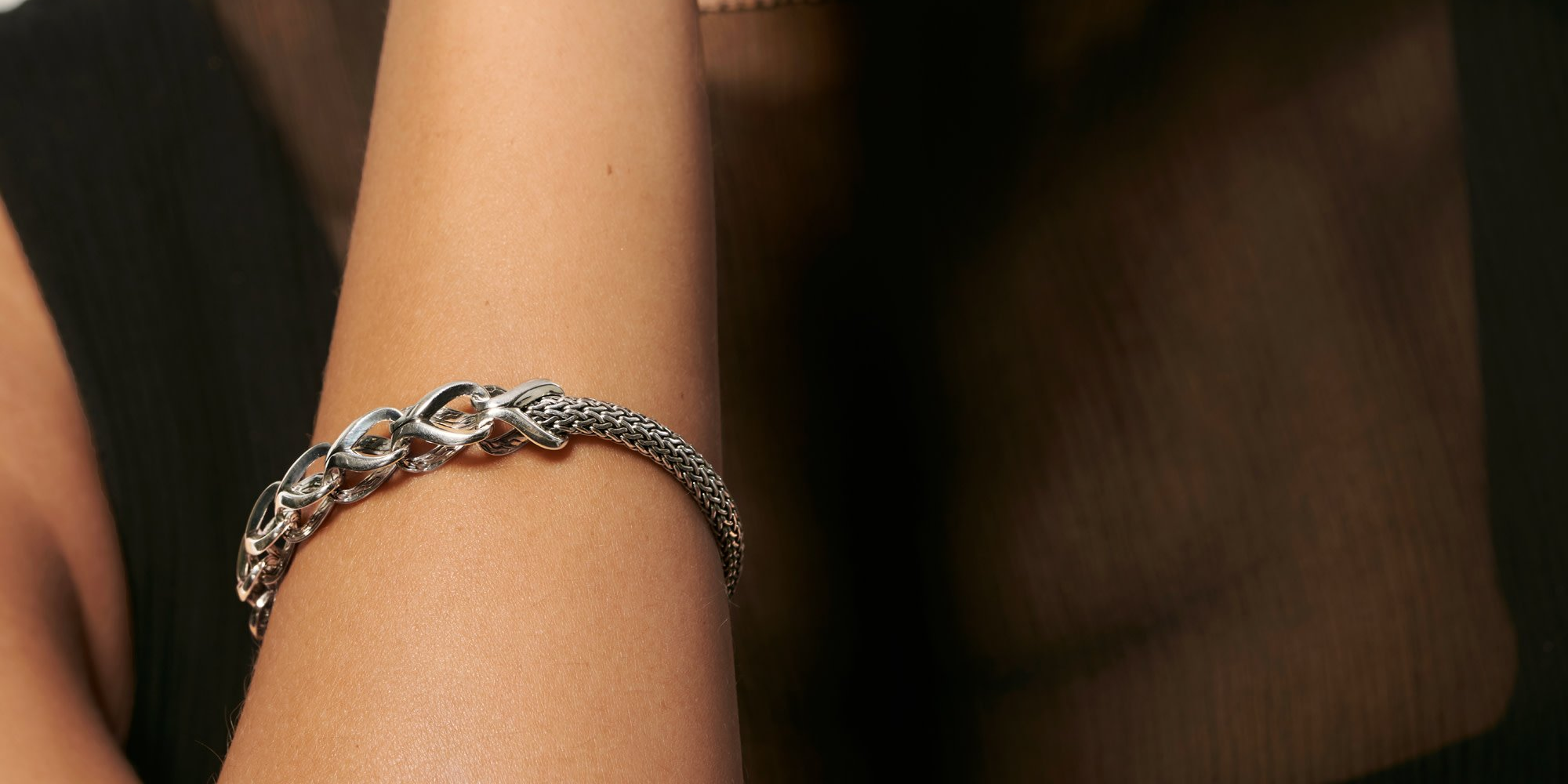 Jo's Story
My husband and I were reviewing the IJL sale site on line a couple of years ago, I became fixated on a beautiful John Hardy bracelet. My husband said we should go down to the store and look at it. When we attended the store, alas, the bracelet had been sold and there were very few pieces of the John Hardy line left as IJL was no longer going to sell them. I almost cried, but my husband said just look around the store and find something. After circling the store, I couldn't shake my disappointment, so I rejoined him and we left the store. When we got to our car, he handed me a bag, and inside was the bracelet I had coveted! While I cried with joy, he explained he had ordered the bracelet online and had it put aside, that why it had been sold! What special surprise, as it was non special event gift and so unexpected! It will always be my most meaningful gift! What a guy! ❤️!
---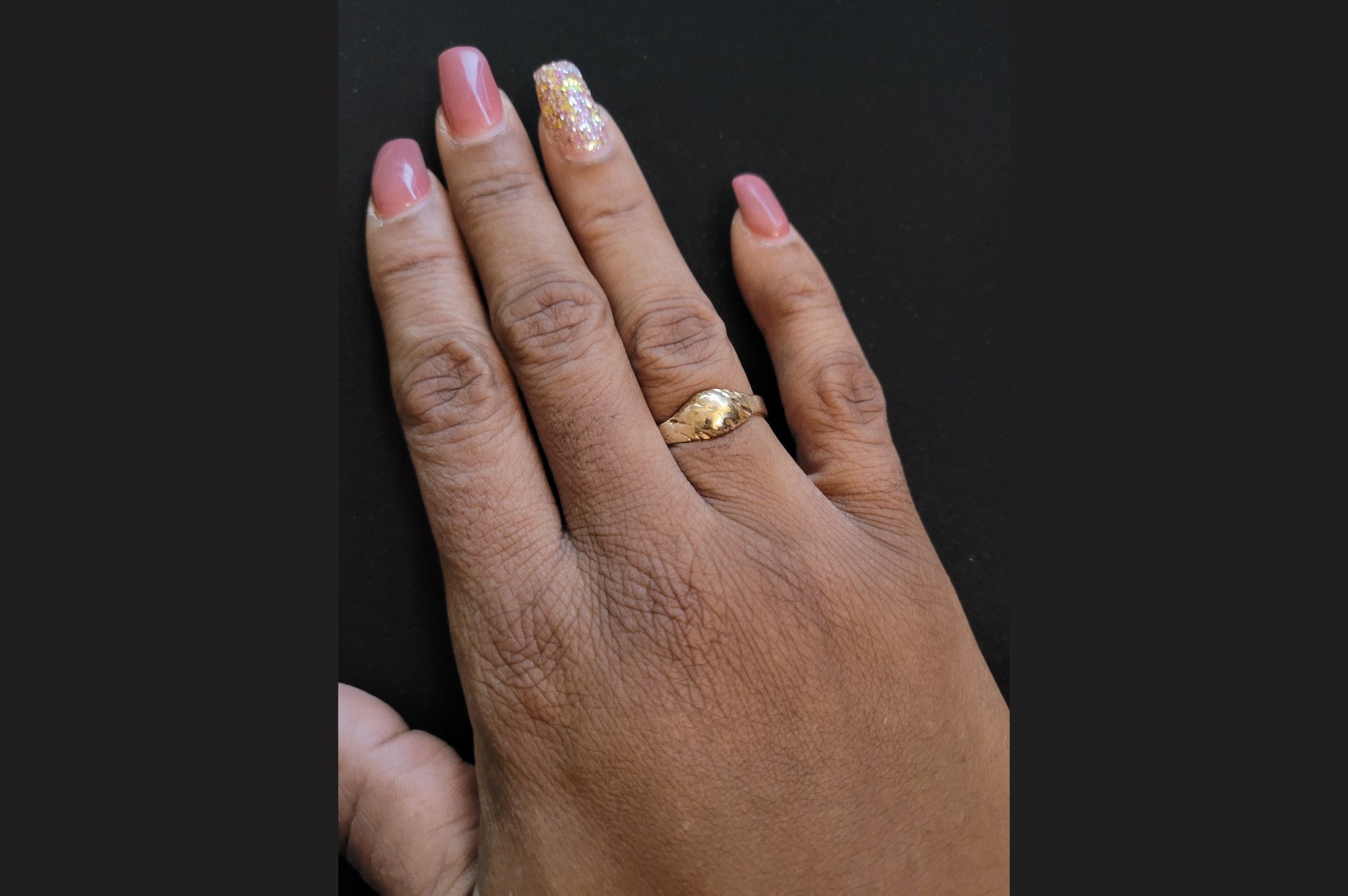 I am 45 now and have only removed my ring for medical reasons and nothing else. This ring means the world to me, a very special piece of jewelry that I continue to cherish every single day.
Read more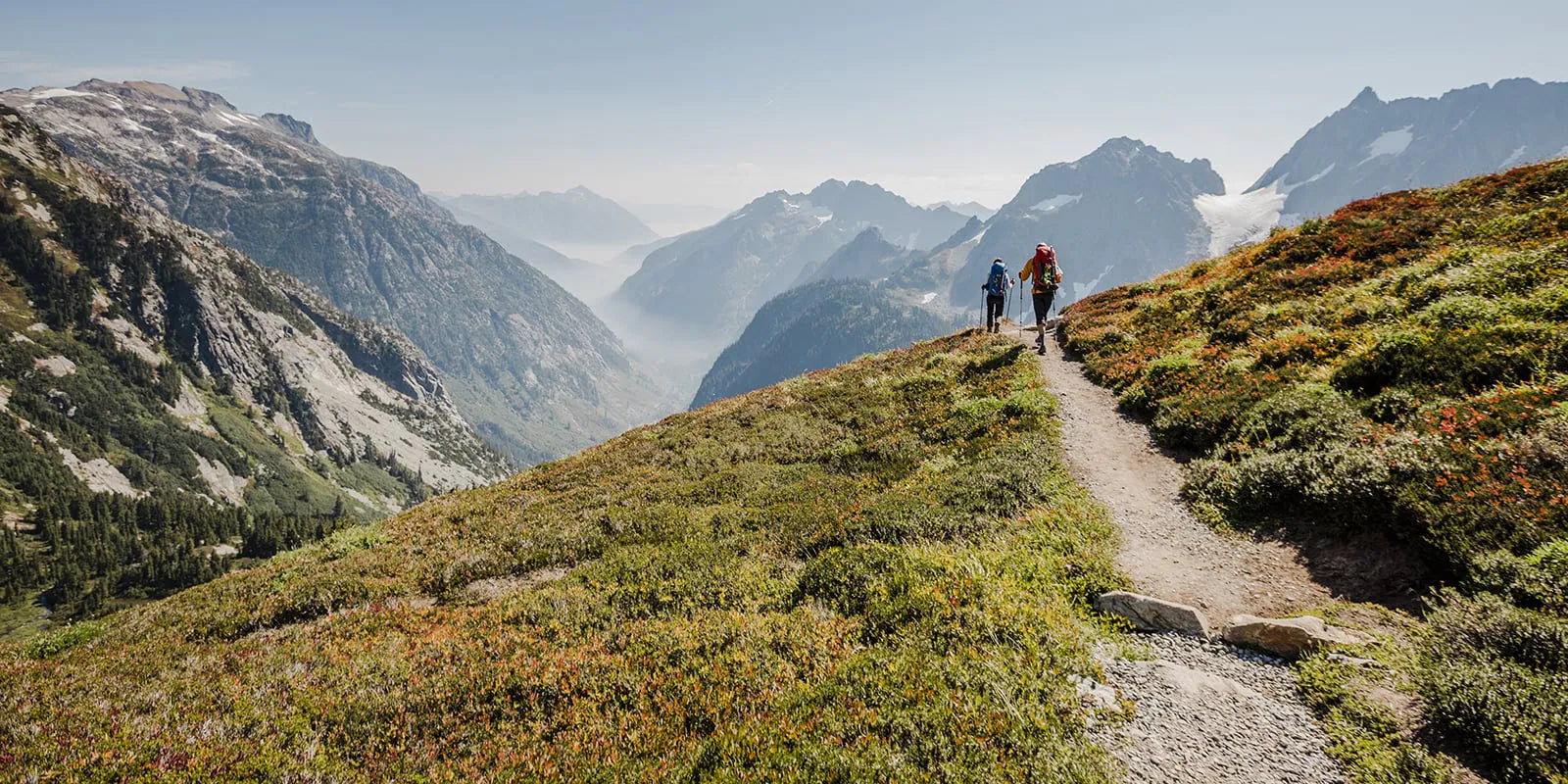 My son was given the gift of life last December. Canada approved the miracle drug Trikafta that treats the underlying causes of Cystic Fibrosis, a progressive, degenerative lung disease.
Read more