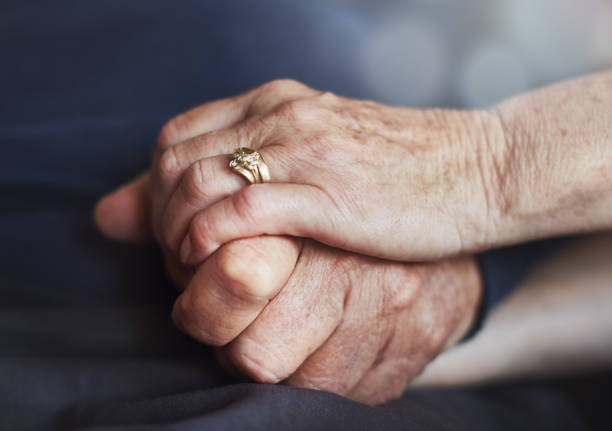 Kathy's Story
My gift was a beautiful engagement ring on Valentines Day, September 6, 1980, bought from IJL by my husband of now 42 years. As I reflect back over 4 decades I can't thank him enough for being a true soulmate, wonderful husband to 4 now adult children and wonderful Grandpa to our 3 granddaughters, latest one born October 31, 2022…our first Halloween baby!! He's a wonderful Grandpa, Dad and it all started with an engagement ring that now holds more meaning than ever as I look back in our book of life. Life is good.
---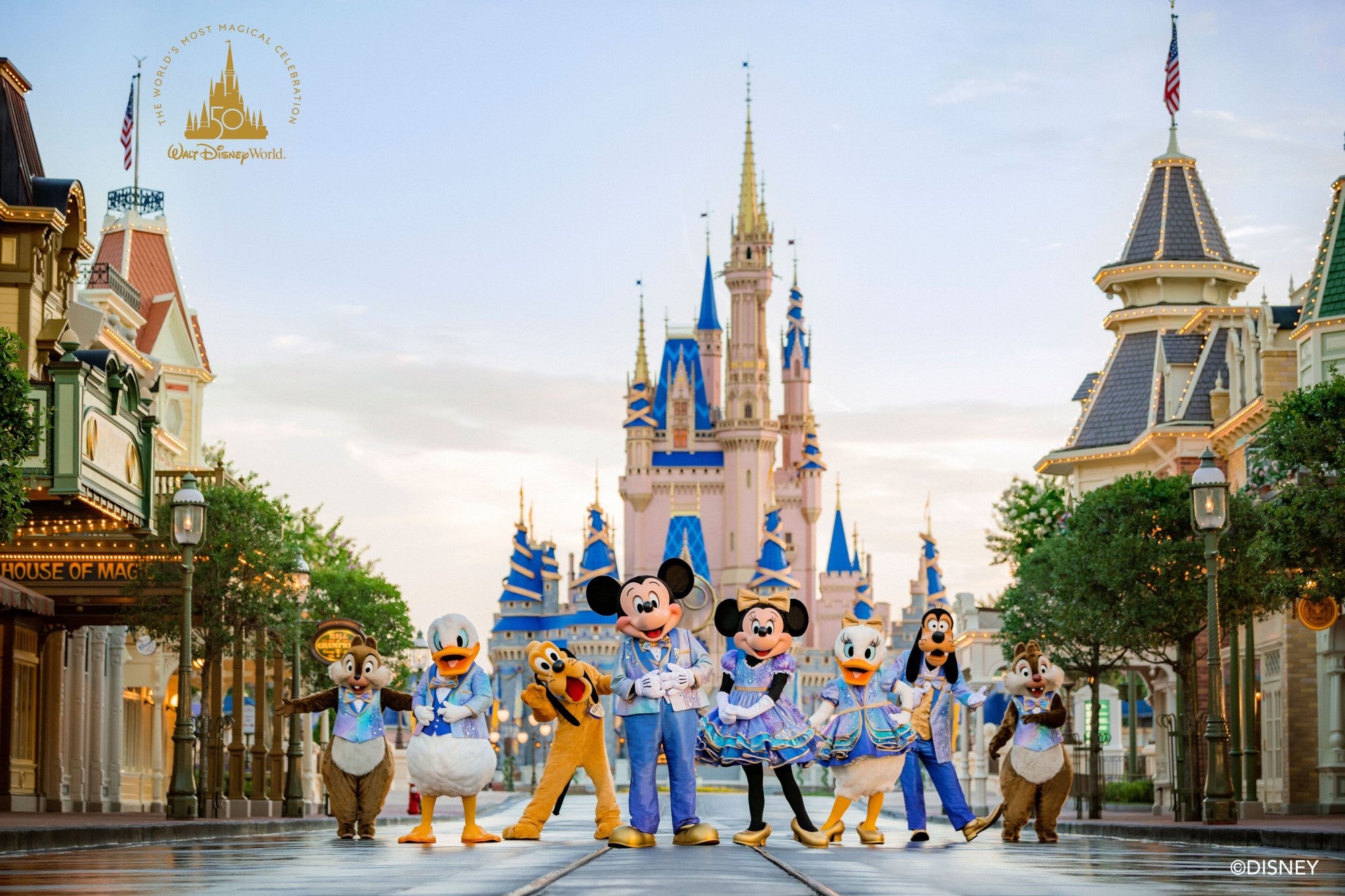 Her three-year old intuition sensed tension, and she started bawling, which triggered the dog barking. I was hyperventilating; and I'm quite sure my brother wet his pants.
Read more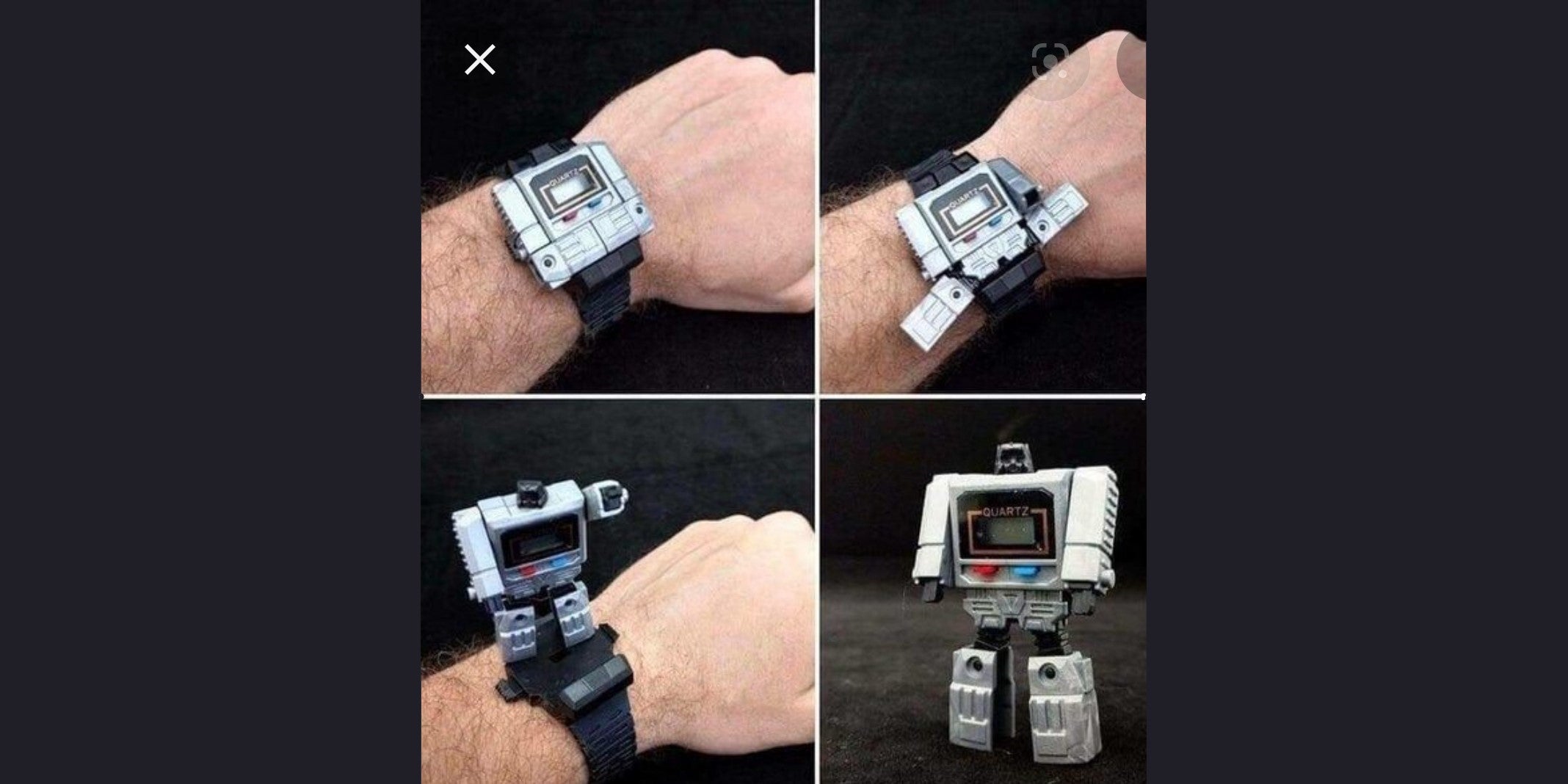 When I was 9 years-old, there was a digital robot watch that I really wanted. It was expensive, especially for my parents in the Philippines who would rather buy us children clothes or shoes with a...
Read more