La-Toya's Story
When I was 9 years old my mother bought me a gold ring from a small jewelry shop on Ellice. This ring has been the centerpiece of my right hand ever since.
When I was young the band was very thin and endured my youthful wrath. From cutting with metal cutters to get it off, to bending and pinching to fit better. When I turned 17, I gathered all of my mismatched gold from earrings and other pieces to melt down and make the band bigger and stronger.
I am 45 now and have only removed my ring for medical reasons and nothing else. This ring means the world to me, a very special piece of jewelry that I continue to cherish every single day.
I believe all jewelry is special and holds a significance to the owner, no matter the size or cut of the diamond or carrot and shine of the gold.
---
The turquoise blue lake was absolutely beautiful, even with the low cotton clouds floating by. We walked to a picnic bench where we admired the lake. Matt was nervous and he started fumbling some w...
Read more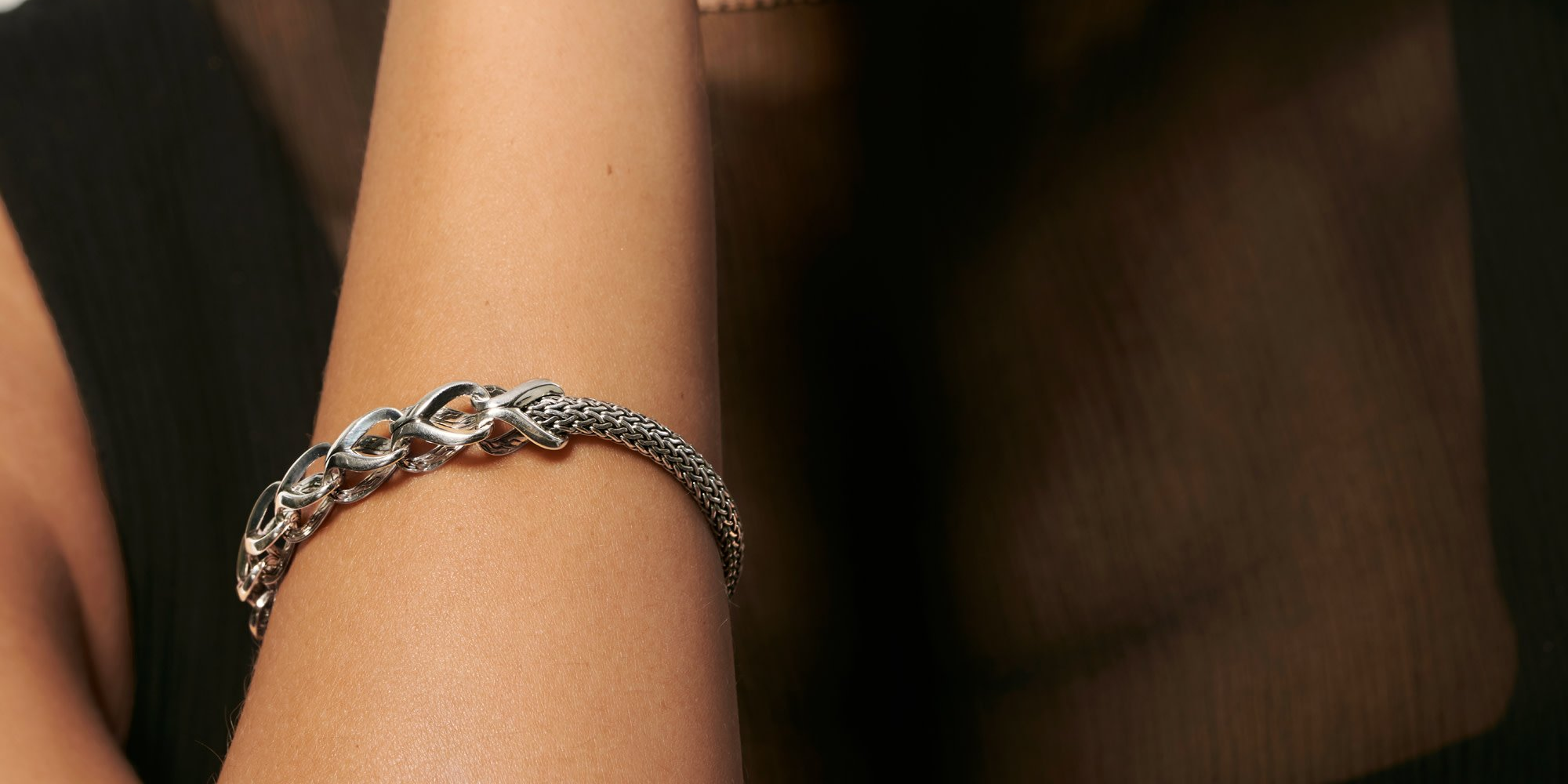 When we got to our car, he handed me a bag, and inside was the bracelet I had coveted! While I cried with joy, he explained he had ordered the bracelet online and had it put aside, that why it had ...
Read more