Rodelia's Story
Back in the Philippines when I was pregnant with my eldest child, my family and close friends threw a small baby shower for me, and gave me things I'll be needing for the baby like onesies, diaper bags and burp cloths. I was so grateful for all the gifts they gave me. At the end of the party, my mother handed me a large box which I had no idea what it could be ― I had already received everything I had asked for, and then some. I unwrapped the present only to discover a beautiful baby quilt made of the same distinctive pattern as the quilt my grandmother who passed away long time ago had made for my mother when I was a child. I realized there and then: My sweet grandmother had made this baby quilt for my baby long before I could even have a child of my own. Grandma probably knew while she was stitching this quilt that she would never meet the child for whom she was sewing. I cried as I remembered my grandma. Up to now, I still tear up every time I look at the quilt I brought here to Canada . Now I have three kids and my other two used the same quilted blanket which we took extra care because of its sentimental value. This for me was one gift that strengthened our bond as family!
---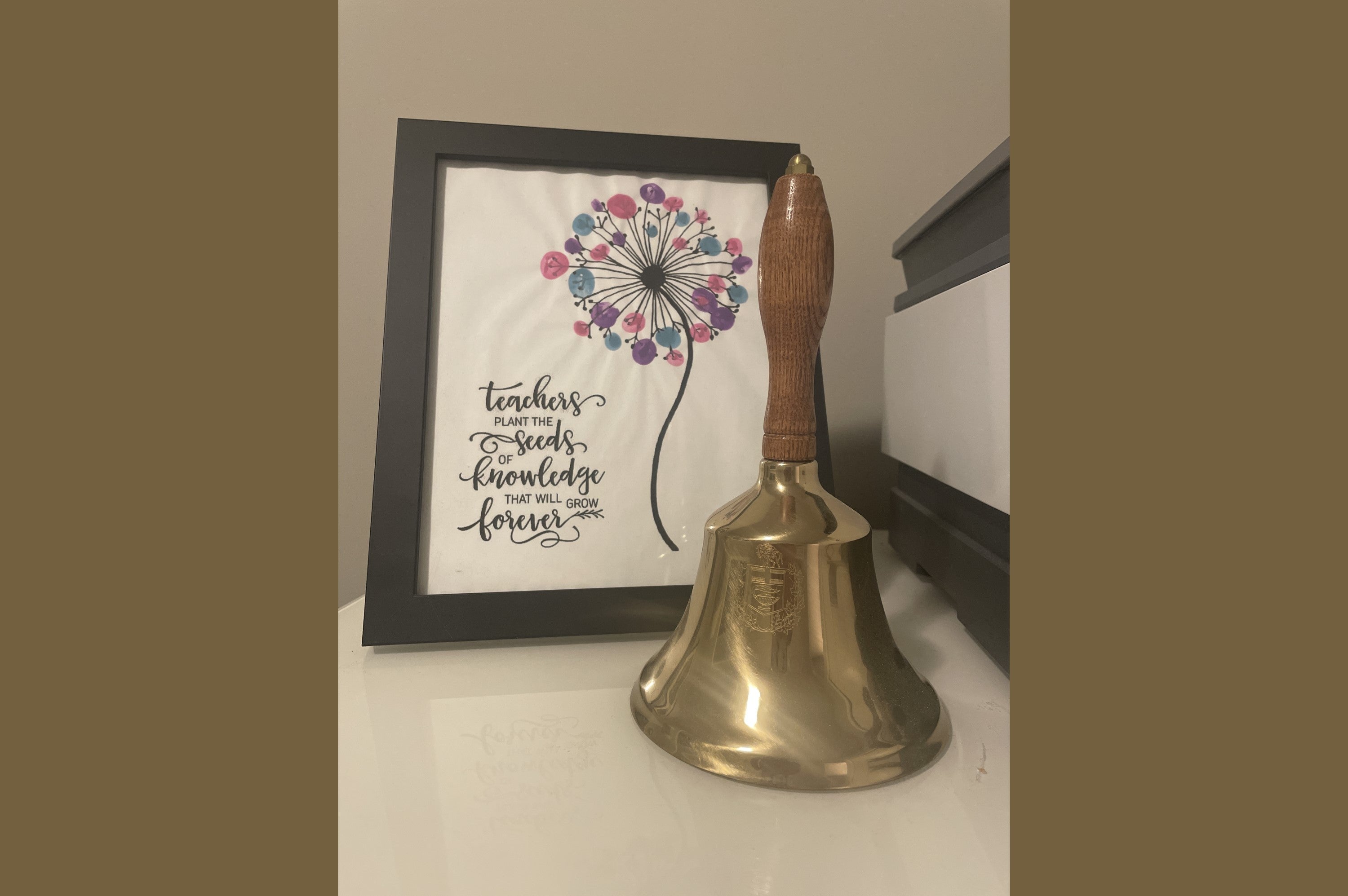 It sits in my room, and every day when I get ready for work, even on days I don't want to go, I look at this bell and remember the strong, powerful and inspiring people in my family before me, and ...
Read more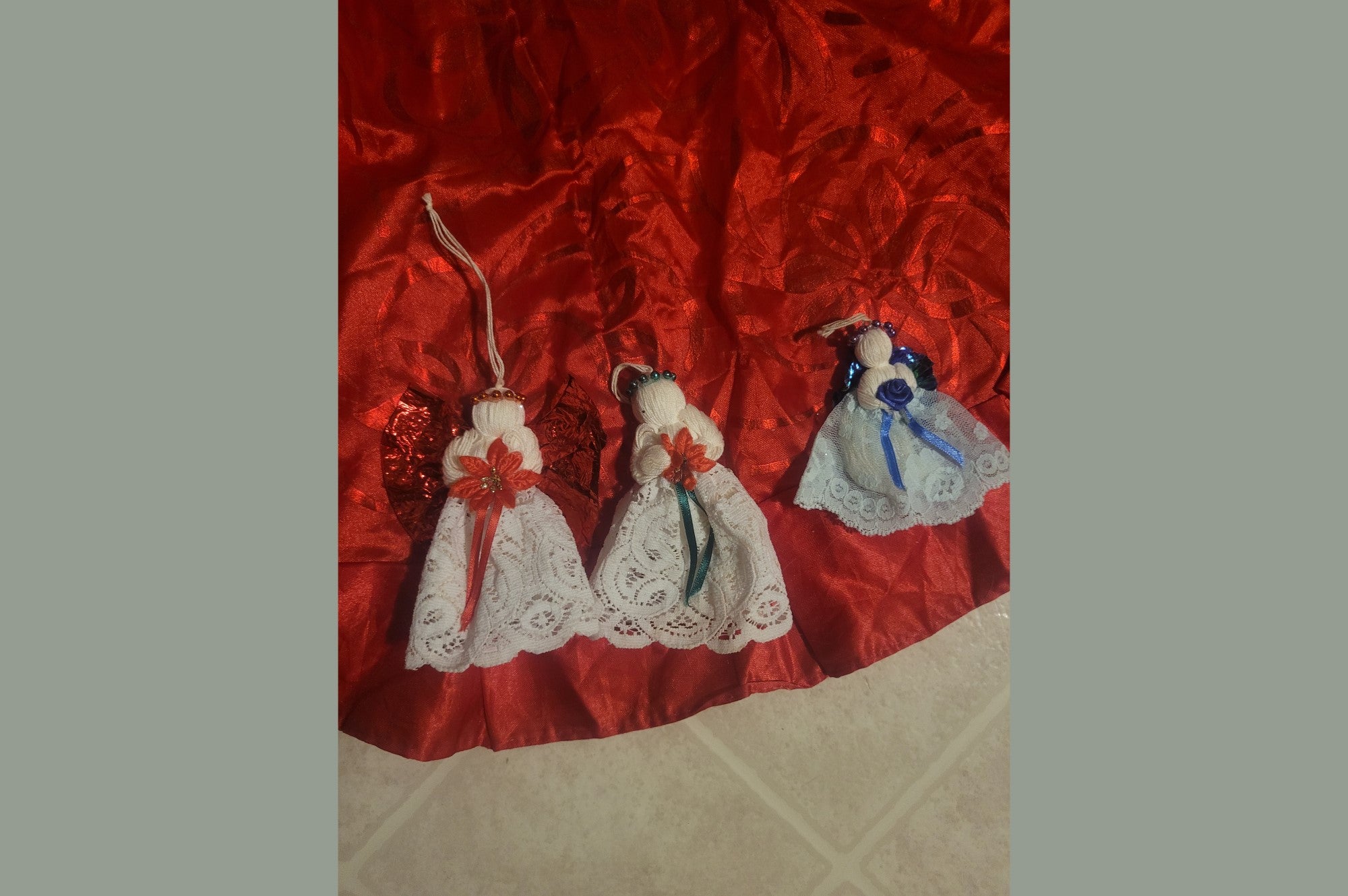 The true gift was remembering that it's not about how many gifts you give or receive its about the people around you and those moments you share together are truly priceless gifts. 
Read more