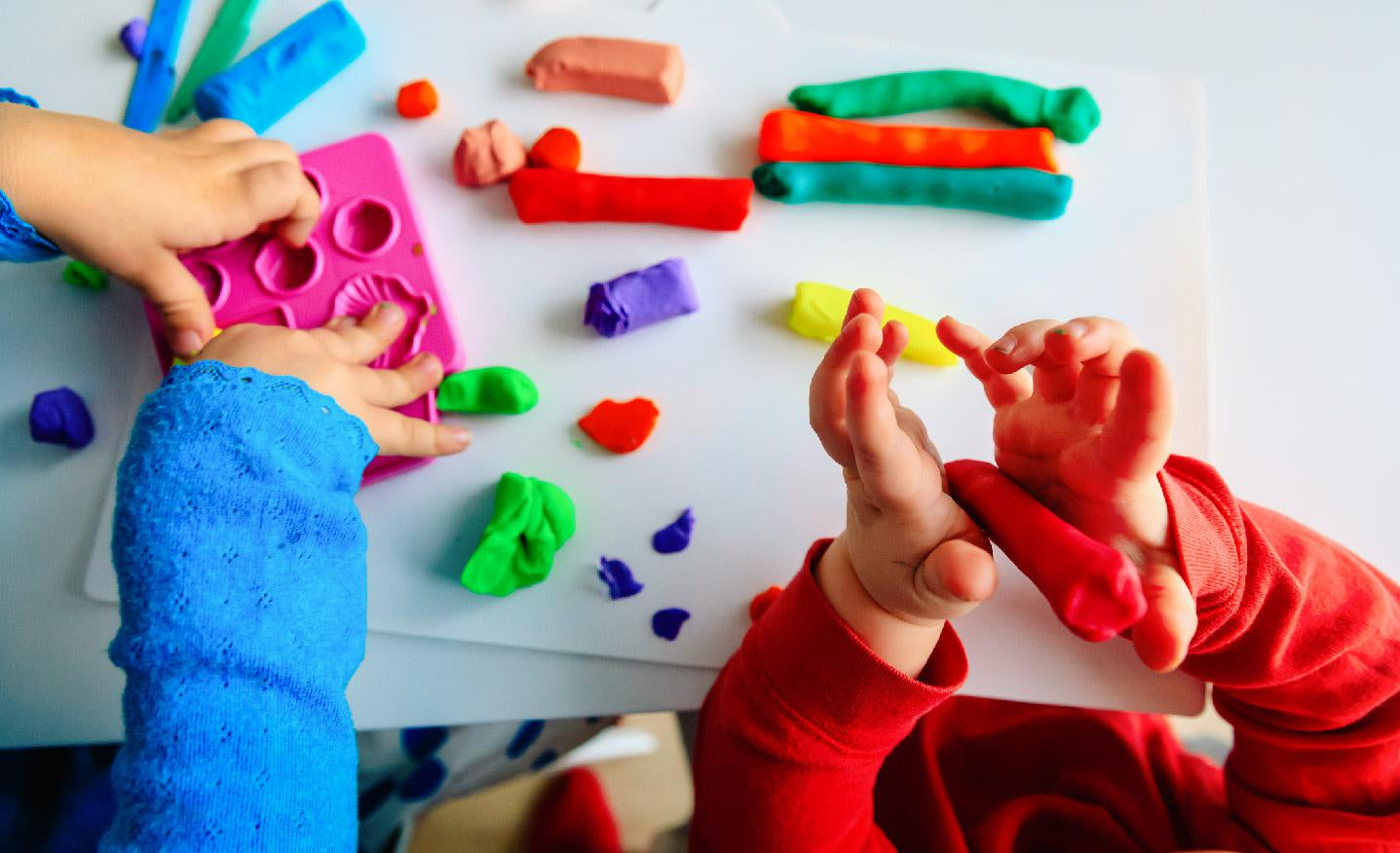 Susan's Story
A gift that brought tears to my eyes was a little clay picture made by my 6 year old granddaughter. It featured a bright rainbow with puffy clouds with she and I having a wiener roast on a bonfire. So touching knowing how much thought and time went into that little picture.
---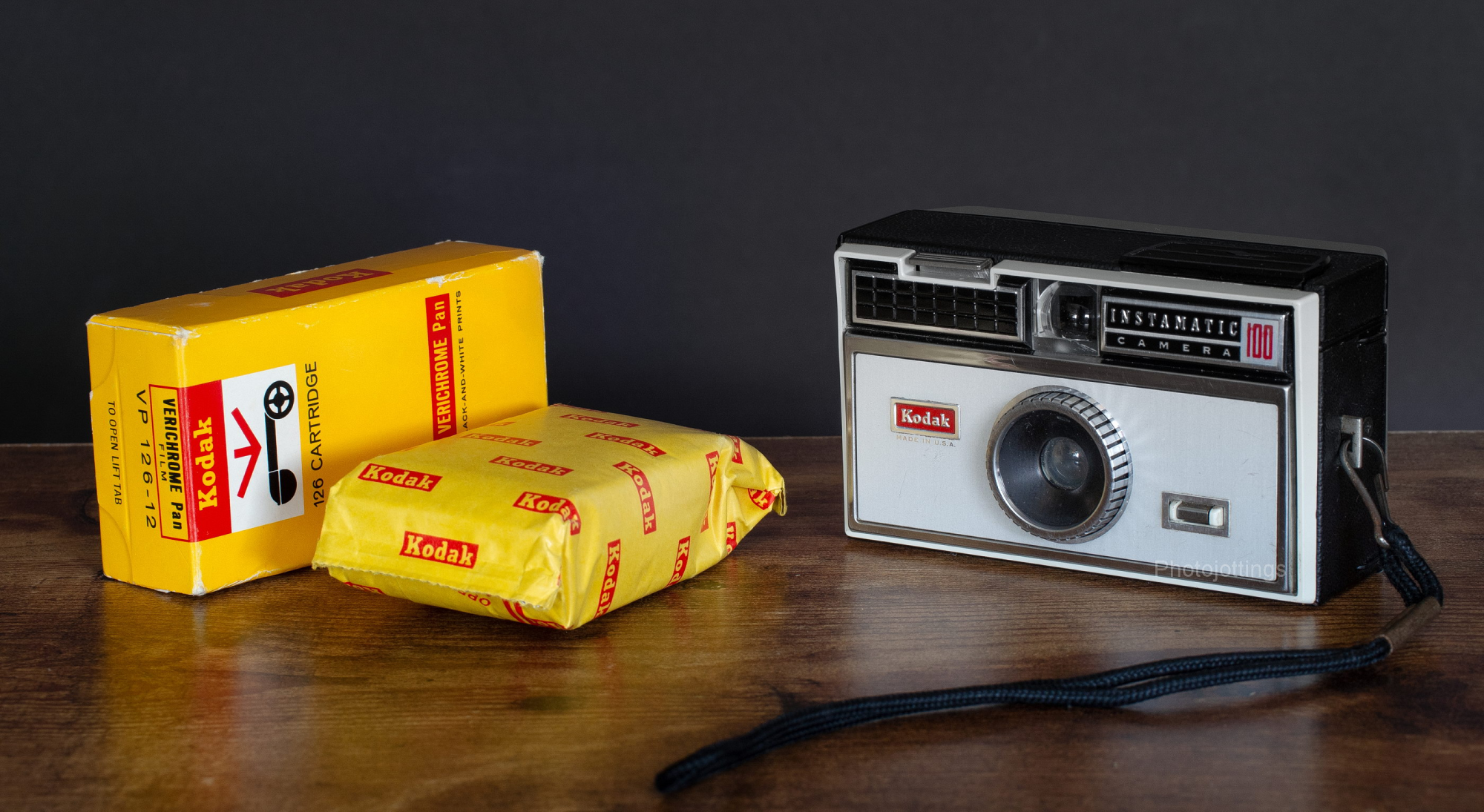 That really didn't impress my parents too much and I quickly learned that you had to pay to develop the pictures whether they turned out or not but it gave me a lifelong love of taking pictures.
Read more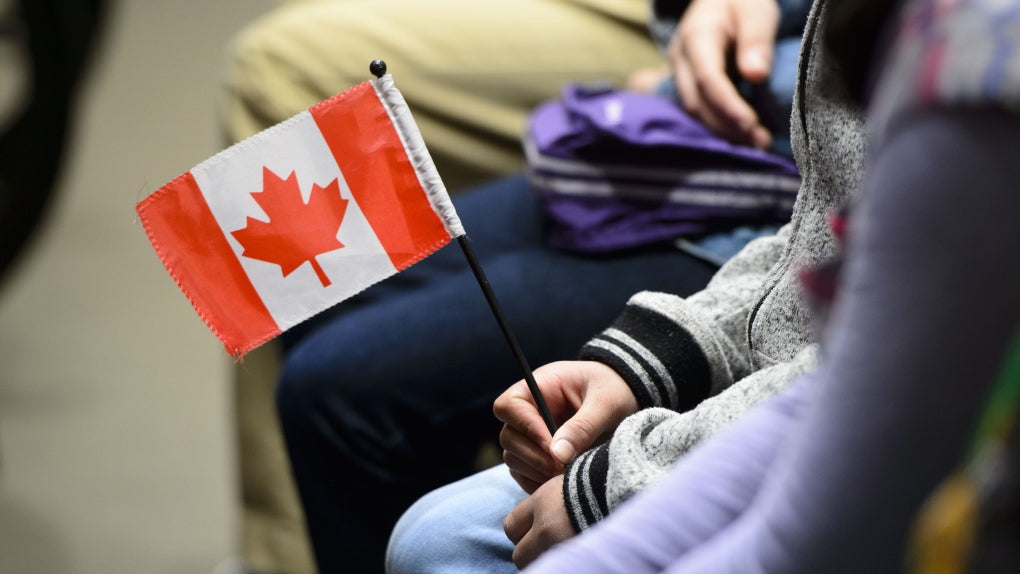 To this day the two I had are like my own children and we remain family. My babysitter is one of my better friends and seems more like a sister.
Read more