Official Retailer in Manitoba
IWC Schaffhausen watches are a true embodiment of Swiss precision and craftsmanship. Since its founding in 1868, IWC has been synonymous with timeless elegance and impeccable quality, creating timepieces that are as beautiful as they are functional. With a rich history and a commitment to innovation, IWC has become one of the world's most respected and revered watchmakers. Whether you're looking for a classic dress watch or a rugged sports watch, IWC offers an unparalleled selection of timepieces that are sure to impress even the most discerning watch enthusiasts.
Visit Us In Store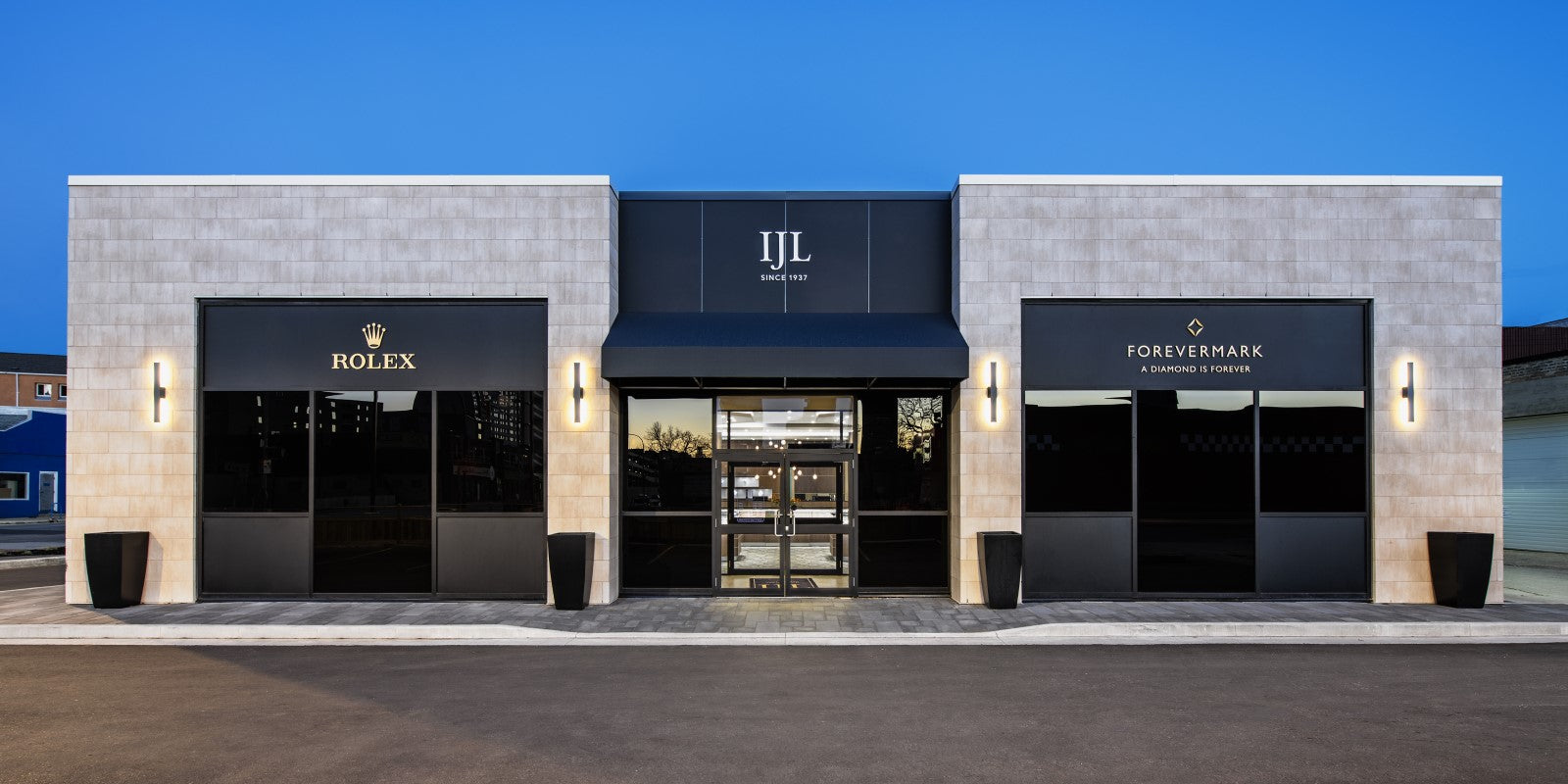 IWC Schaffhausen watches are a true testament to the brand's unwavering commitment to excellence. Each watch is crafted with precision and attention to detail, ensuring that it will last a lifetime and beyond. Whether you're a seasoned watch collector or a first-time buyer, an IWC timepiece is an investment that you won't regret. We invite you to explore our selection of IWC Schaffhausen watches and discover the perfect timepiece for your style and needs. With our knowledgeable staff and exceptional customer service, we are committed to providing you with a shopping experience that is as exceptional as the watches themselves.
Contact Us About IWC Schaffhausen Watches