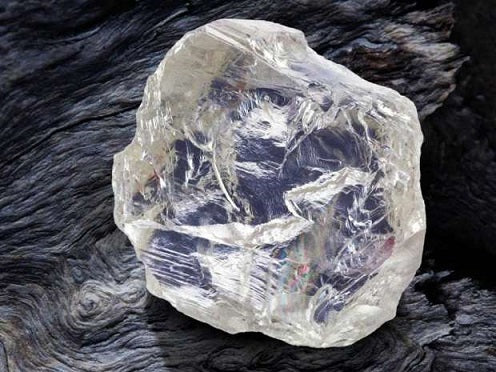 187.7ct Foxfire Diamond found at Diavik
When I opened the newspaper, The Winnipeg Free Press, I was greeted with an image of a large diamond. I mean, it is massive. 187.7 carats to be precise. This particular diamond, now known as the Foxfire diamond, was found at the Diavik mine up in the Northwest Territories. The mine is owned and operated by Rio Tinto.
The amazing thing about this story is that the diamond itself was almost crushed to dust during the sorting of rock from Kimberlite – the ore that rough diamond is found in. The mines themselves have a very technical way of sorting rock and Kimberlite, and a lot of it has to do with what they expect to actually find in the ground. For example, if a diamond mine is known for producing gem-quality diamonds that are less than 10 carats, then that is what they will look for. This is obviously a very simplistic explanation, but to put it like this, Diavik is not known for producing very large diamonds of gem quality, so finding Foxfire was completed unexpected.
The name Foxfire itself comes from an aboriginal description of the Northern Lights, which I for one think is a beautiful name. Being one of the largest diamonds that Canada has produced, and with a very cool and unique story behind it, this diamond will likely fetch a very handsome price!
Fun Fact: The largest diamond ever found is known as the Cullinan, found in South Africa in 1905. It weighed 3106 carats! The rough diamond ended up being split up into several polished diamonds, the two largest of which can be found in the Crown Jewels of Britain.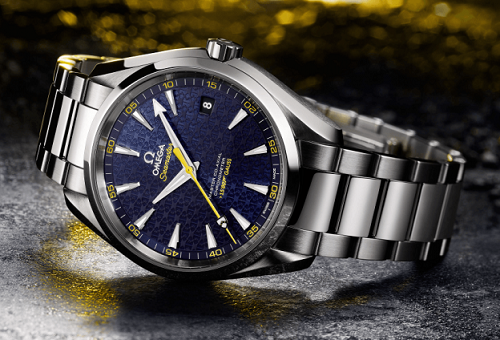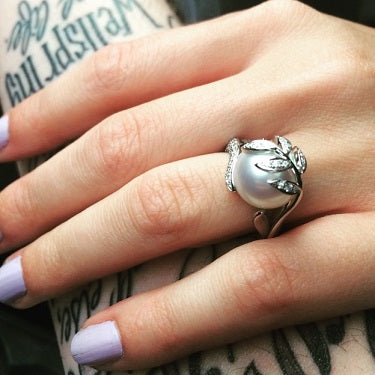 The weather was perfect, the lake was calm, and one morning I asked the girl that I love to spend her life with me.  She said yes.
Read more