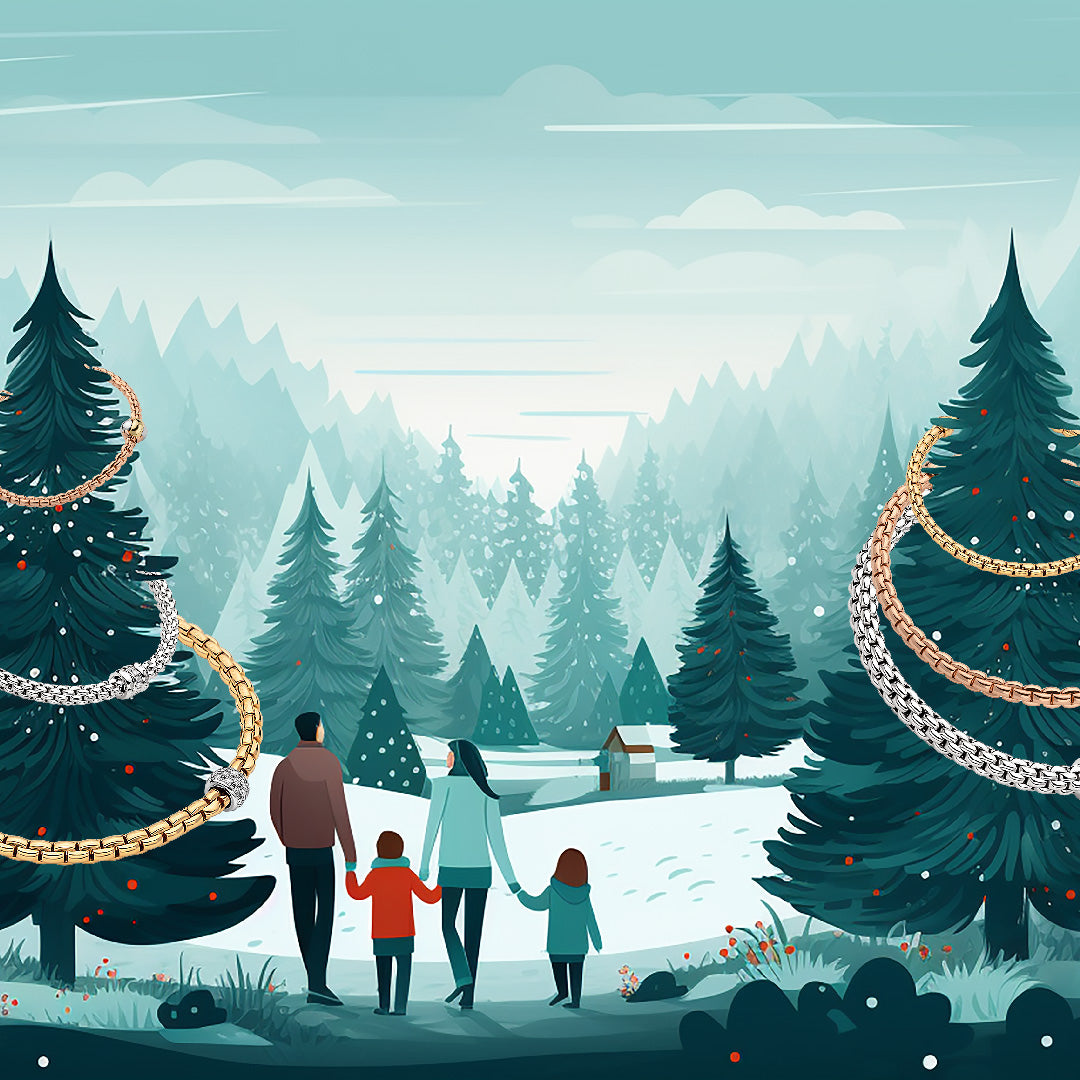 Discover
FOPE
FOPE, an Italian jewellery brand, crafts exquisite pieces blending tradition and innovation. Renowned for flexible gold bracelets, their collections showcase timeless elegance. Meticulously designed and handcrafted, FOPE jewellery represents a harmonious fusion of craftsmanship and contemporary style, making each piece a symbol of sophistication.
Shop FOPE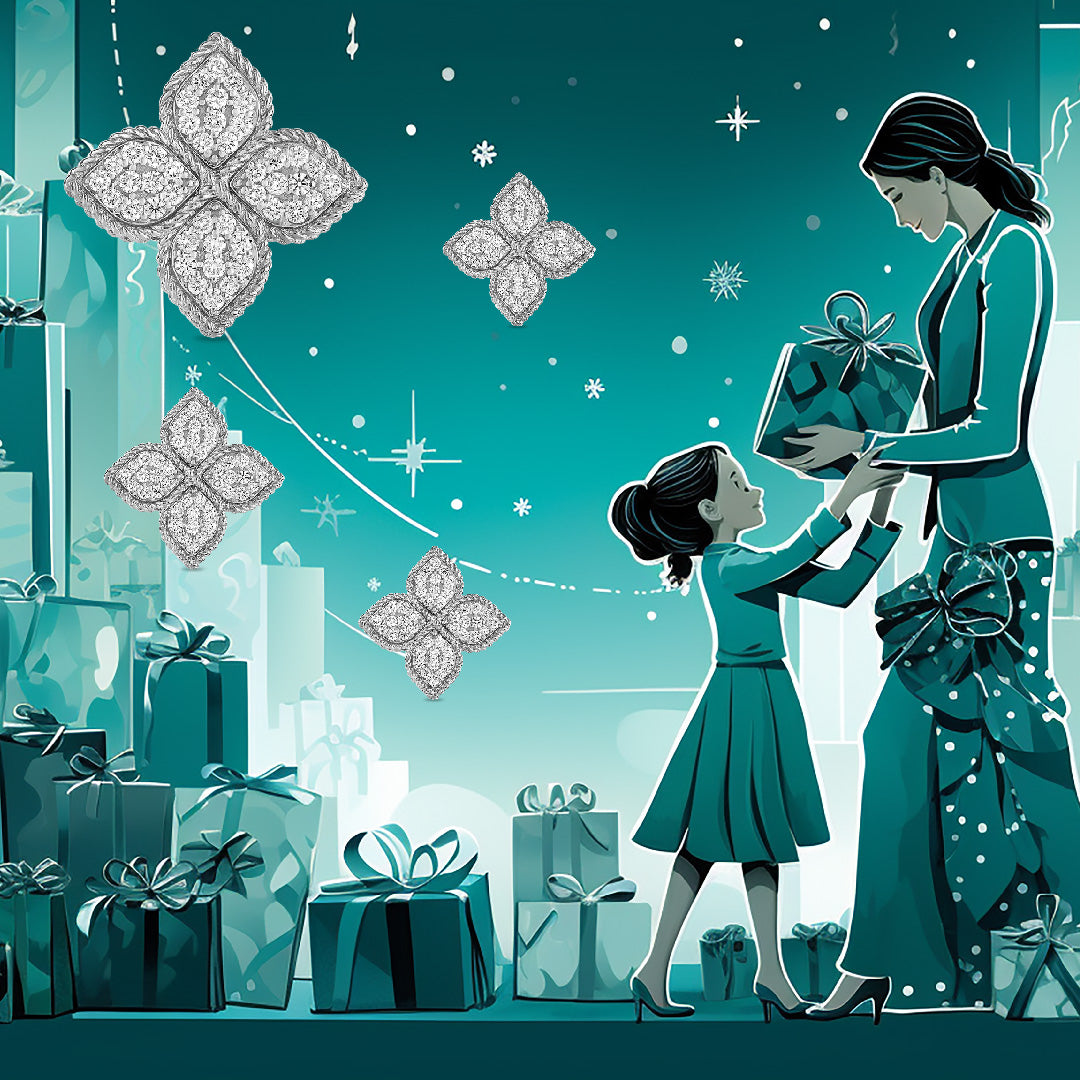 Discover
Roberto Coin
Roberto Coin, an Italian luxury jewellery brand, epitomizes opulence and creativity. Renowned for hidden rubies, each piece is a masterpiece. The brand seamlessly merges traditional craftsmanship with modern design, creating jewellery that's not just an accessory but a statement of timeless beauty.
Shop Roberto Coin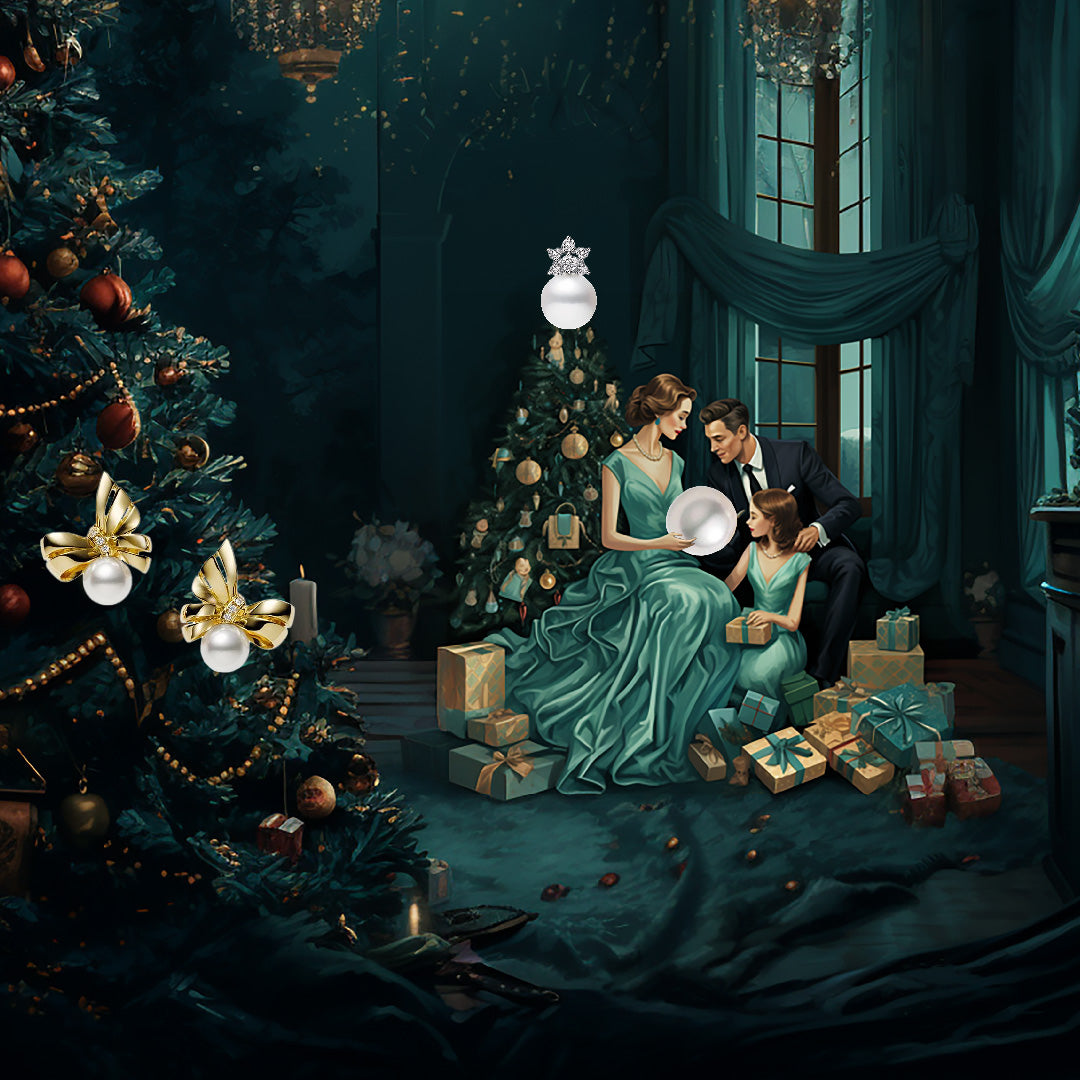 Discover
Mikimoto Pearls
Mikimoto, a pioneer in cultured pearls, epitomizes grace and sophistication. Founded in Japan, their pearls are a symbol of purity and perfection. Meticulously selected and crafted, Mikimoto pieces reflect the brand's commitment to unparalleled quality, showcasing the allure of nature captured in every luminous pearl creation.
Shop Mikimoto Pearls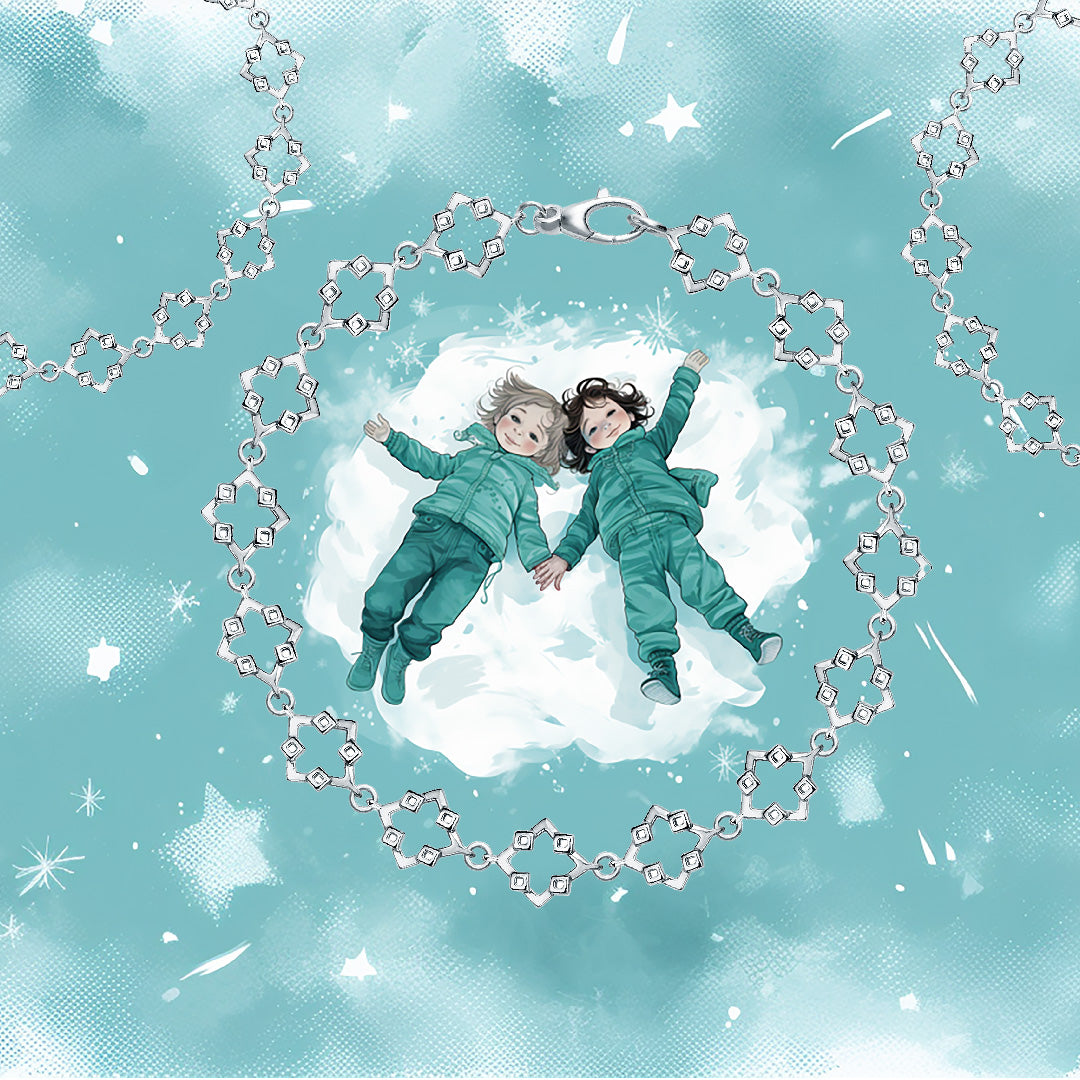 Discover
Bijoux Birks
Birks, a Canadian heritage brand, defines elegance in jewellery. With a legacy dating back to 1879, Birks is celebrated for exceptional craftsmanship and iconic designs. From exquisite diamonds to contemporary collections, each piece reflects a commitment to quality, making Birks a symbol of enduring style in Canadian jewellery.
Shop Birks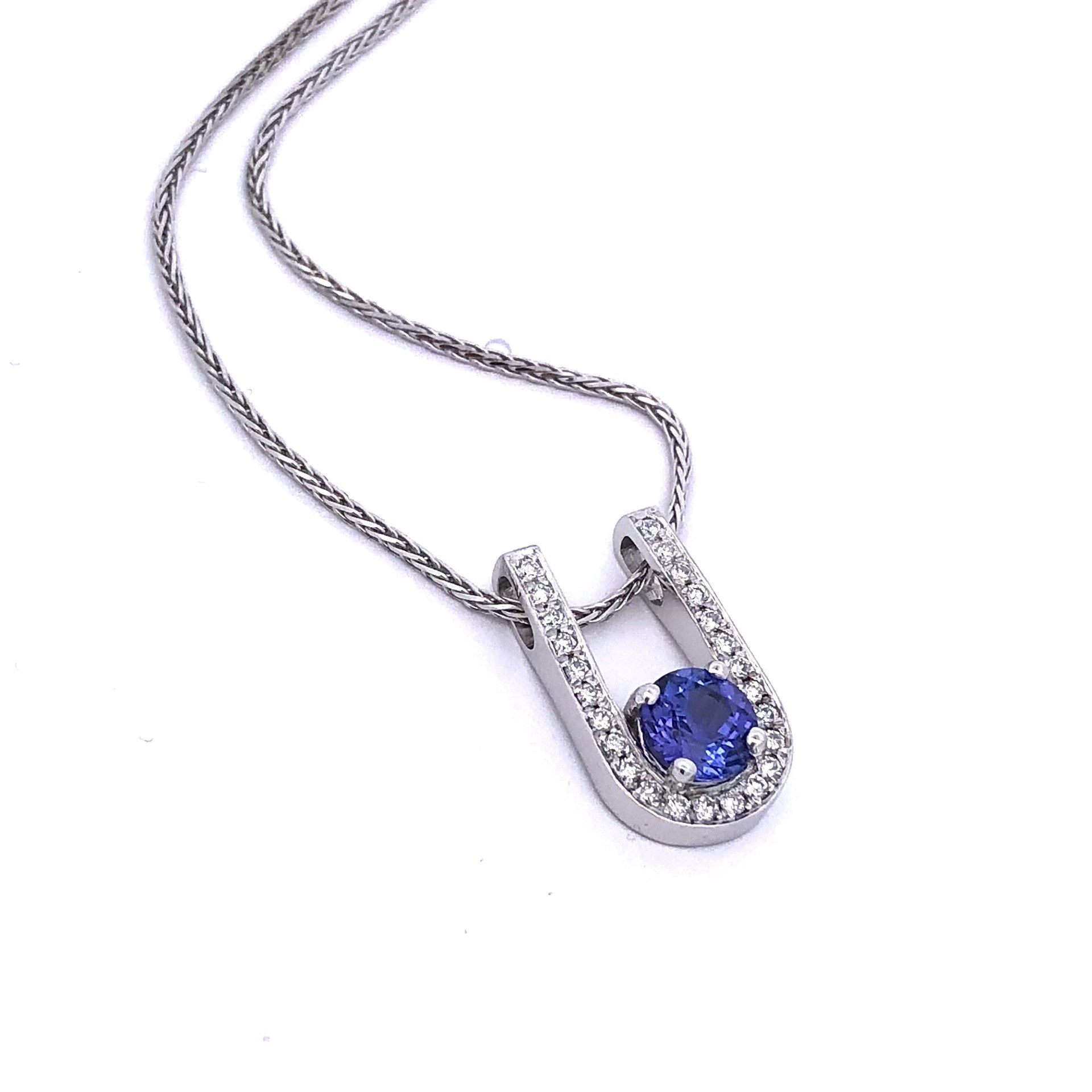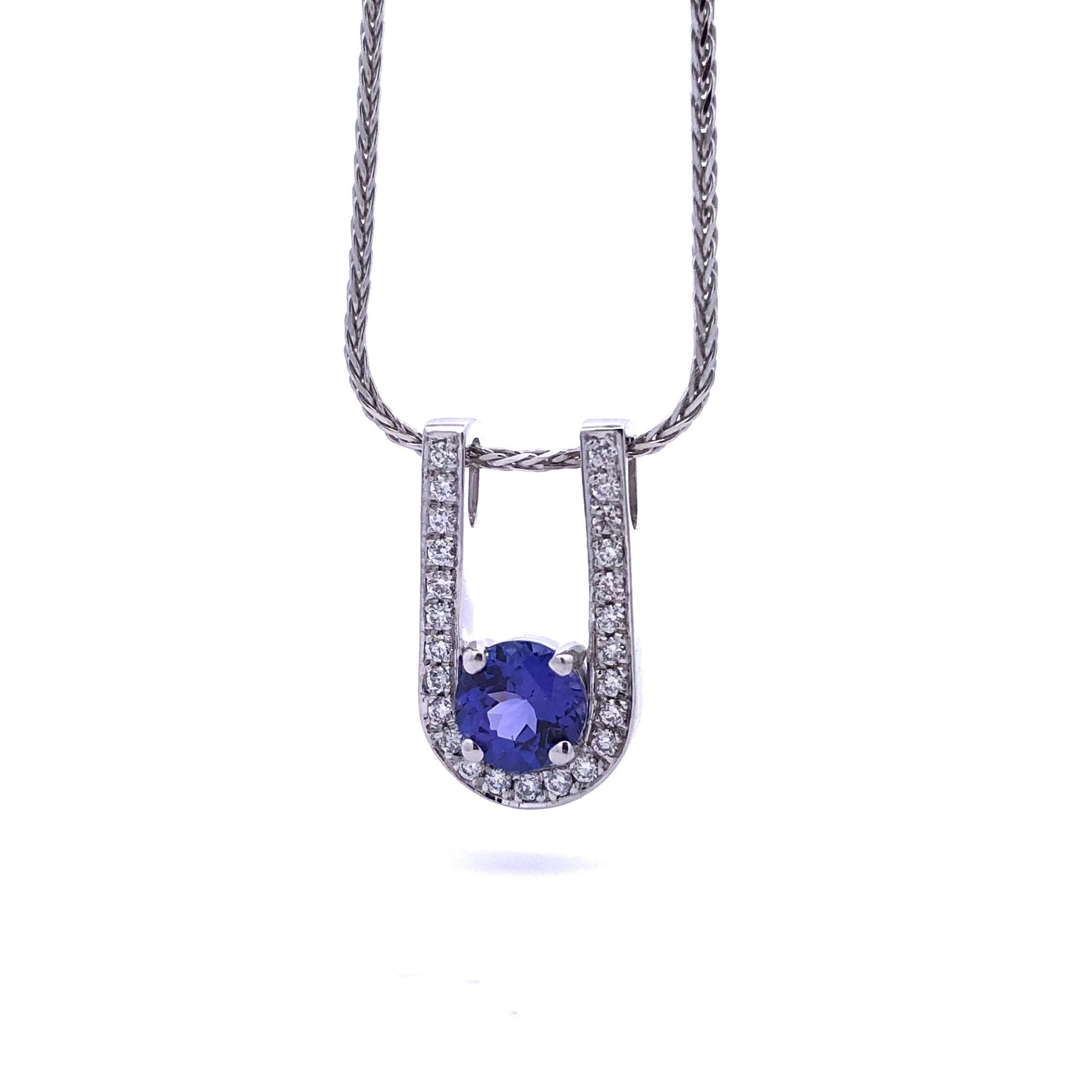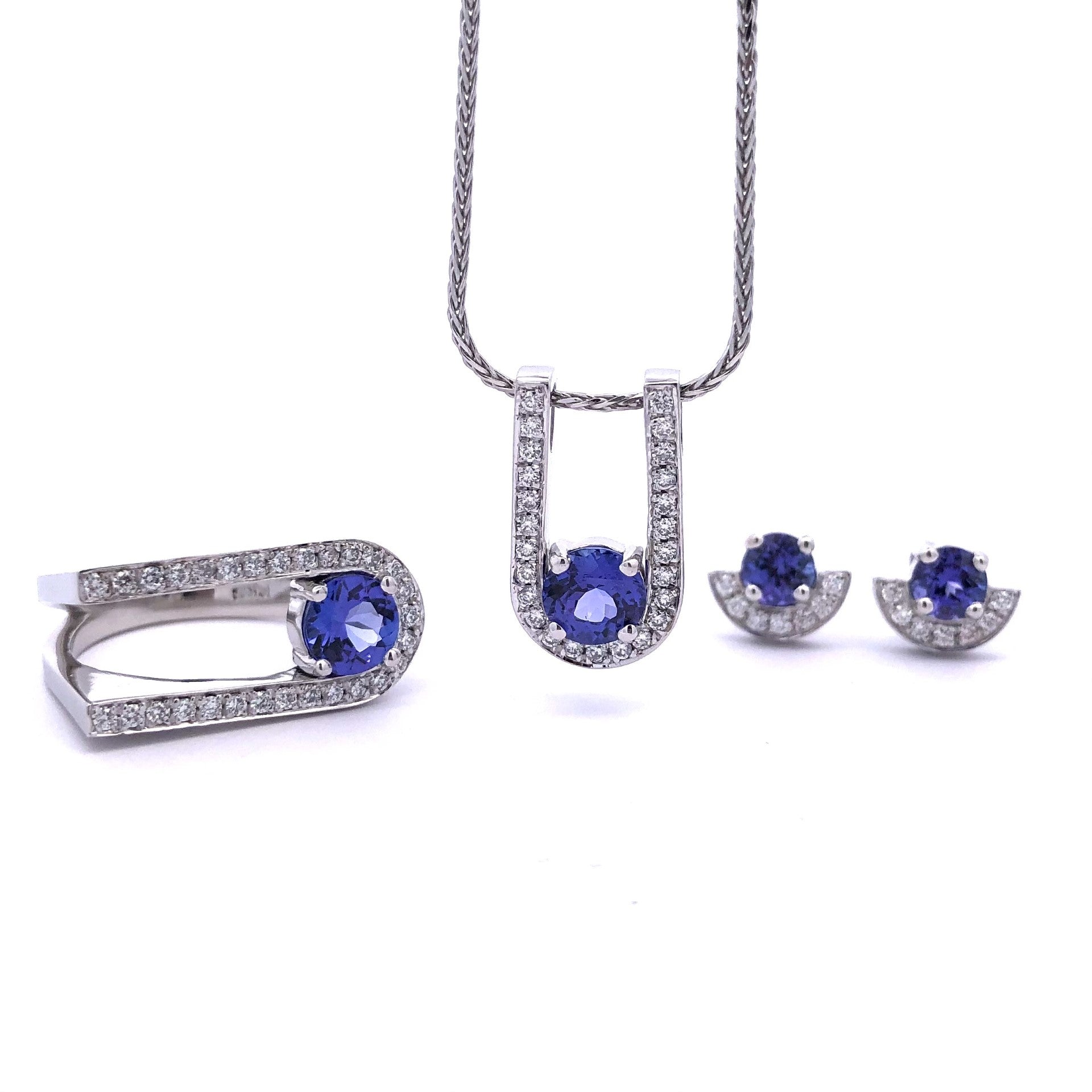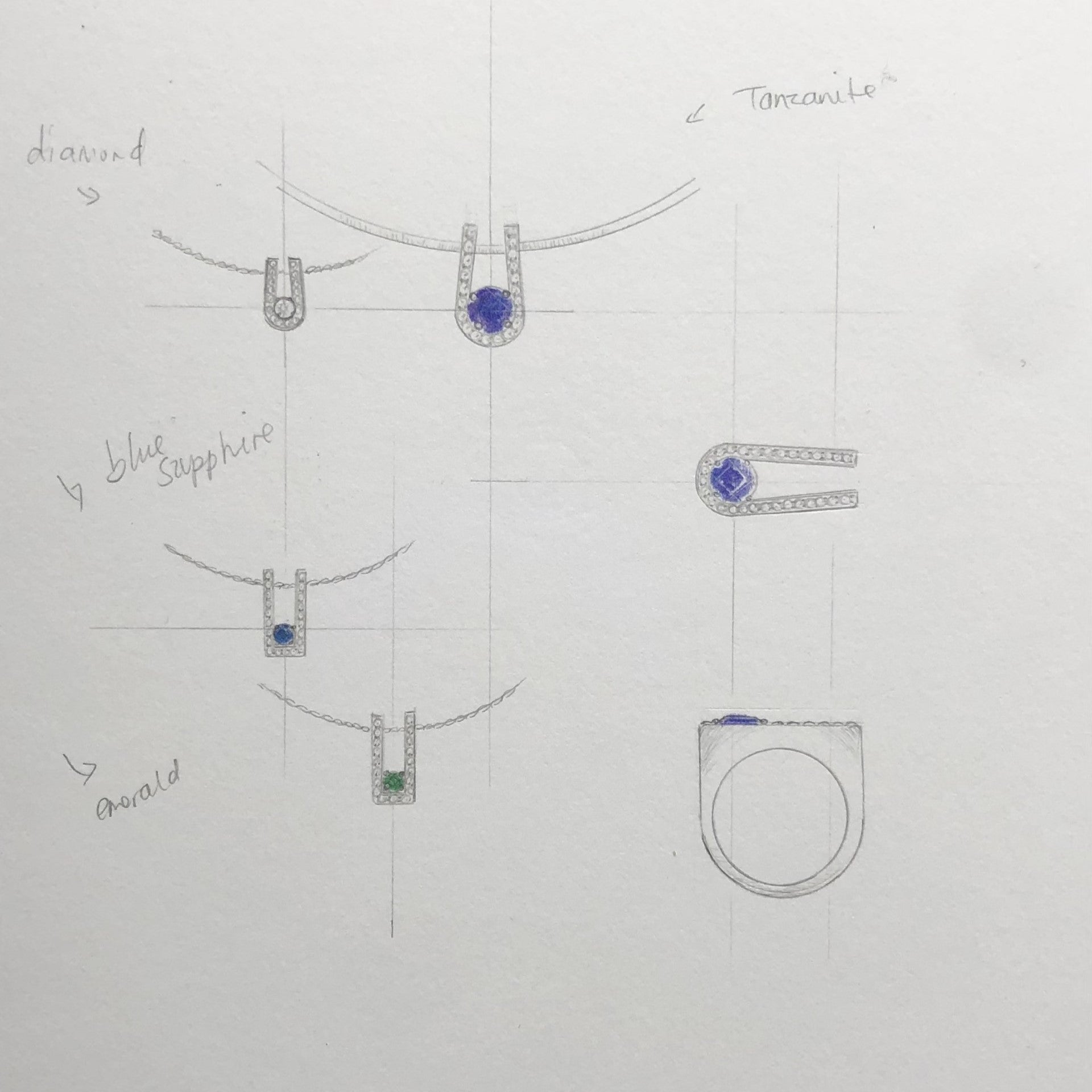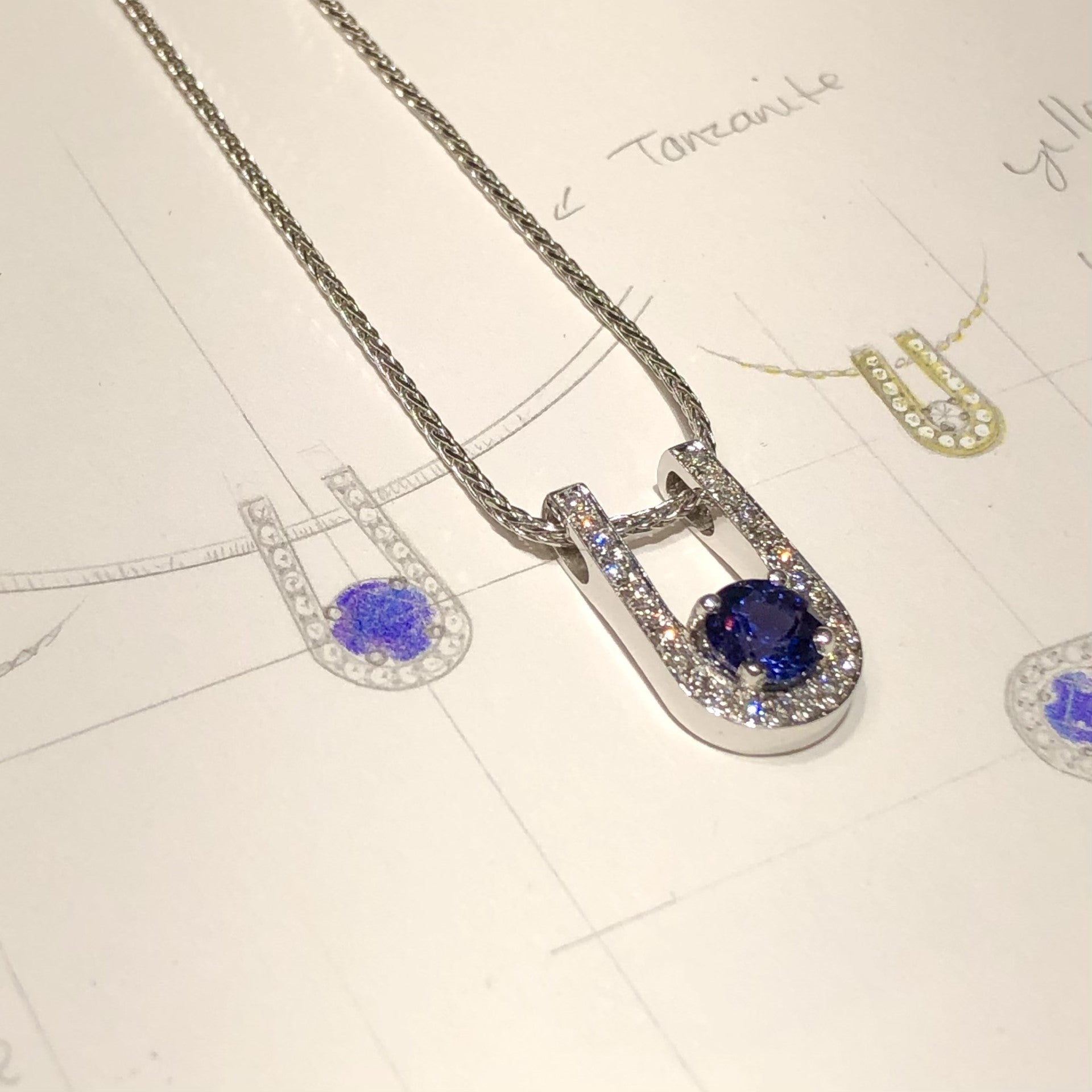 Sale price

$5,325.00 CAD
Regular price

$5,325.00 CAD
(/)
---
Indulge in the timeless beauty of the Fortuna Tanzanite necklace. The 6mm round Tanzanite takes center stage, embraced by a bespoke 14K white gold setting adorned with 25 diamonds, totaling 0.25 carats. This exquisite piece effortlessly combines sophistication with a touch of glamour. Completing the ensemble is an 18-inch wheat chain, ensuring a perfect balance of style and comfort. Elevate your look with this captivating Tanzanite necklace, a symbol of refined elegance and impeccable craftsmanship.
---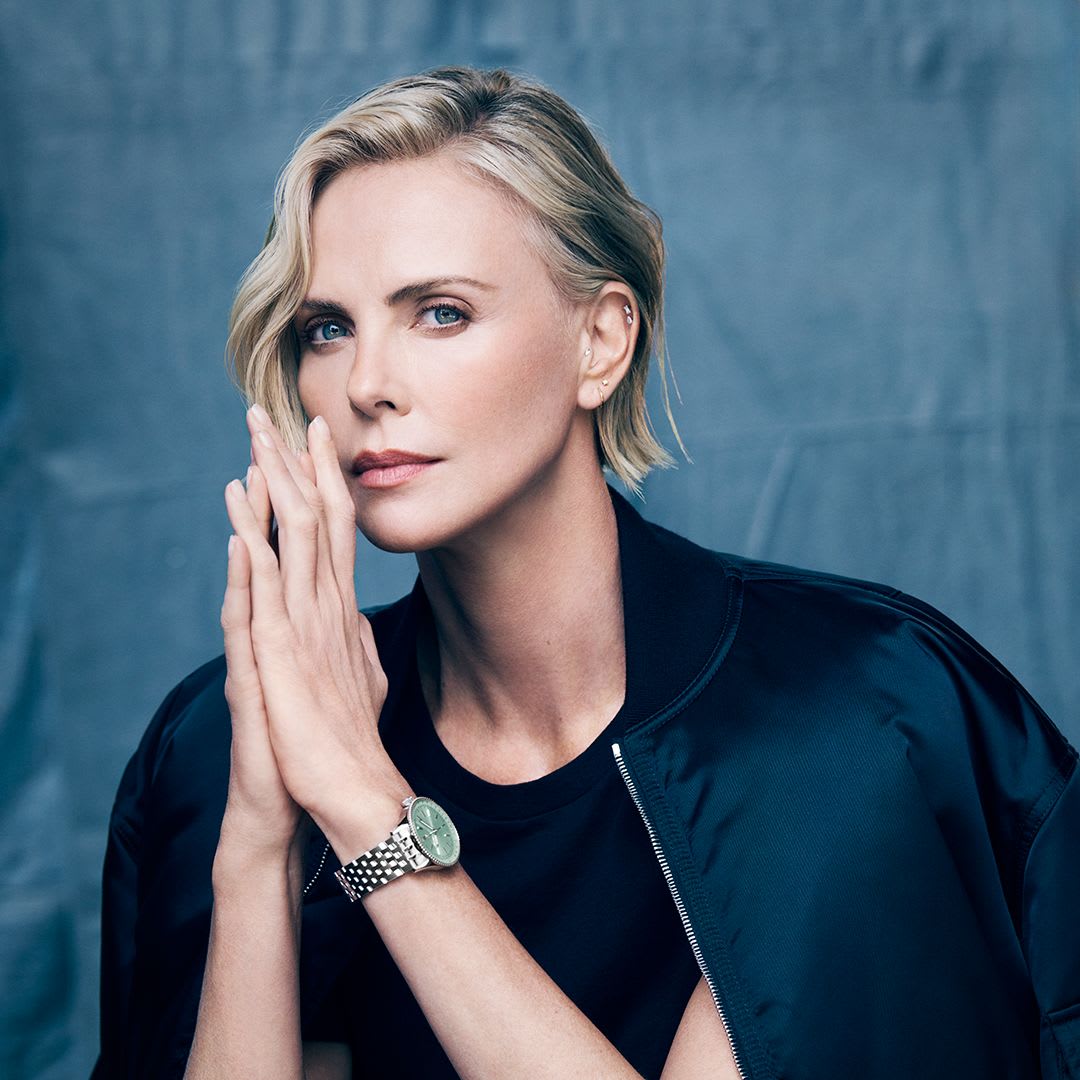 Breitling
New Navitimer 36 & 32
Introducing a showstopping assortment of Breitling's iconic watch in two slender new sizes, the new Navitimer 36 and 32 make their debut in an intimate NAVITIMER – FOR THE JOURNEY campaign starring Charlize Theron.
Discover Breitling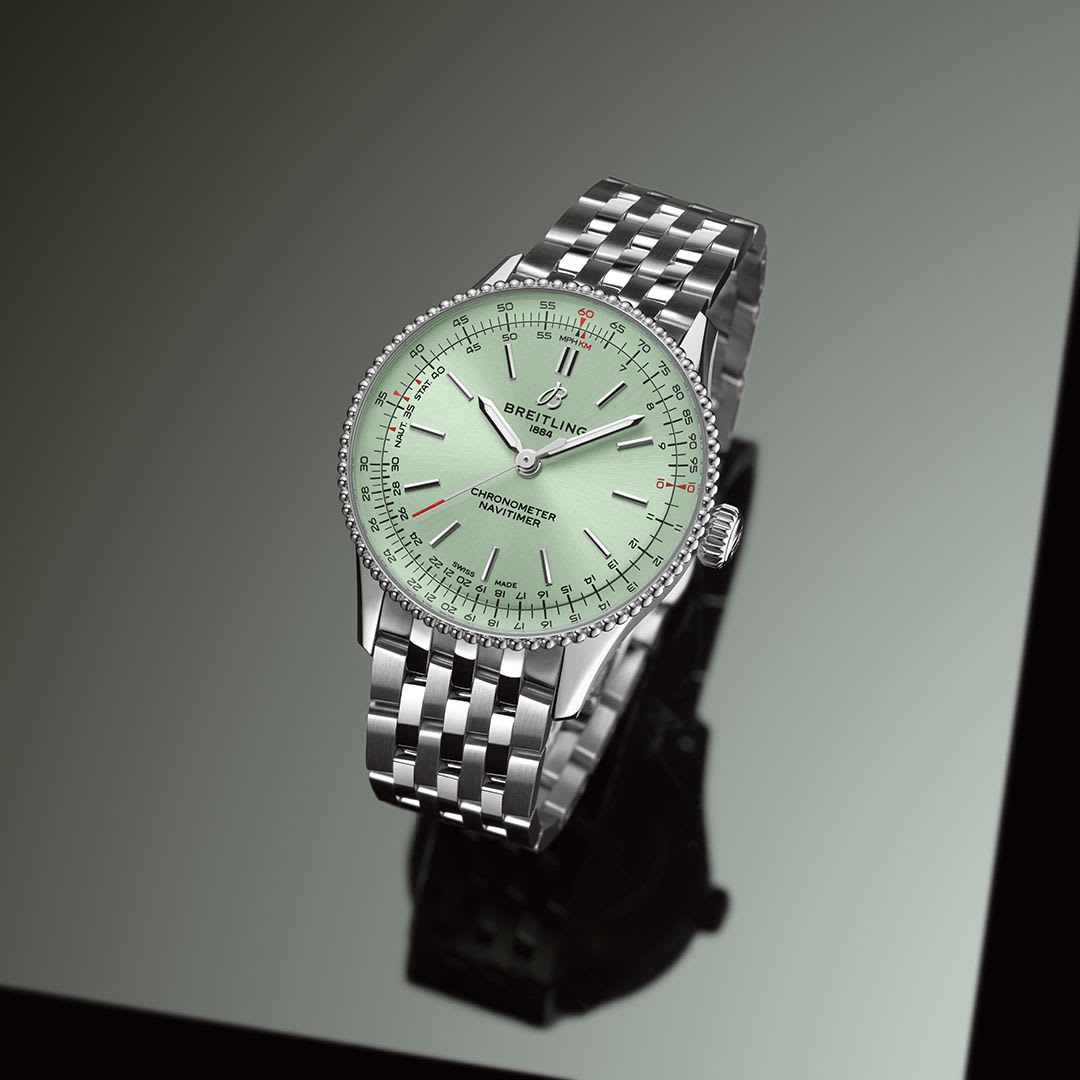 Breitling #A17327361L1A1
All-New Navitimer
Breitling's iconic Navitimer, a symbol of journeys, stands as one of history's most renowned watches. Originating in 1952 as a pilot's tool, it has gained profound meaning for wearers. Now available in 36 and 32 mm sizes, catering to both women and men who prefer smaller diameters.
Discover Breitling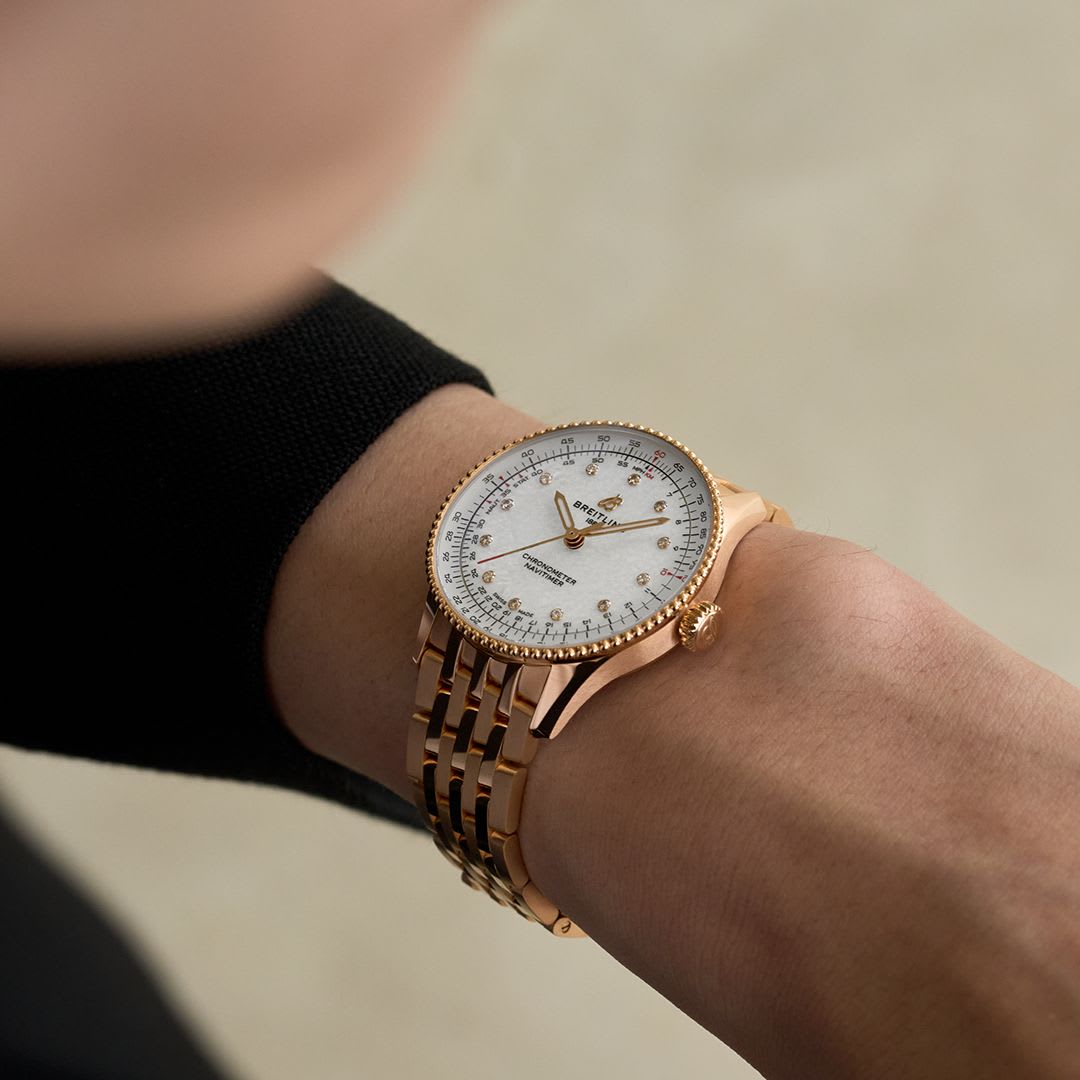 Breitling #R77320E61A1R1
All-New Navitimer
The 36-mm version retains the beaded bezel and circular slide rule, while the 32-mm variant offers a simplified dial. These timepieces feature pastel accents, mother of pearl, and precious materials, enhancing their jewellery-like allure. With timeless elegance, they accompany wearers on any adventure.
Discover Breitling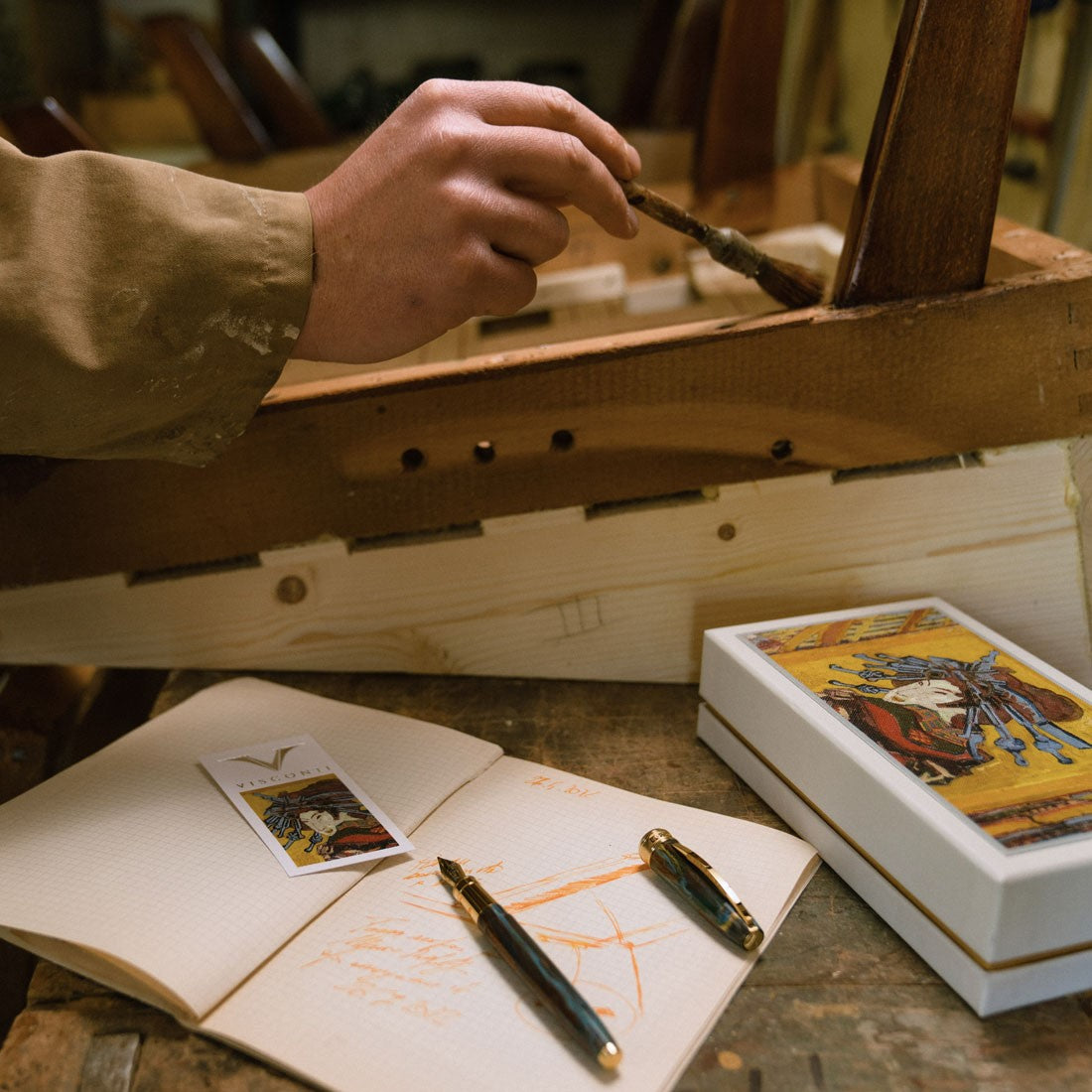 Visconti Pens
Visconti pens are a perfect blend of artistry and functionality, designed to elevate your writing experience. Crafted with precision and attention to detail, these pens showcase exceptional Italian craftsmanship. With a wide range of styles and materials available, including resin, celluloid, and precious metals, Visconti offers a pen to suit every taste.
Shop Visconti Pens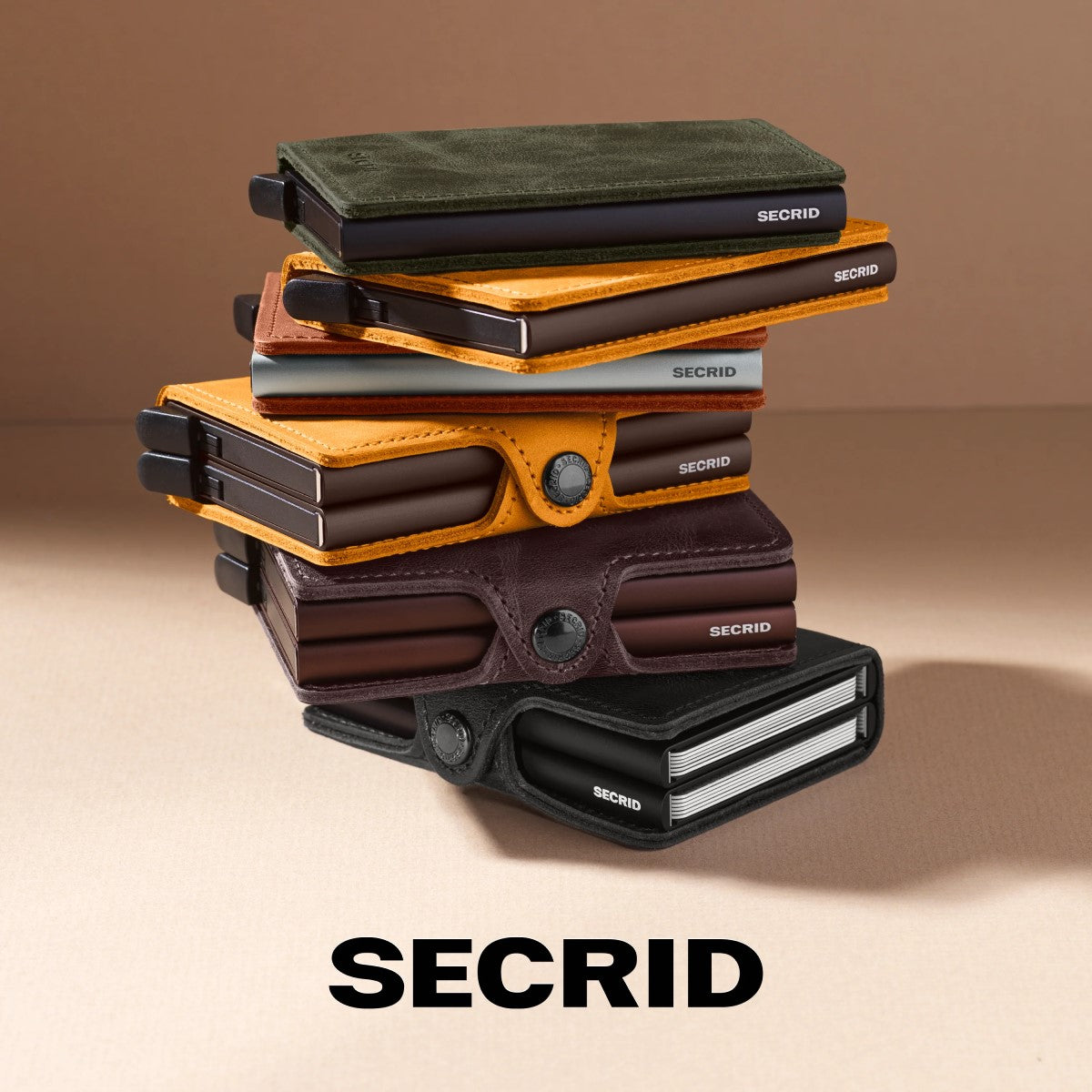 Secrid Wallets
Secrid wallets offer a stylish and secure everyday carry solution. With a focus on functionality and design, these wallets are crafted with premium materials and meticulous craftsmanship. The patented Cardprotector mechanism provides RFID protection, safeguarding your cards from unauthorized scanning.
Shop Secrid Wallets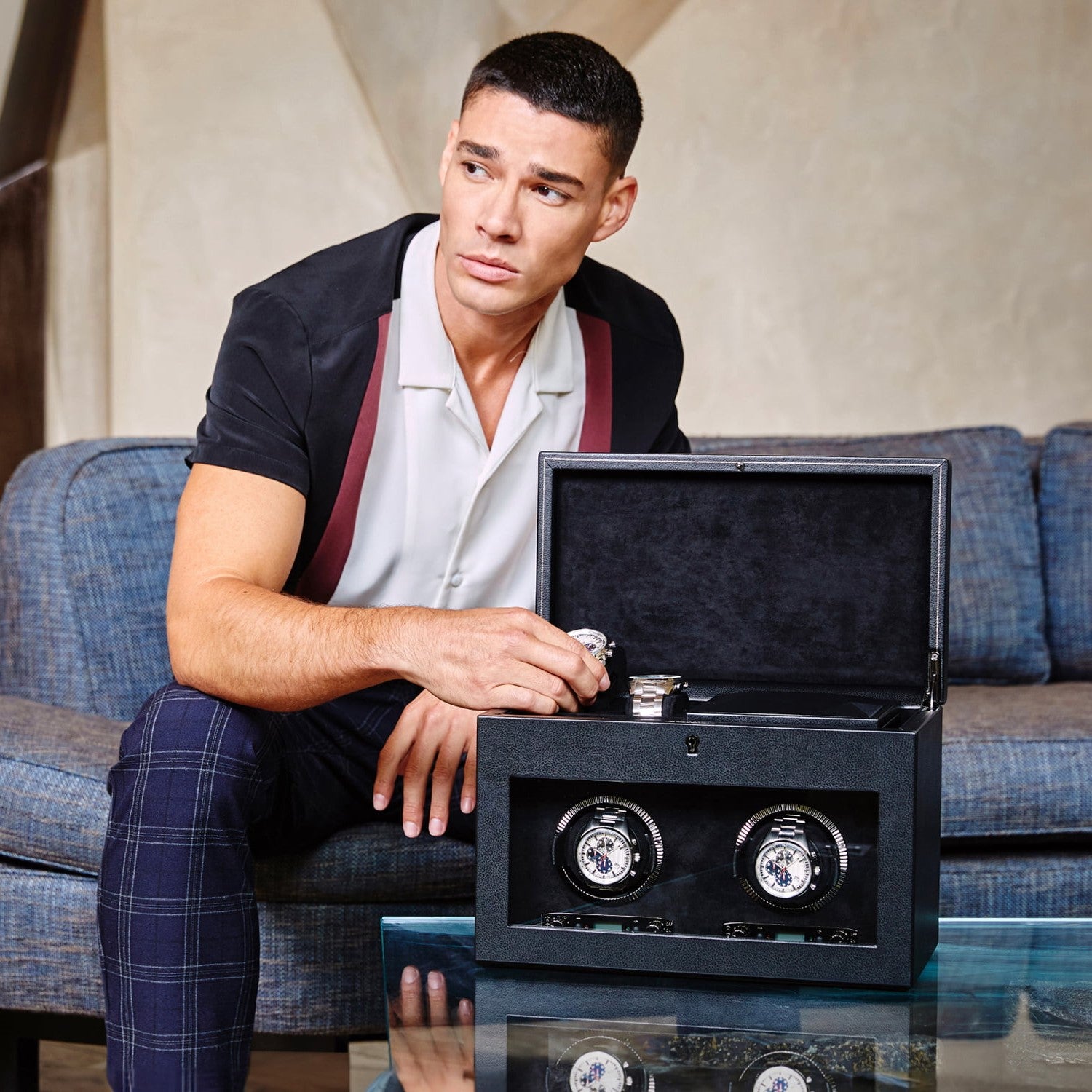 WOLF Jewellery & Watch Boxes
WOLF watch winders and boxes are the epitome of luxury and functionality for watch enthusiasts. With meticulous attention to detail, WOLF designs and crafts exceptional products to safeguard and showcase your timepieces. These watch winders feature advanced technology to ensure optimal winding and precise timekeeping for automatic watches.
Shop WOLF
Discover the world of Rolex
The Rolex Editorials
Discover the world of timeless luxury with our Rolex Editorials. Delve into the heritage, craftsmanship, and innovations behind these iconic timepieces. From the legendary Submariner to the elegant Datejust, each article offers captivating insights into Rolex's prestigious collections. As an Authorized Retailer, we ensure authenticity and exclusivity, providing unparalleled access to their dealership network. Whether you're a seasoned connoisseur or new to luxury watches, our curated editorials promise an enriching experience. Explore the legacy and sophistication that define the Rolex brand, and let our trusted expertise be your guide to horological excellence. Step into a realm of prestige with our Rolex Editorials.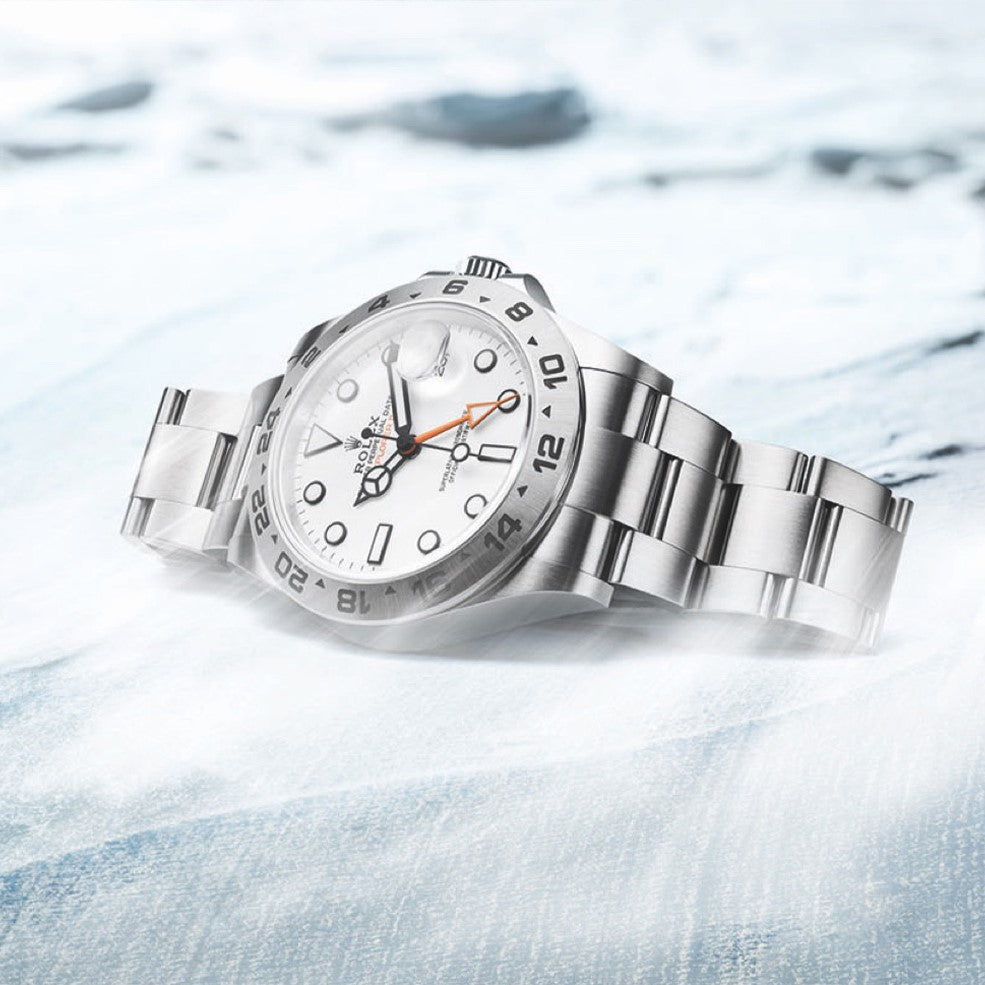 Watches in the Explorer range have constantly evolved to meet explorers' needs, each time becoming more robust and reliable. The Explorer is available in Oystersteel or in a yellow Rolesor version ...
Read more
About Independent Jewellers
Discover the essence of timeless elegance at Independent Jewellers Ltd. (IJL), a Canadian-owned treasure with deep roots in Winnipeg. With a legacy spanning over eight decades, we proudly provide access to the world's most iconic brands for engagement rings, wedding bands, luxury watches, and exquisite fine jewellery. Whether you choose to explore our extensive online collection or immerse yourself in our brand new jewellery store at 493 Notre Dame Ave., our commitment to exceptional selection and unparalleled after-sale service remains unwavering. Let us fulfill your dreams with our exquisite diamonds, fine gold, silver, and custom jewellery creations. Experience the essence of luxury at IJL, where our legacy meets your aspirations.