Annual 3 day sale
SHOP SALE JEWELLERY
Annual 3 day sale
SHOP SALE WATCHES
Welcome To Independent Jewellers
Discover the essence of timeless elegance at Independent Jewellers Ltd. (IJL), a Canadian-owned treasure with deep roots in Winnipeg. With a legacy spanning over eight decades, we proudly provide access to the world's most iconic brands for engagement rings, wedding bands, luxury watches, and exquisite fine jewellery. Whether you choose to explore our extensive online collection or immerse yourself in our brand new jewellery store at 493 Notre Dame Ave., our commitment to exceptional selection and unparalleled after-sale service remains unwavering. Let us fulfill your dreams with our exquisite diamonds, fine gold, silver, and custom jewellery creations. Experience the essence of luxury at IJL, where our legacy meets your aspirations.
Discover Custom Jewellery
Discover the art of personalization with our custom jewellery design. Collaborate with skilled professionals to create unique pieces reflecting your vision and emotions. From stunning engagement rings to custom pendants, each creation is a wearable masterpiece. Explore exquisite materials, from dazzling diamonds to vibrant gemstones, expertly crafted into bespoke designs. Own a personalized treasure that captures your essence. Celebrate life's moments by creating something new - where dreams become reality.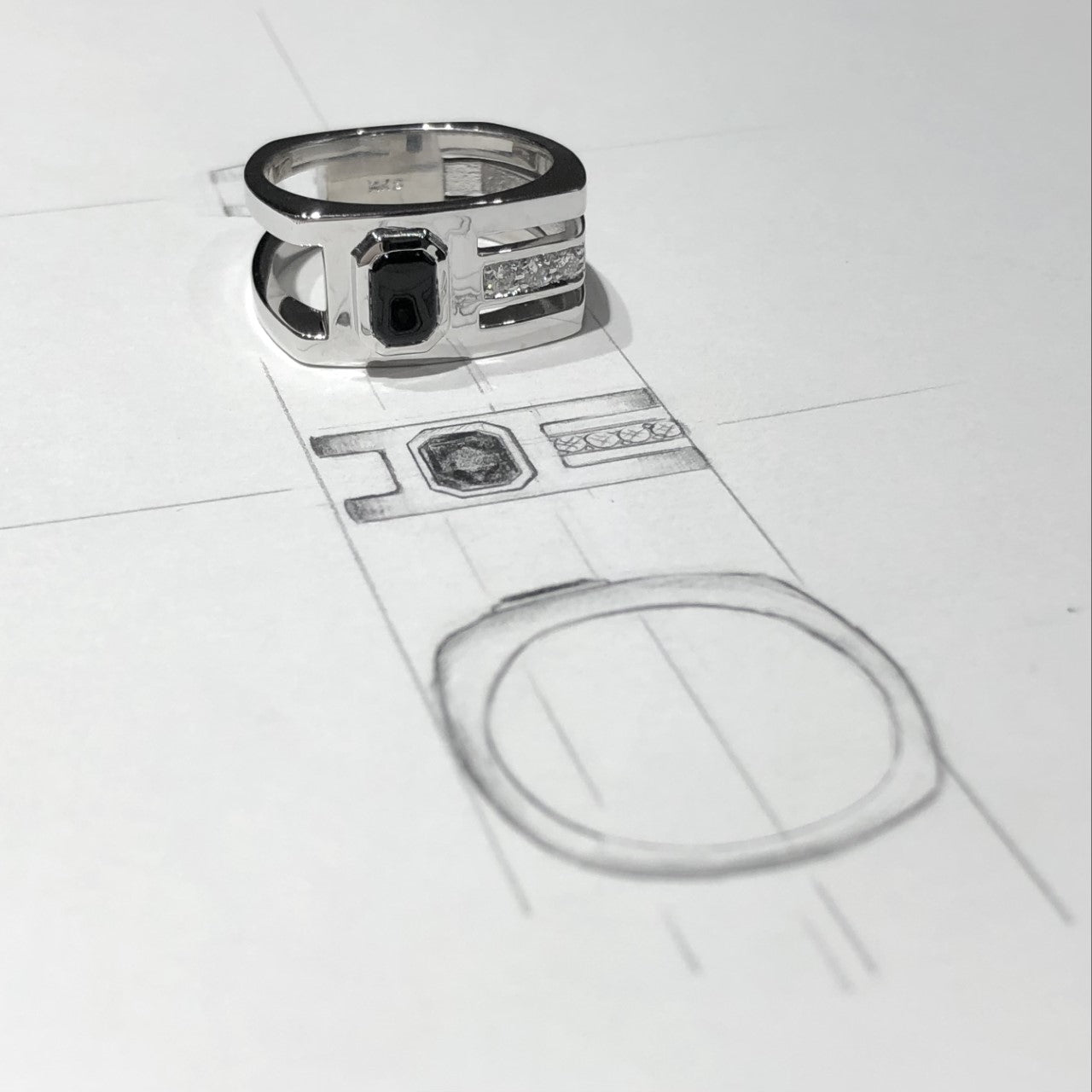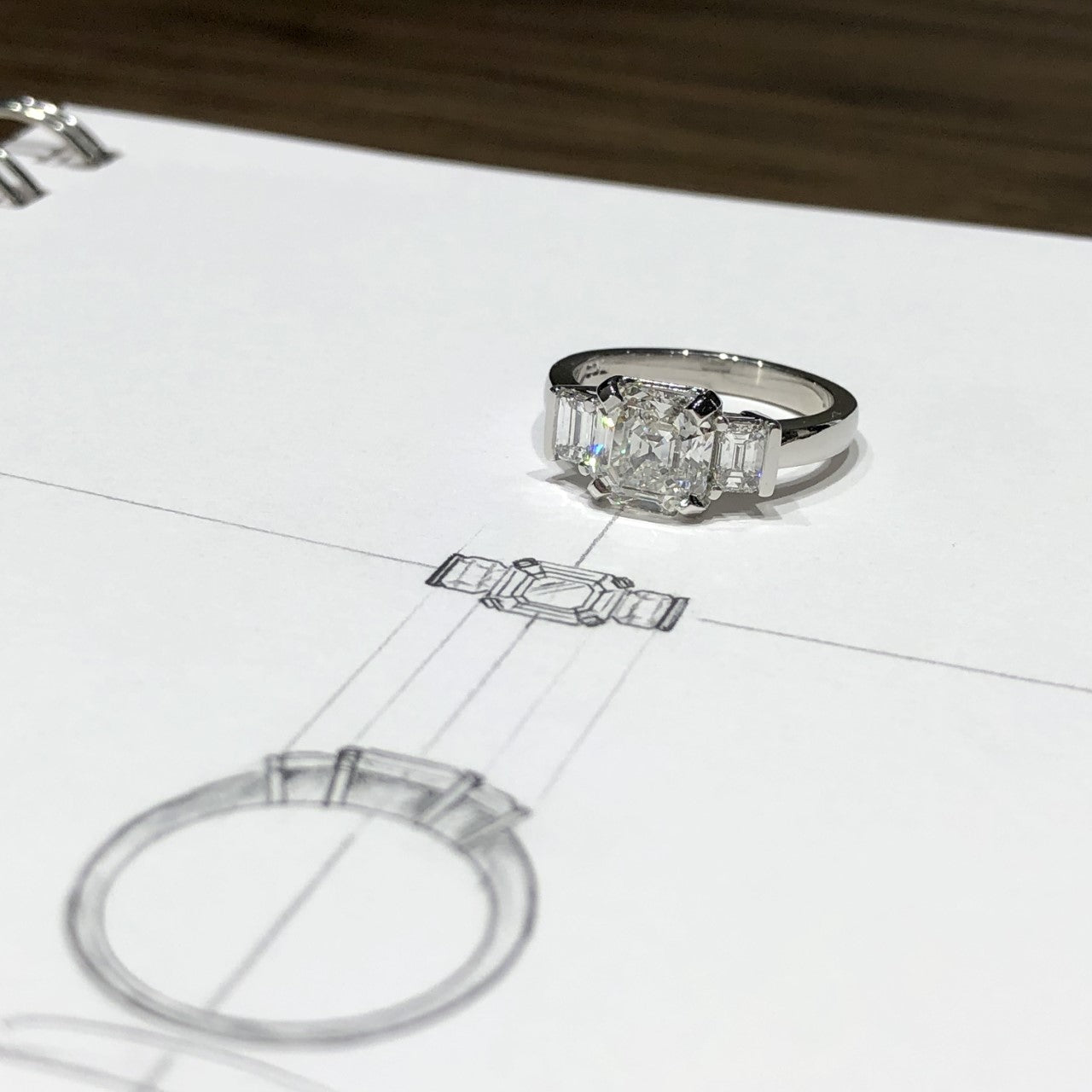 Discover the world of Rolex
The Rolex Editorials
Discover the world of timeless luxury with our Rolex Editorials. Delve into the heritage, craftsmanship, and innovations behind these iconic timepieces. From the legendary Submariner to the elegant Datejust, each article offers captivating insights into Rolex's prestigious collections. As an Authorized Retailer, we ensure authenticity and exclusivity, providing unparalleled access to their dealership network. Whether you're a seasoned connoisseur or new to luxury watches, our curated editorials promise an enriching experience. Explore the legacy and sophistication that define the Rolex brand, and let our trusted expertise be your guide to horological excellence. Step into a realm of prestige with our Rolex Editorials.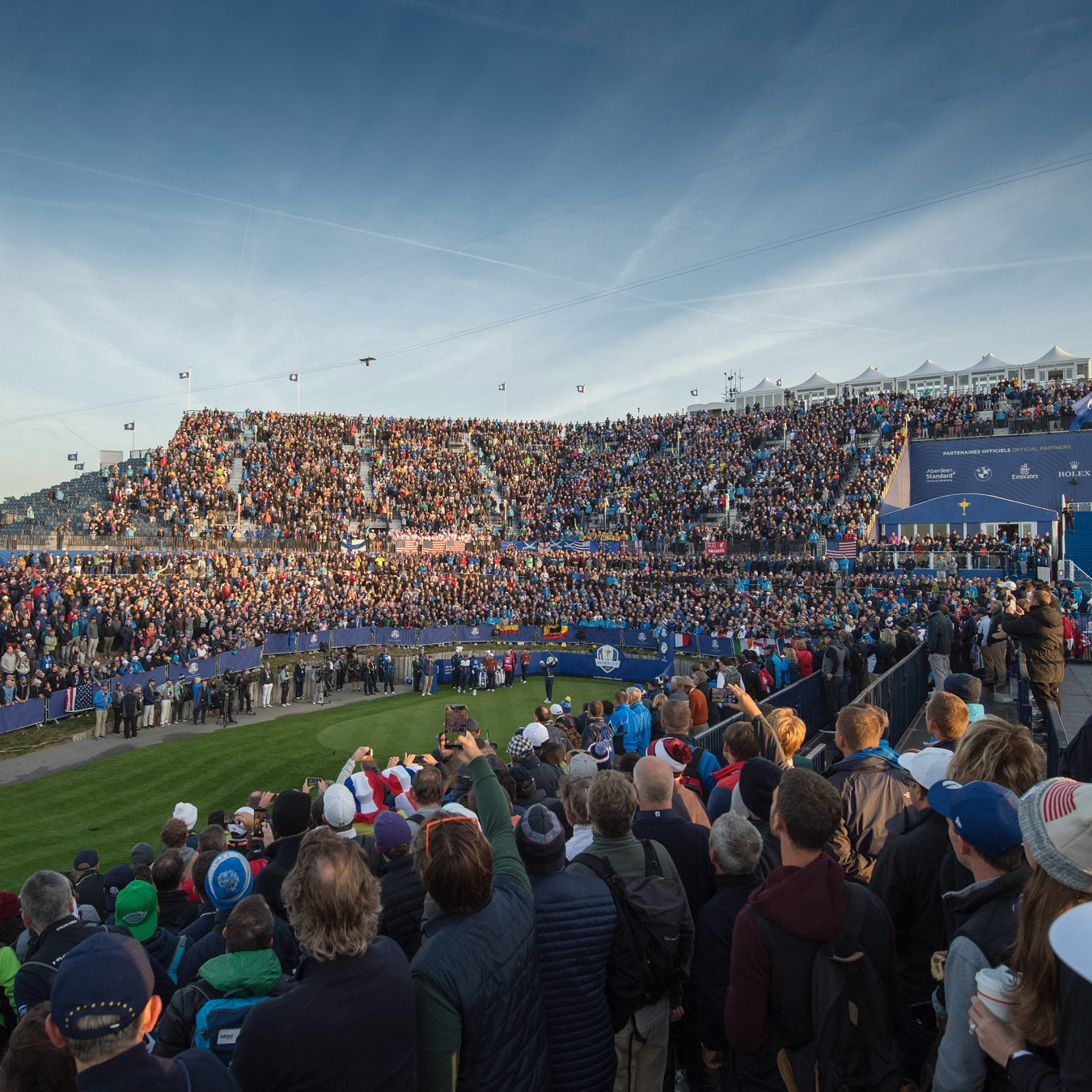 The Ryder Cup reflects outstanding qualities: selflessness, solidarity and faith in the team. The matches, sometimes fierce, unfold with utmost respect between opponents. These encounters are also ...
Read more