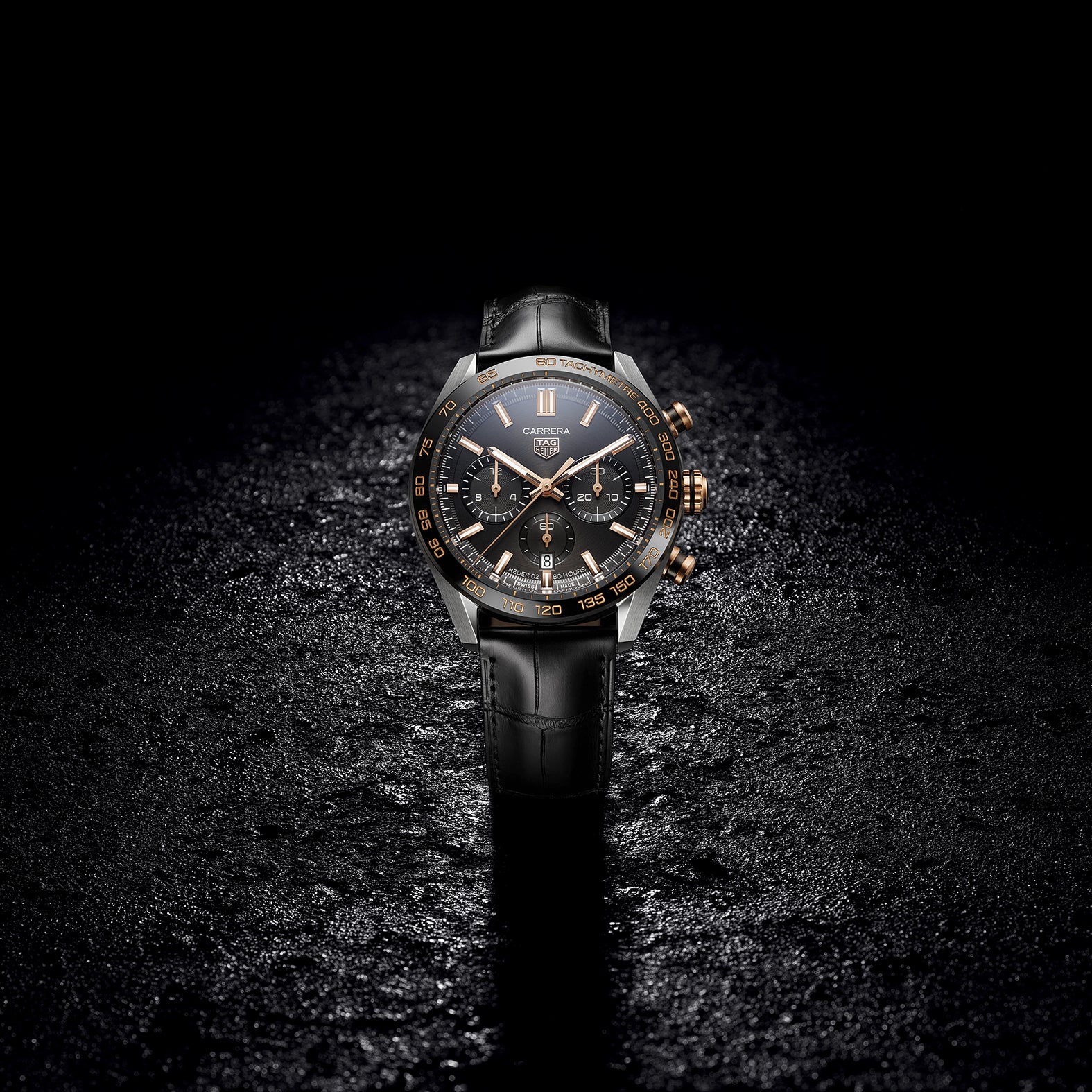 5 years
IJL is proud to offer a 5 year warranty on all new watches that we sell. We are confident in the brands we sell and we are prepared to back up our brands with one of the best warranties in the industry.
Please note that this warranty is an extension of the manufacturer warranty. If the manufacturer warranty is 2 years, we will add 3 years. If the manufacturer warranty is 5 years, we will not add any extension.
The manufacturer warranty always supersedes our warranty.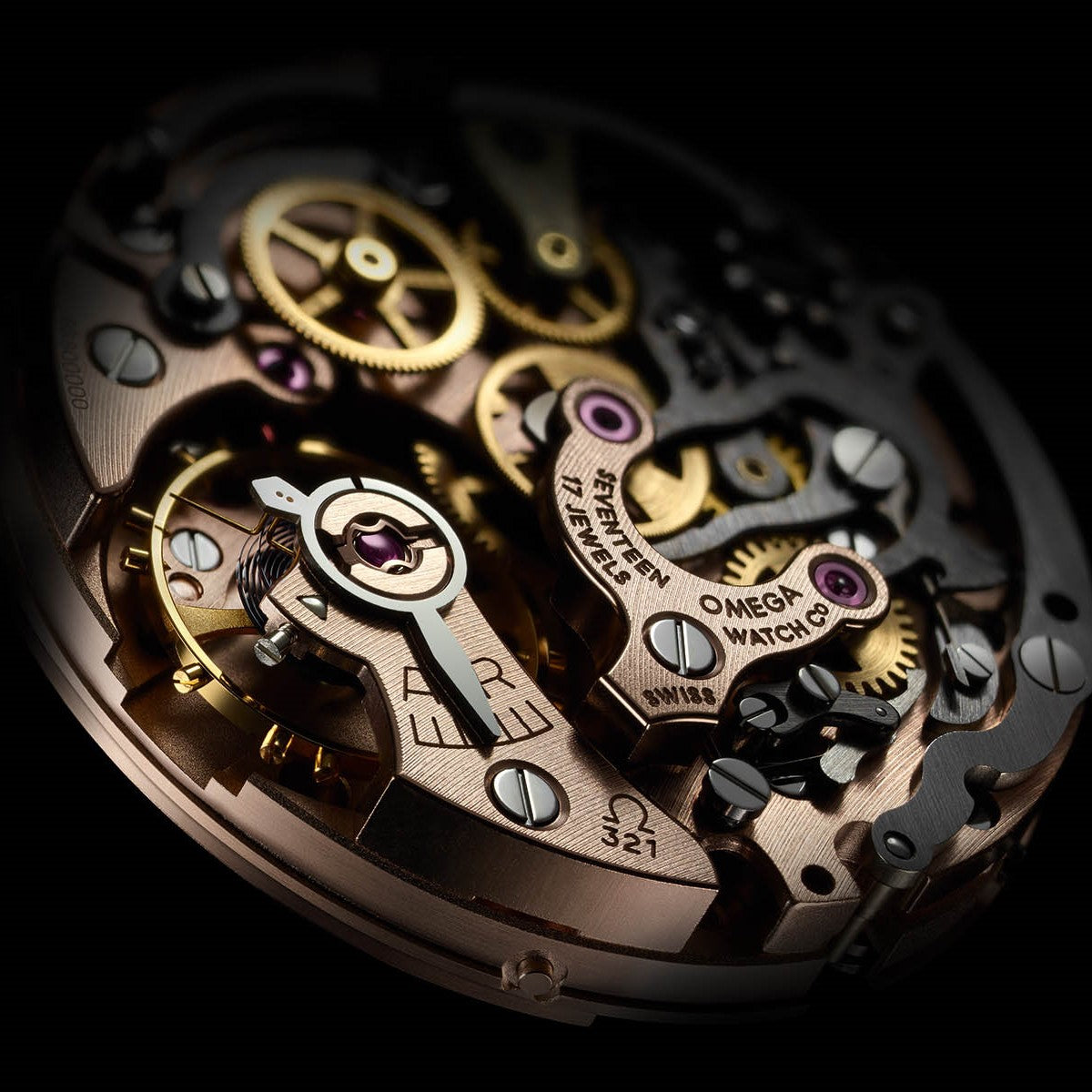 What is included
Our 5 year warranty includes the free repair, or replacement, of a defective timepiece's movement at IJL's discretion. Typically this means that anything inside the watch is covered, with some exceptions.
Examples of issues covered: losing/gaining time outside of manufacturer specifications, hand misalignment, movement not functioning as per manufacturers description.
We also include the first battery change at no cost, as well as free lifetime bracelet adjustment.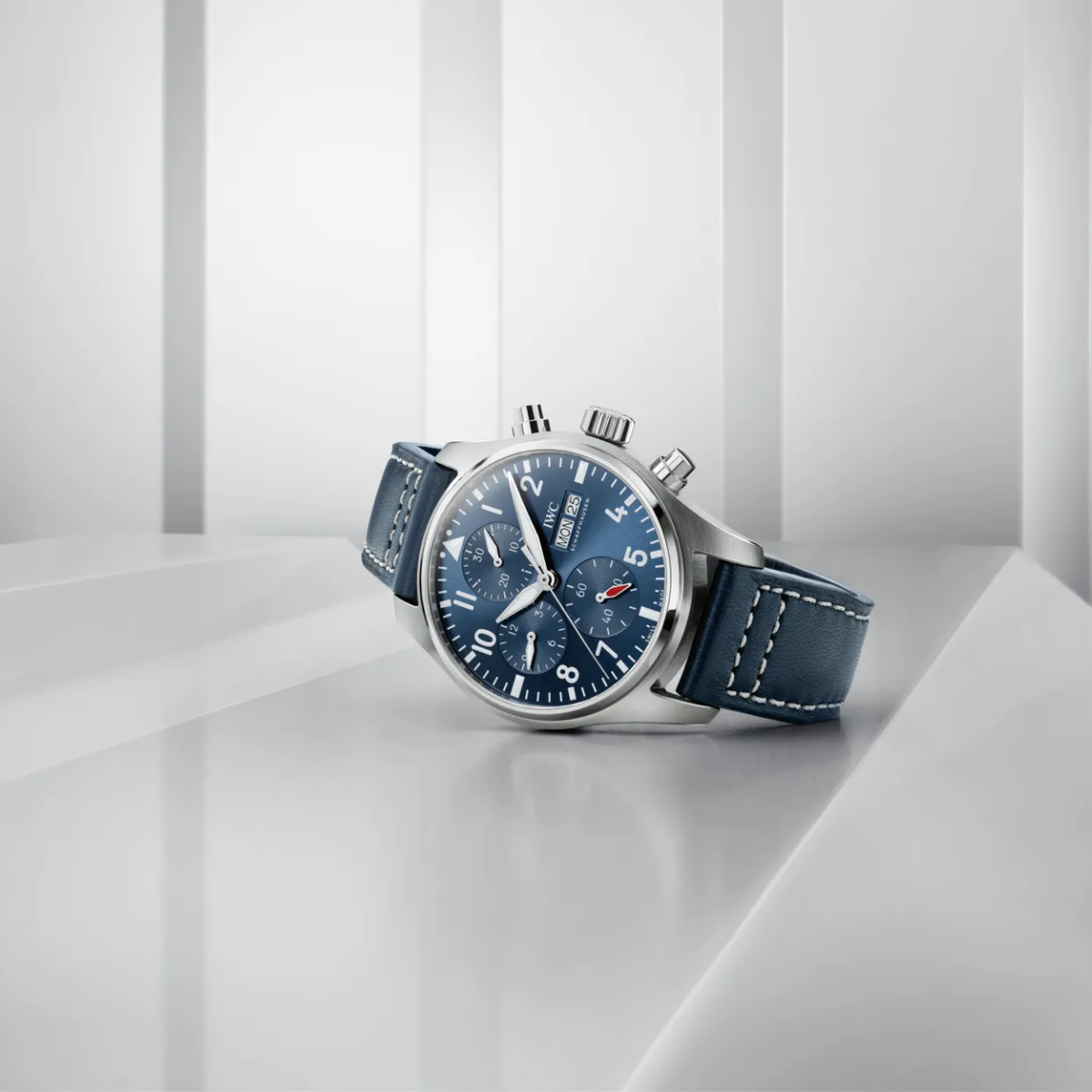 What is not included
Our 5 year warranty does not cover water damage (nor does any watch manufacturer warranty for that matter). It does not cover the crystal, stem, crown, bracelet, strap, case, plating, or any accessories included with the watch.
Any damage such as scratches, nicks, chips on the crystal, gold plating wearing off, to name a few examples, are not covered by this warranty. Ordinary wear and tear is not covered by this warranty.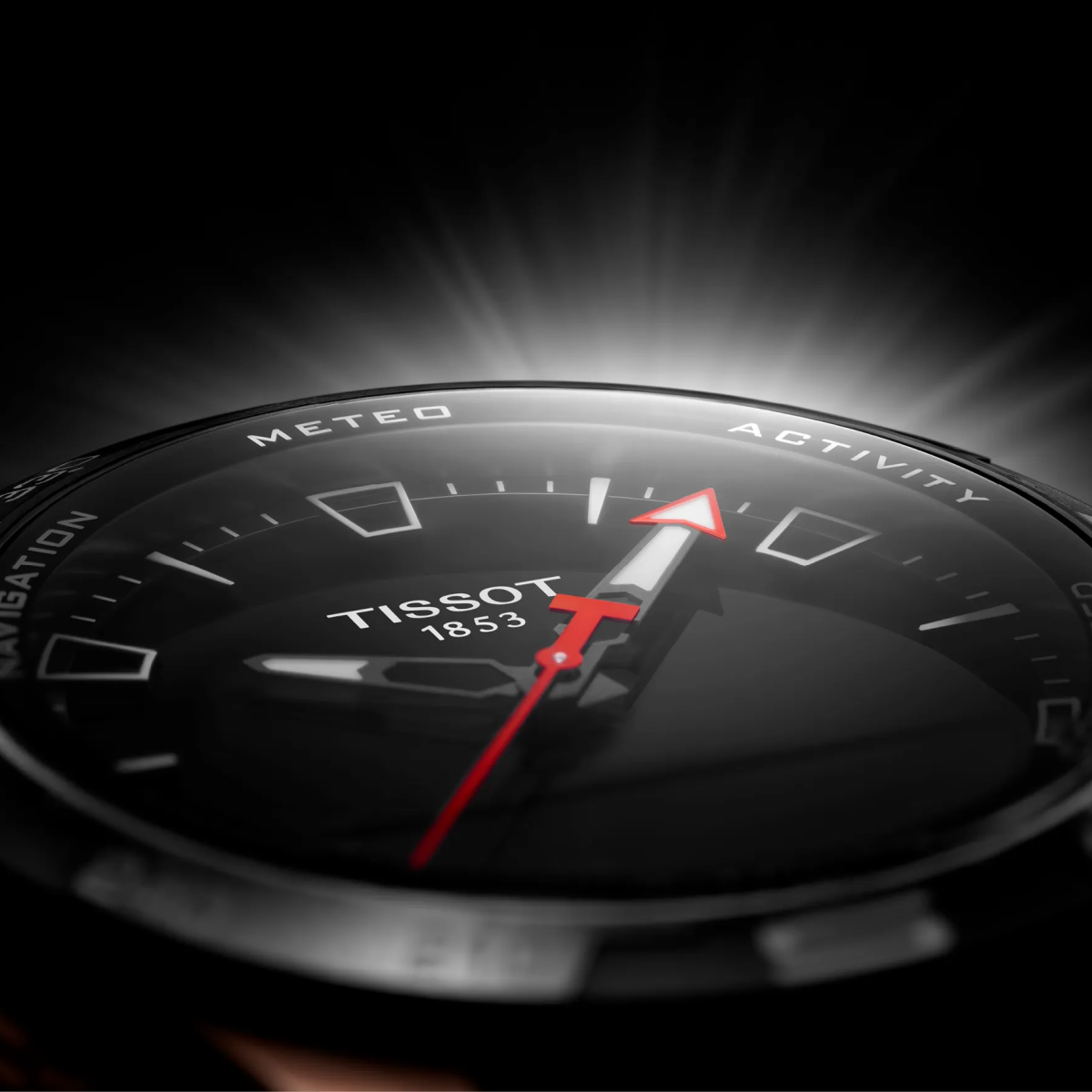 Watches not included in our warranty
Due to the fast changing nature of technology and its inherent complexity, we are unable to extend any warranty on any "smartwatch." These watches are defined as watches capable of connecting to a smartphone.
The warranty on these watches will be the one that is included from the manufacturer which is typically 2 years.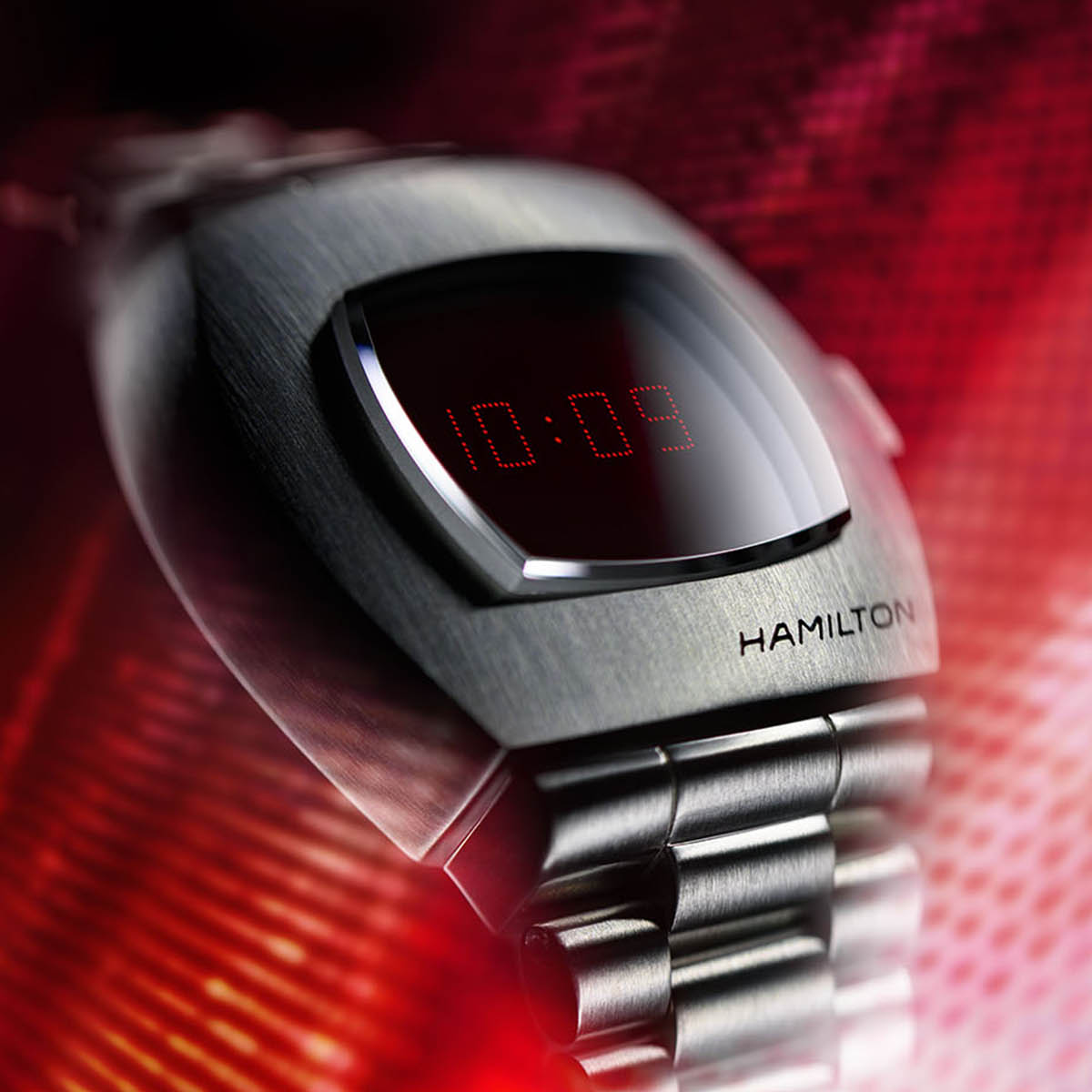 Voiding the warranty
This 5 year warranty is non-transferrable. Should you decide to sell your watch, this will automatically void any remaining time left on our 5 year warranty.
IJL reserves the right to relinquish all responsibility for repair or replacement of the movement if damage is caused by opening or tampering with the timepiece. Any unauthorized, non-IJL repairs that are performed on the timepiece will void the warranty.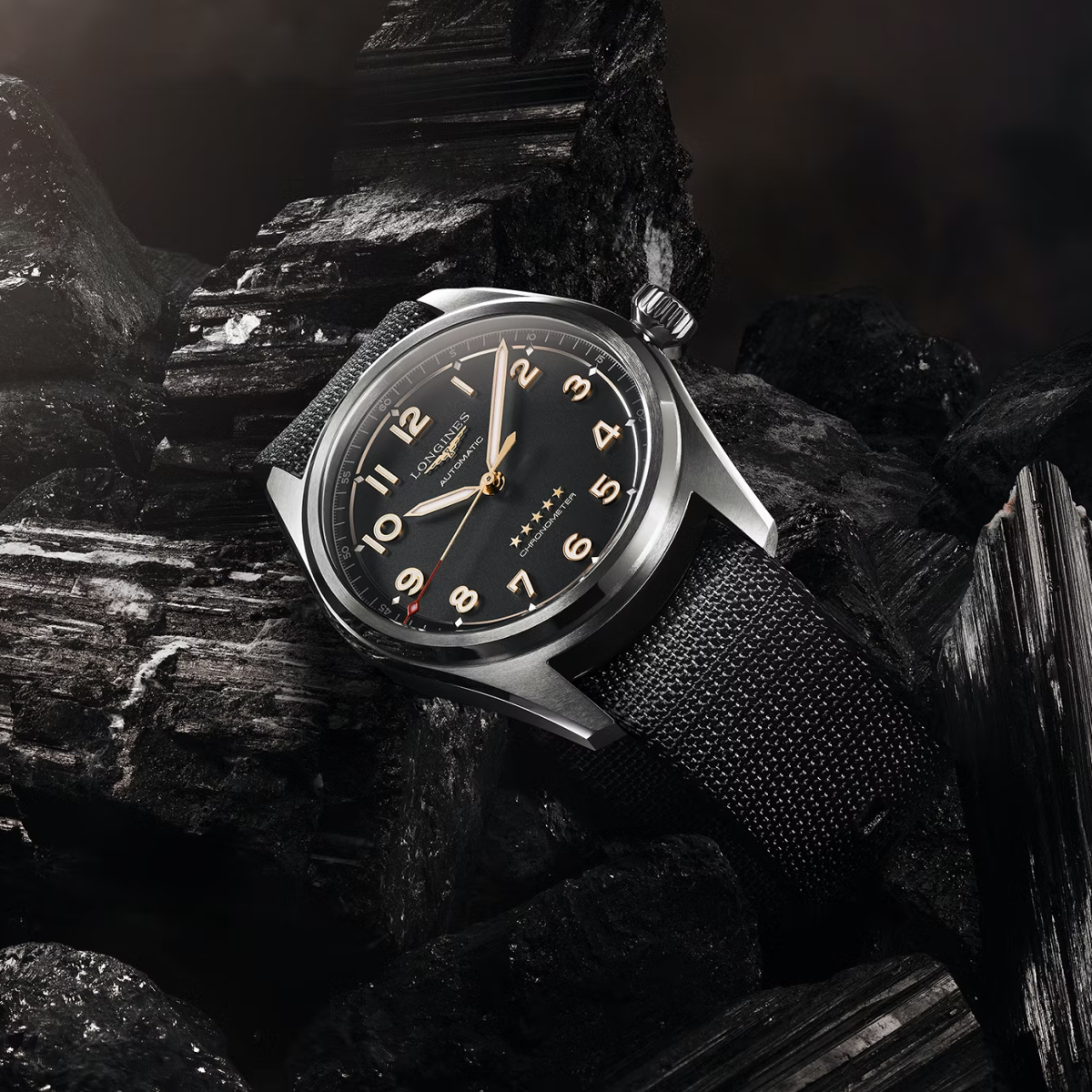 Introduction date
The IJL 5 Year watch warranty was introduced on May 1, 2019.
Contact us about our 5 year watch warranty