10 Year Engagement Ring Warranty
10 years
IJL is proud to offer a 10 Year Engagement Ring Warranty on all diamond engagement rings purchased through us. This warranty was developed with the input of clients as well as industry professionals with the sole purpose of ensuring your confidence. You want to know your ring is covered if something happens, and we have it covered! *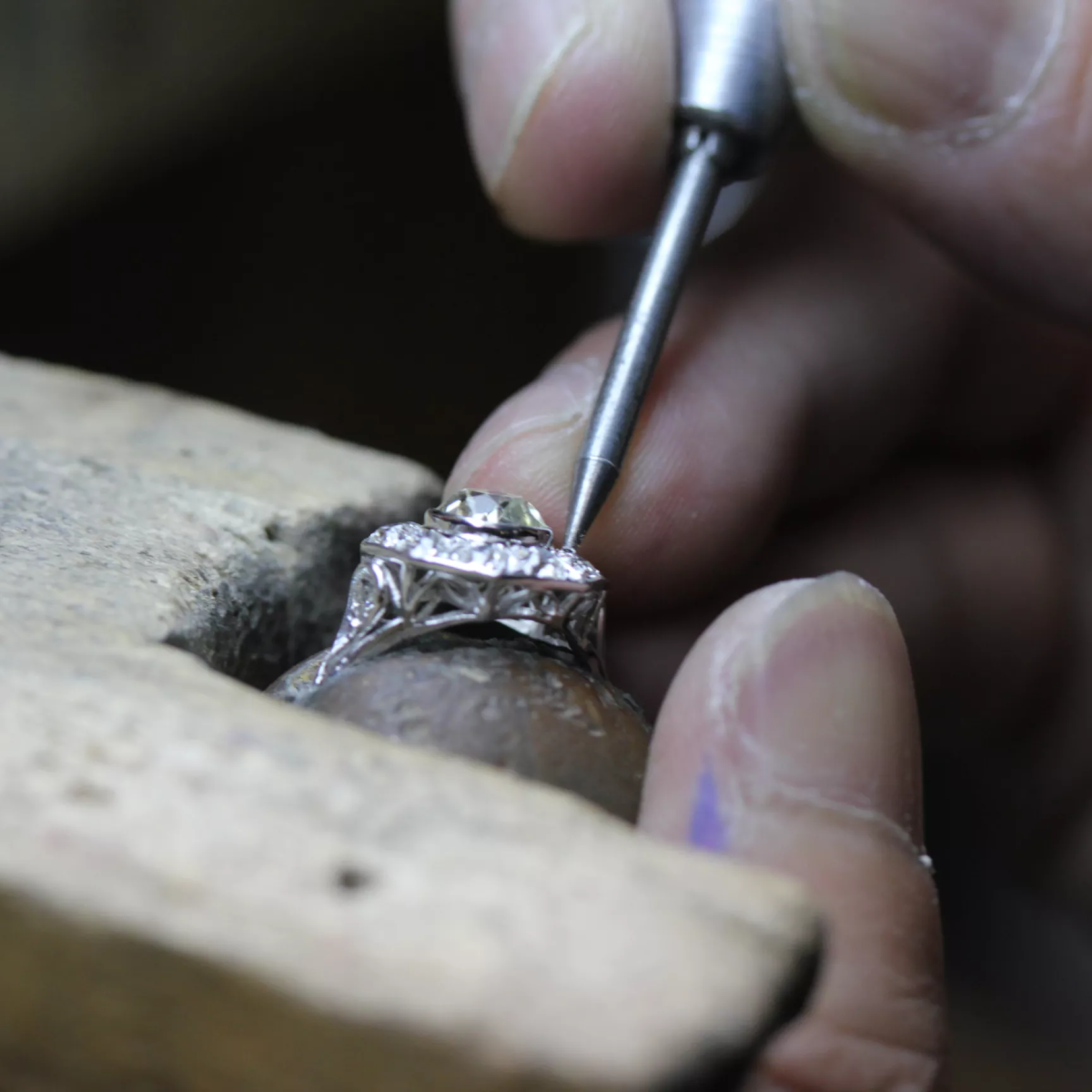 What's covered
The 10 Year Engagement Ring Warranty is designed for new engagement ring purchases and includes all labour and materials necessary in the repair process. This includes, but is not limited to, refurbhising settings and replacing lost diamonds required to restore your engagement ring to its proper condition.
Any size natural, earth-mined diamond up to 1.50ct and any size laboratory grown diamond up to 2.50ct will be replaced at no charge under this warranty.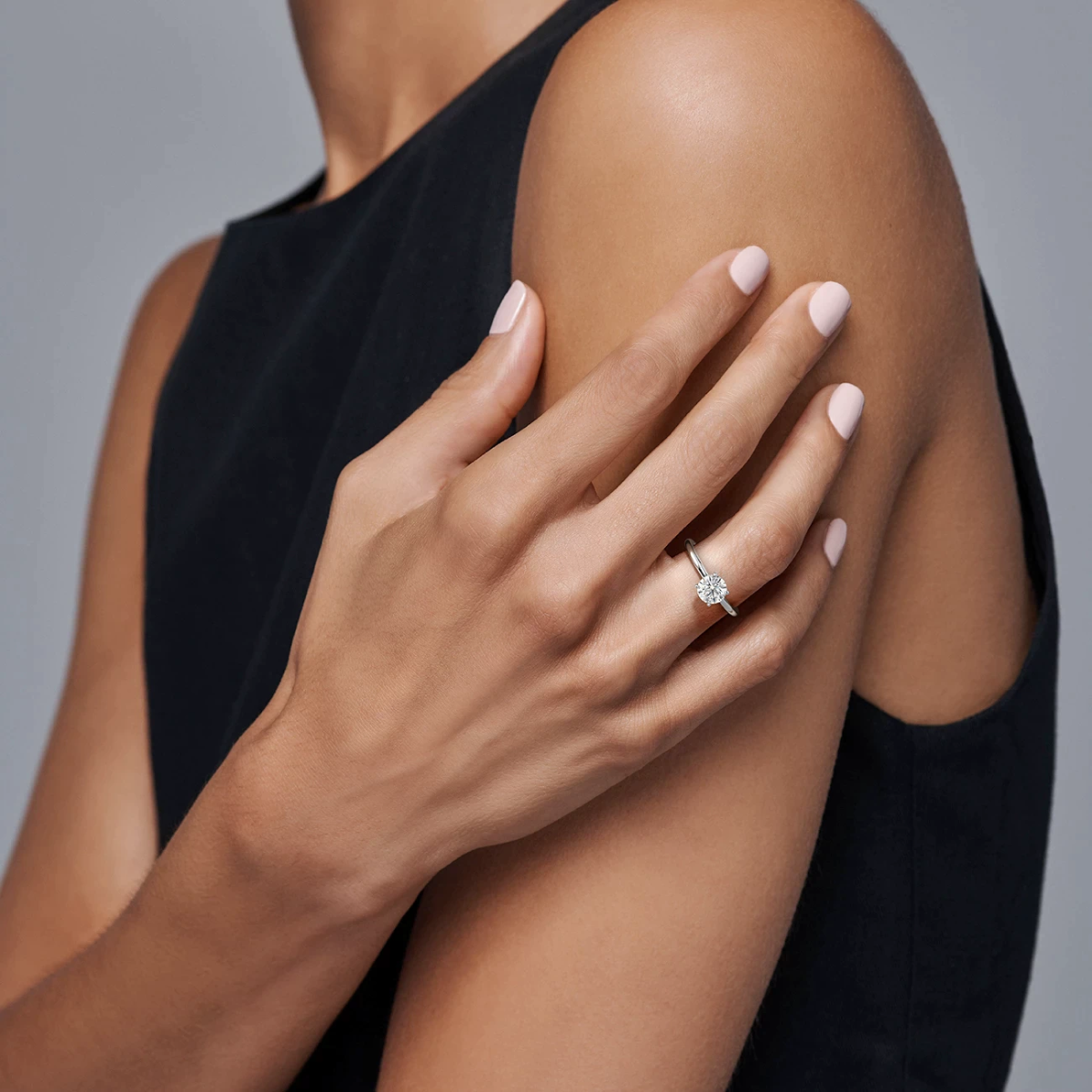 What's required
For this 10 Year Engagement Ring Warranty to remain valid we require that you bring in your ring to be checked and cleaned every 6 months.
Diamond replacement is covered only under normal wear and tear conditions. Any alteration to the engagement ring could void the warranty.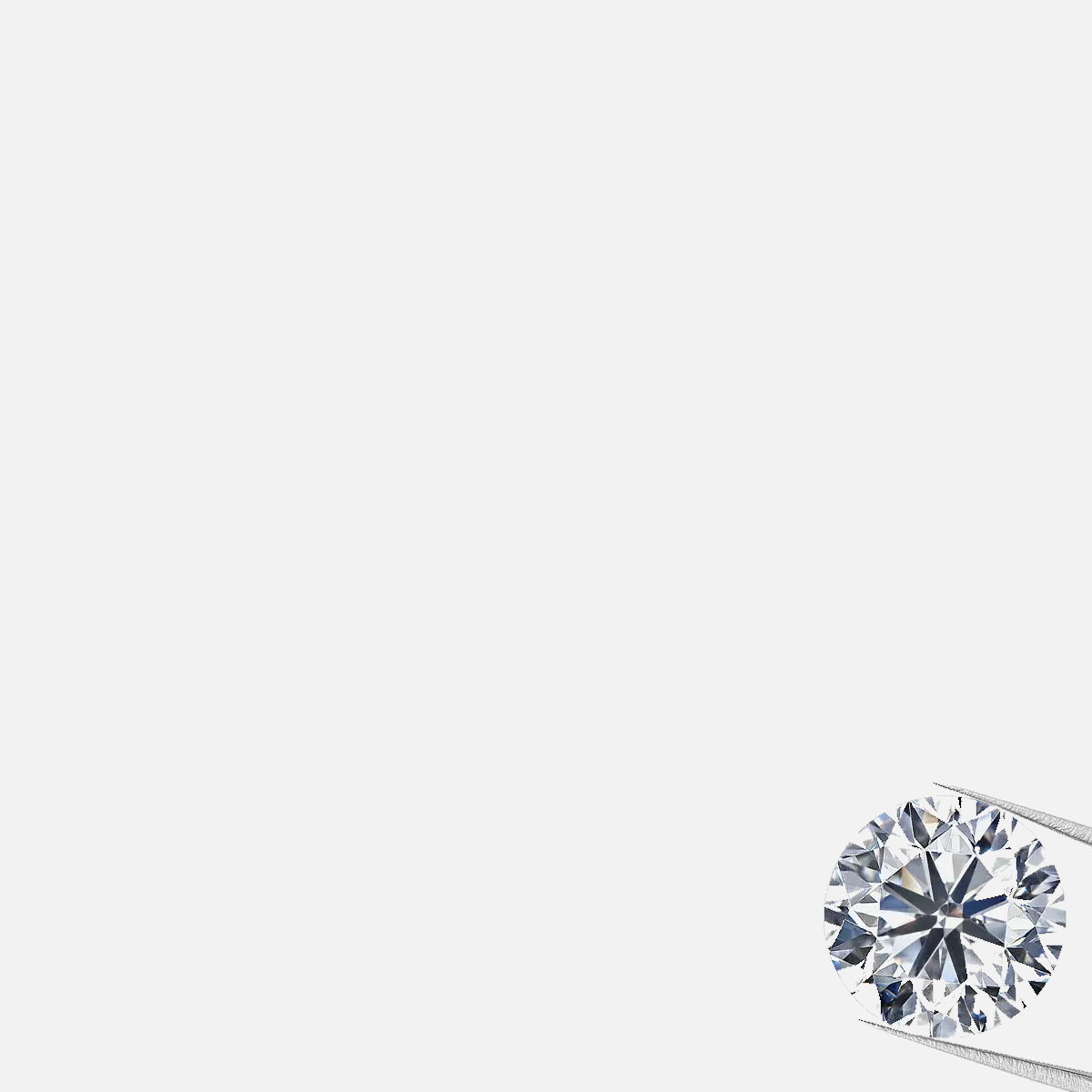 Extras
You will receive 1 complimentary appraisal as well as your first sizing will be free.
If at any time you would like to upgrade your natural diamond, you are entitled to the full value of the original purchase to be used towards a diamond of twice the value.
NOTE: Laboratory grown diamond purchases are not eligible for upgrade.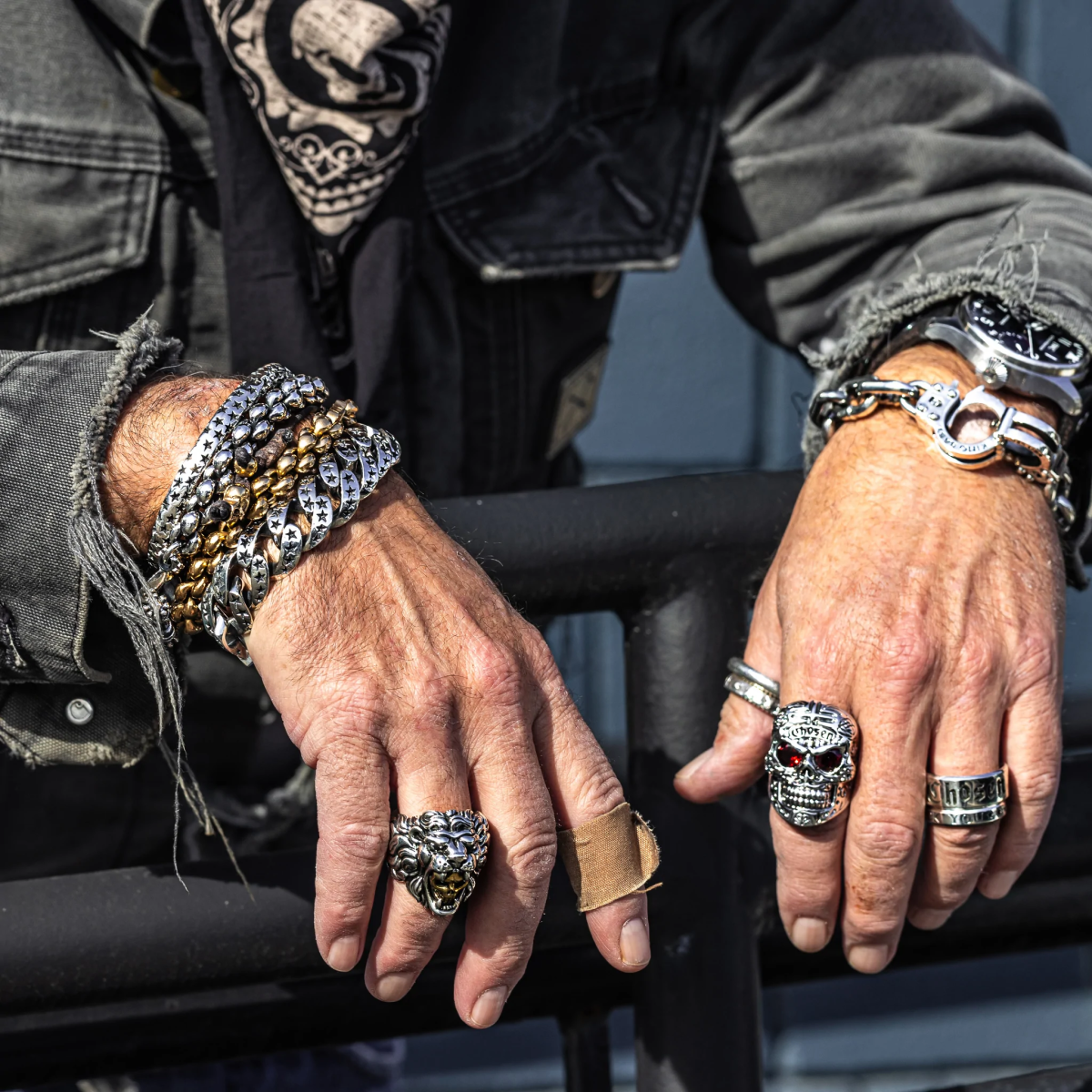 The fine print
Although we are proud of our diamond engagement ring warranty, our coverage only goes so far. We always recommend getting insurance on your ring which will give you the most comprehensive coverage available. Talk to your insurance broker for more information about insuring your engagement ring.
This warranty only applies to engagement rings with natural and/or laboratory grown diamonds in precious metals. Rings with alternative gemstones like pearls, opals, sapphires, and alternative metals are exempt from this warranty unless otherwise specified.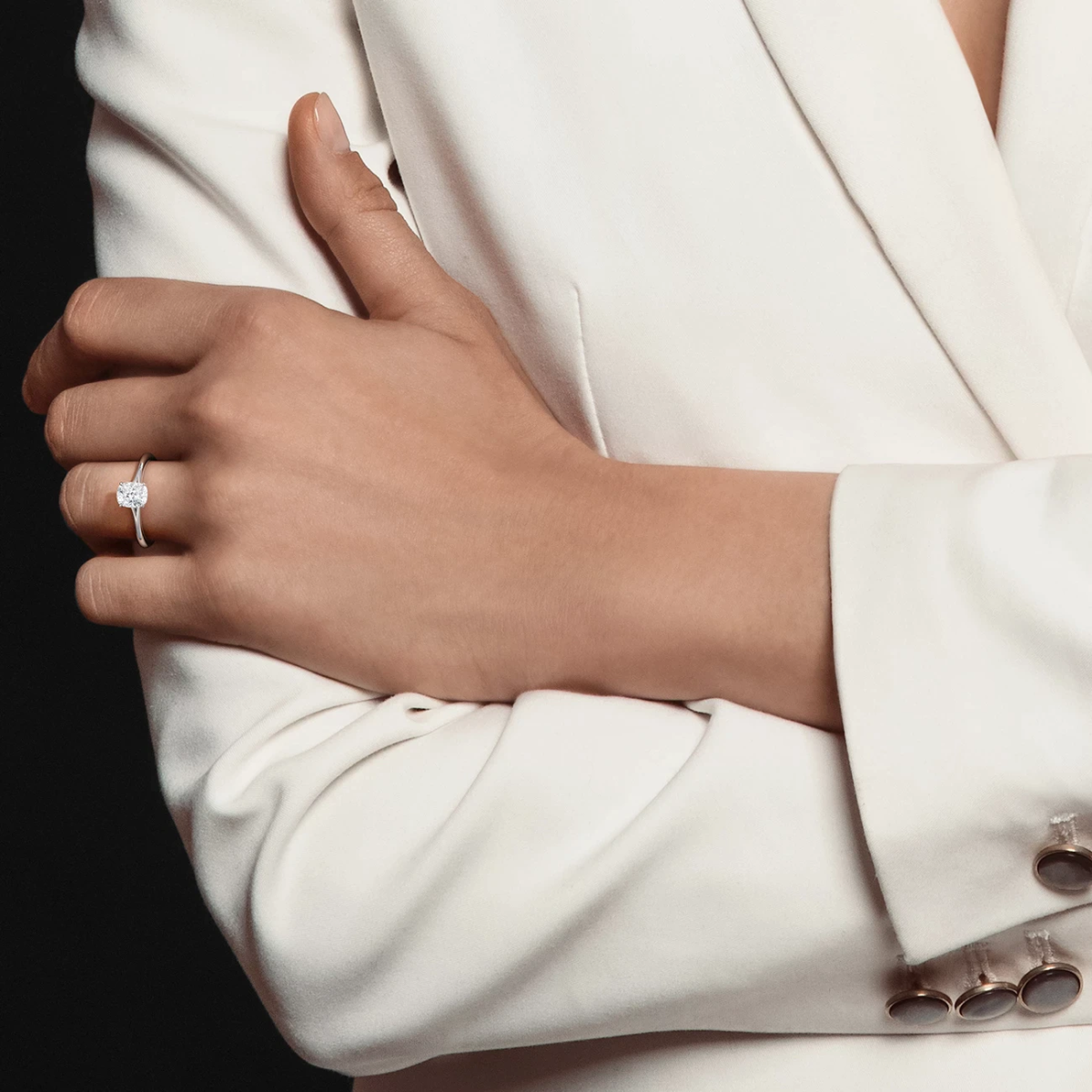 Introduction date
The IJL 10 Year Engagement Ring Warranty was introduced on November 1, 2018.
Contact us about our 10 year warranty