Discover Custom-Made Fine Jewellery
Custom Jewellery Design
Welcome to IJL, your one-stop destination for exquisite and personalized custom jewellery designs. We understand that every individual is unique and deserves to own jewellery that reflects their individuality. That's why our team of experienced designers and craftsmen work tirelessly to create bespoke pieces that are as unique as our clients. Whether it's a special occasion, a meaningful gift or simply a treat for yourself, we take great pride in creating jewellery that is both beautiful and meaningful. With a focus on quality, attention to detail and customer satisfaction, we are committed to delivering exceptional service and products that exceed your expectations.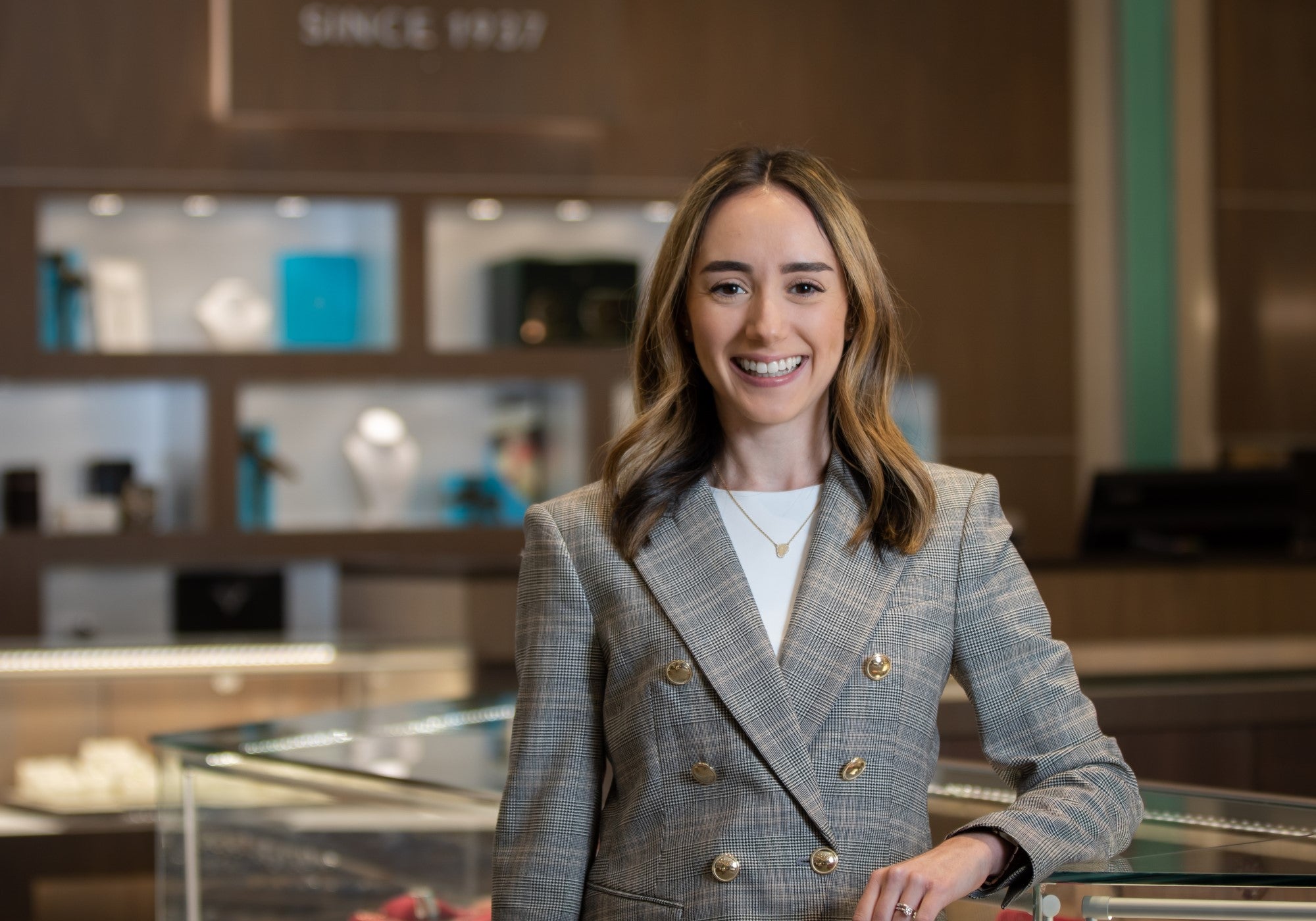 Rachel
Rachel has always been drawn to the sentimental side of jewellery. Her favourite projects are working with clients to repurpose inherited jewellery to be updated and enjoyed by new generations. She relishes the beauty of diamonds that were formed millenia ago and continue to be recycled and renewed time after time by jewelers like herself. Rachel takes pride in hearing the unique journeys of her clients and working alongside each of them to create one-of-a-kind pieces to commemorate special moments and people in their lives.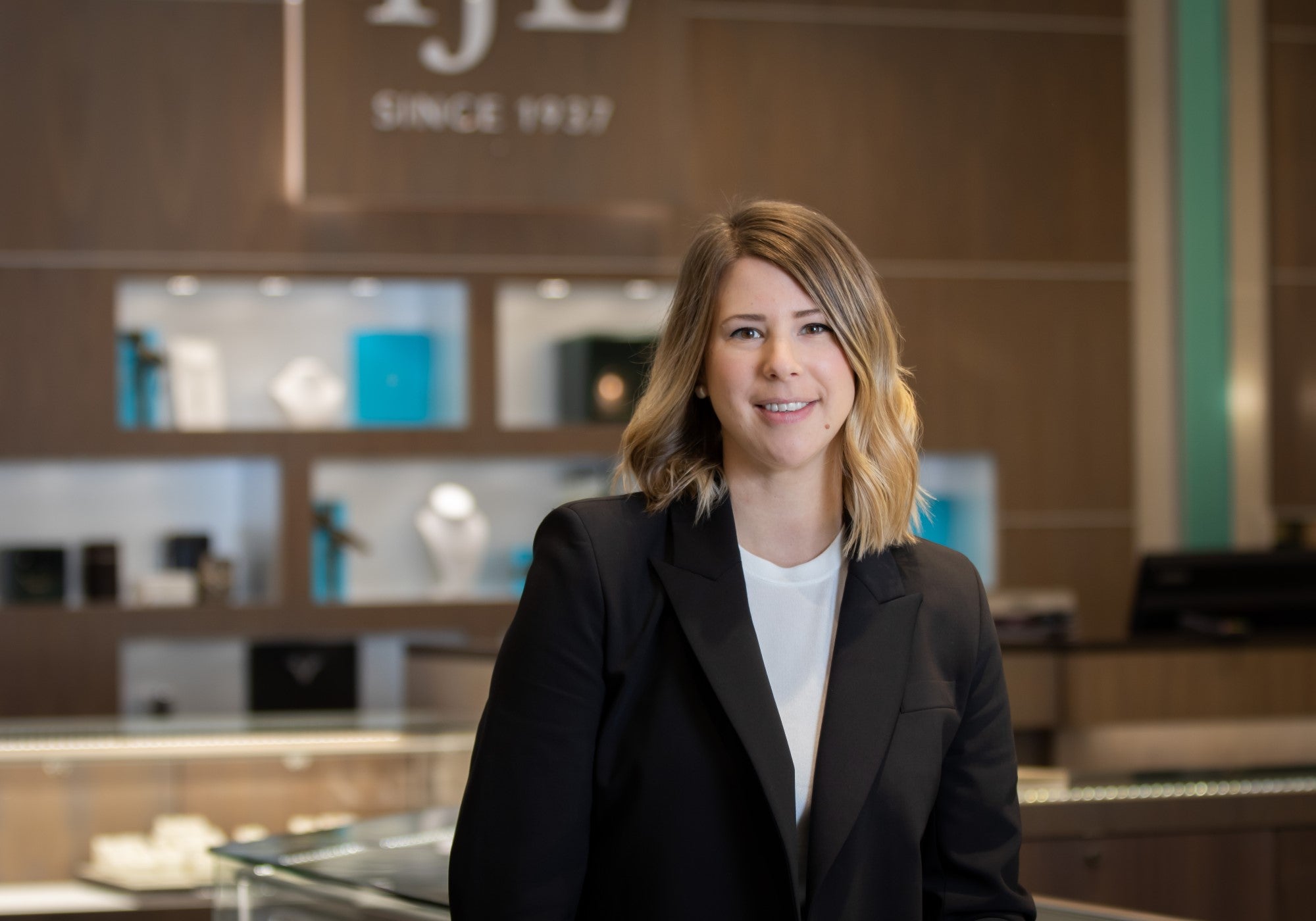 Rebecca
For Rebecca jewellery is an expression of wearable art. This is the crux that has kept Rebecca in this industry for over ten years. As one of our designers she takes pride in her hand drawings which begin the process of bringing clients' dreams to reality. This artistic expression is something Rebecca has had since childhood and is grateful to express daily. Through her years on the IJL team she has enjoyed visiting trade shows and admiring new designs from around the world. Rebecca seeks her key inspiration through nature; connecting colour and movement to form organic custom pieces.
Contact us about custom jewellery