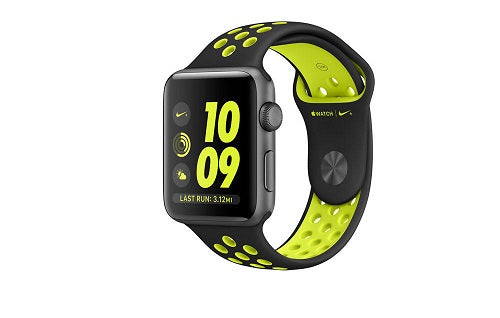 What Will Happen To The Smartwatches Of Today Years From Now?
I've been thinking about Smartwatches and how they are all the rage right now.  When Apple came out with their Apple Watch, and now Apple Watch Series 2, I wanted to get one so badly.  Being a die-hard Apple fan, I am usually first on board whenever Apple comes out with a new item that I didn't know I needed.  But with the Apple Watch, I simply couldn't pull the trigger.
I work with a lot of different luxury watch brands and have a good knowledge base about these timepieces, so perhaps that played a small role in preventing me from buying the Apple Watch.  But the more I think about it, the less I think that matters.  The more I think about why people spend large sums of money on luxury timepieces, the more I realize it is because these pieces will stand the test of time and maintain some sort of value.
When you take a look at a brand like Rolex, it is amazing how many timepieces are out there on the secondary market.  Just the other day, I had a client come in with a Rolex from 1946 (the date was engraved on the back).  Although it wasn't in great shape and needed work, it has clearly stood the test of time.  Doing a quick Google search revealed that it probably still held at least some value - probably more than it retailed for 70 years ago.  But just to see a watch that old and to ponder what it has all seen over the years is something truly special.  Holding it in my hand was literally holding a small piece of history.  70 years from today, will anybody have an original Apple Watch? Will it have any value whatsoever?  Will Apple even exist?
I love the concept of Smartwatches so don't think I am hating on them.  The new TAG Heuer Connected watch is really cool; the new Breitling Exospace B55 is also an awesome piece offering practical capabilities letting you know when you have a new email, or text message; and the Frederique Constant Smartwatch adds a whole level of class and sophistication along with a simplistic way of pairing it with your phone.  Luxury watch brands are embracing Silicon Valley and coming out with some really amazing timepieces.  And I think the future is ripe and we will see some awesome new pieces from many different brands.  But the lingering questions for me is, will they last? Or will they just become "disposable luxury?"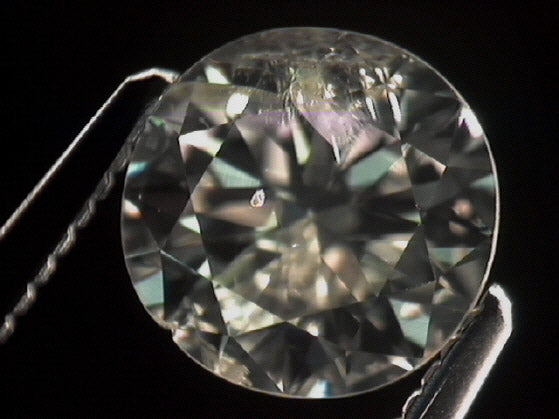 So, the most important thing you can do when bringing your jewellery in for repair, and if it should have a clarity enhanced diamond, is to be 100% honest about what it is.
Read more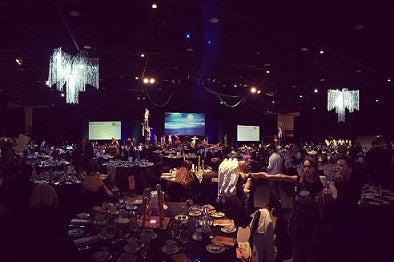 An army of volunteers put together all kinds of activities for the kids, there is a huge area dedicated to all the silent auction prizes, ranging from autographed Jets jersey's to the live auction ...
Read more