Official Retailer in Manitoba
Mikimoto is a renowned Japanese brand that has been creating exceptional pearl jewelry since 1893. With a passion for beauty and a commitment to excellence, Mikimoto is known for its exceptional quality, attention to detail, and innovation. Each Mikimoto pearl is selected for its exceptional lustre, size, shape, and color, ensuring that every piece of Mikimoto jewelry is truly unique. At IJL, we are proud to be an authorized dealer of Mikimoto pearl jewelry, offering a comprehensive selection of pieces that cater to every style and budget. From classic pearl strands to contemporary designs, Mikimoto offers a range of pearl jewelry that is perfect for any occasion. Our knowledgeable staff is always available to assist you in finding the perfect Mikimoto piece to suit your style and needs, and our commitment to customer service ensures that you will have a pleasant shopping experience. So, explore our collection today and discover why Mikimoto pearl jewelry is a true testament to Japanese craftsmanship and elegance.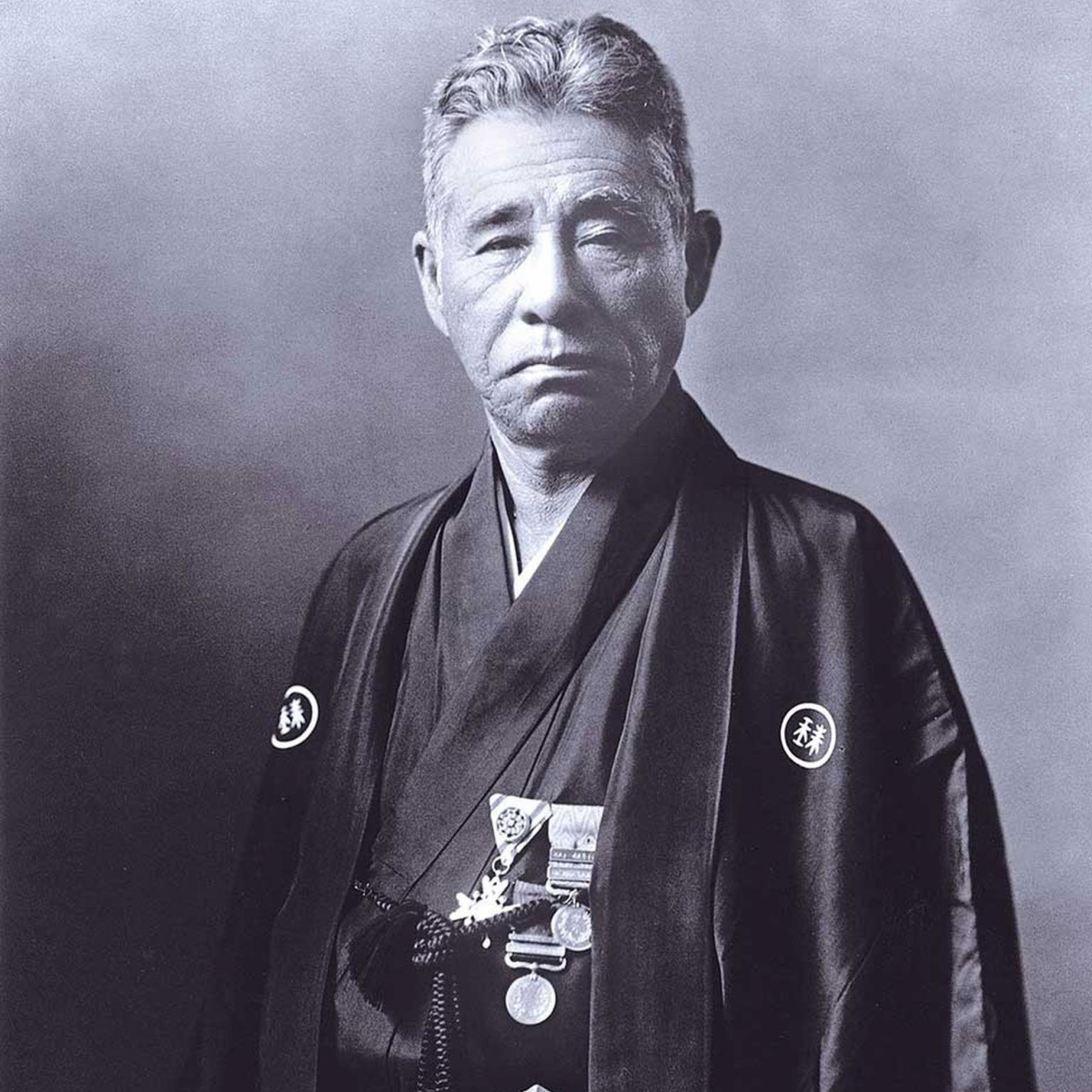 KOKICHI MIKIMOTO
Kokichi Mikimoto devoted his life to pearls and was called the Pearl King. In 1893, he etched his name in history when he successfully creating the world's first cultured pearls. Ever since, his lifelong dream of "adorning the necks of all women around the world with pearls" has lived on through Mikimoto, a company that has dedicated itself to the pursuit of beauty for over a century.
Explore The Collection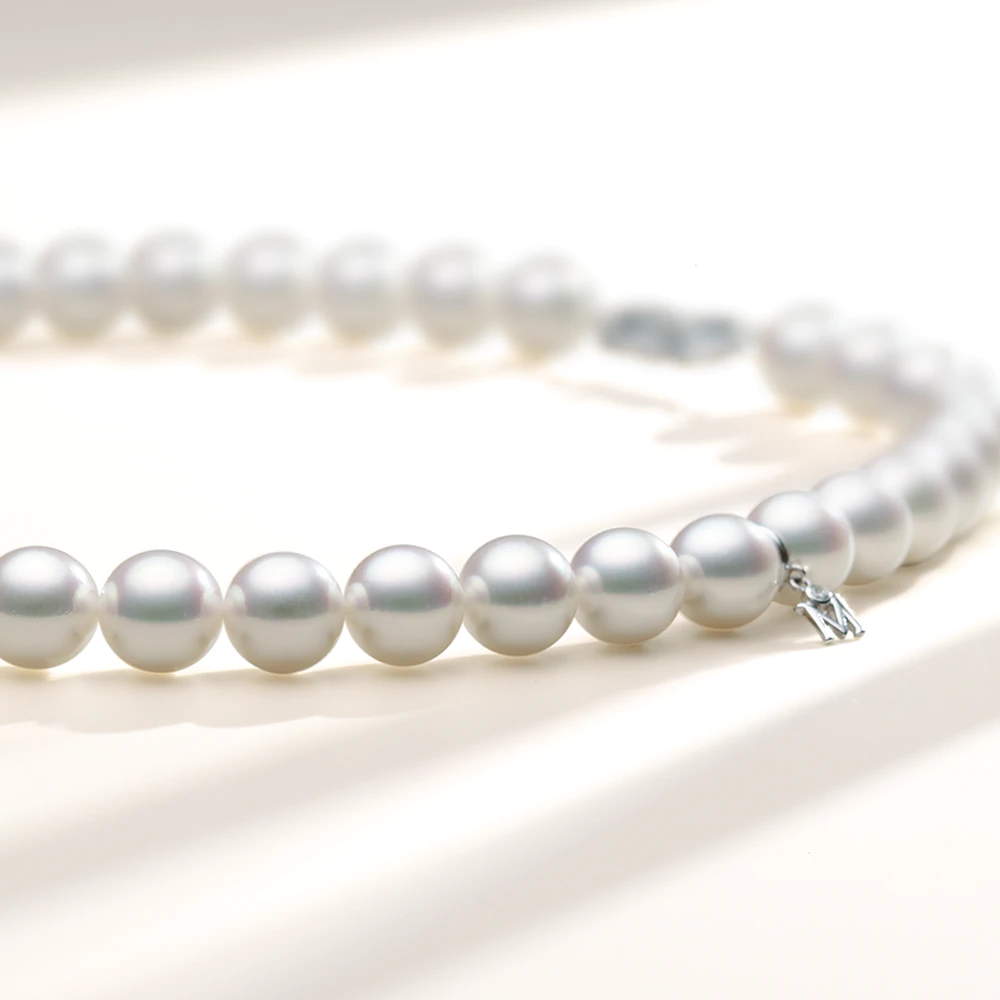 The Most Luminous Pearl
The quality of a pearl is determined by several criteria, including its size, shape, color, and luster. An important factor to look out for is the thickness of the nacre as this determines the pearl's luster. Only the Akoya cultured pearls with the highest quality and luster can be bestowed with the name "Mikimoto Pearl."
Explore the collection
Quality Craftsmenship
Mikimoto imbues each piece with a sense of artistry and aesthetic that was born in Japan and has been shaped by influences from different cultures around the world. Mikimoto takes pride in the unparalleled craftsmanship and passionate approach to their craft developed through more than a century of innovation.
Explore the collection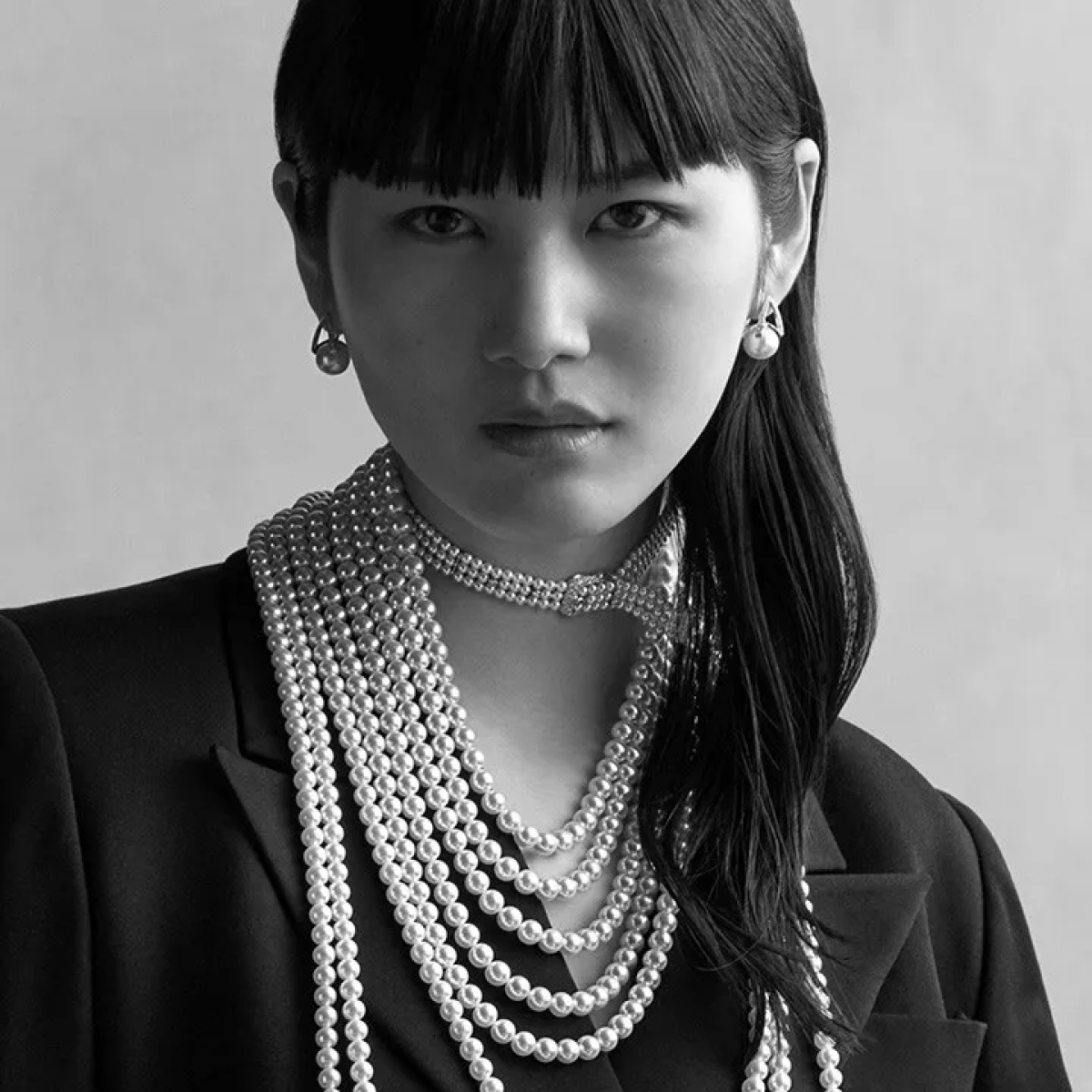 The Goddess in you
Mikimoto pearl necklaces have been loved across all generations and genders. They are designed to become a part of you, bringing out the goddess in you with that radiant shine.
Explore the collection
Contact us about Mikimoto pearls