A Jeweller's Engagement Ring
For many years, prior to getting married, people asked me what type of ring I would buy if I were to ever get engaged.  And for many years, I really had no idea.  I had always fancied the classic emerald cut diamond, and even today, I still think it is the most beautiful of all the different shapes that diamonds come in.  But alas, she did not get an emerald cut diamond.  In fact, she did not want a diamond at all.
What my wife wanted was something completely different, unique, and something that truly suited who she is as a person.  I know, that's what every girl wants! And yet the most popular style engagement rings today are solitaires and halo settings.  There is nothing wrong with those styles, but it is hard to call them truly unique - I was more than happy when she selected a pearl ring from luxury designer Mikimoto.  I had obviously never considered something like this, but that is what she wanted, and that is what I got her.  And it really does encapsulate who she is as a person as well as satisfying my desire to give her something beautiful, unique, and of high quality.  The pearl ring we selected (well, she selected it I guess…) was from Mikimoto, the company who invented the cultured pearl as we know it today.  They are unquestionably the leader in high-quality Akoya and South Seas pearls.
The ring that I got her has an 11mm South Seas white pearl, surrounded in platinum and diamonds.  Now as a jeweller, I would not normally recommend buying a pearl ring for your bride to wear as an everyday ring, however, I made an exception in my case.  And I feel more comfortable with this ring as the platinum protects the pearl somewhat, as you can see from the picture above, so there is less likely a chance that anything could happen to it.  Having it insured also adds peace of mind.
So you are probably wondering how I proposed.  Many people ask me this and I am terrible at telling the story.  My wife is much better at it, so if you ever meet her (she is the one with the cool pearl engagement ring), perhaps get the full details from her.  I proposed to her at my parents' cabin in the spring on her birthday in May.  It was a beautiful weekend, cold enough to justify a fire, but nice enough that you could be outside.  The weather was perfect, the lake was calm, and one morning I asked the girl that I love to spend her life with me.  She said yes.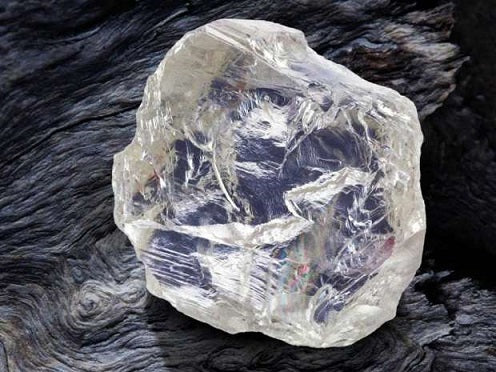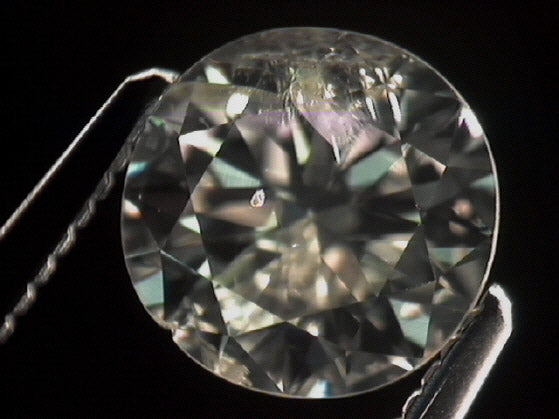 So, the most important thing you can do when bringing your jewellery in for repair, and if it should have a clarity enhanced diamond, is to be 100% honest about what it is.
Read more