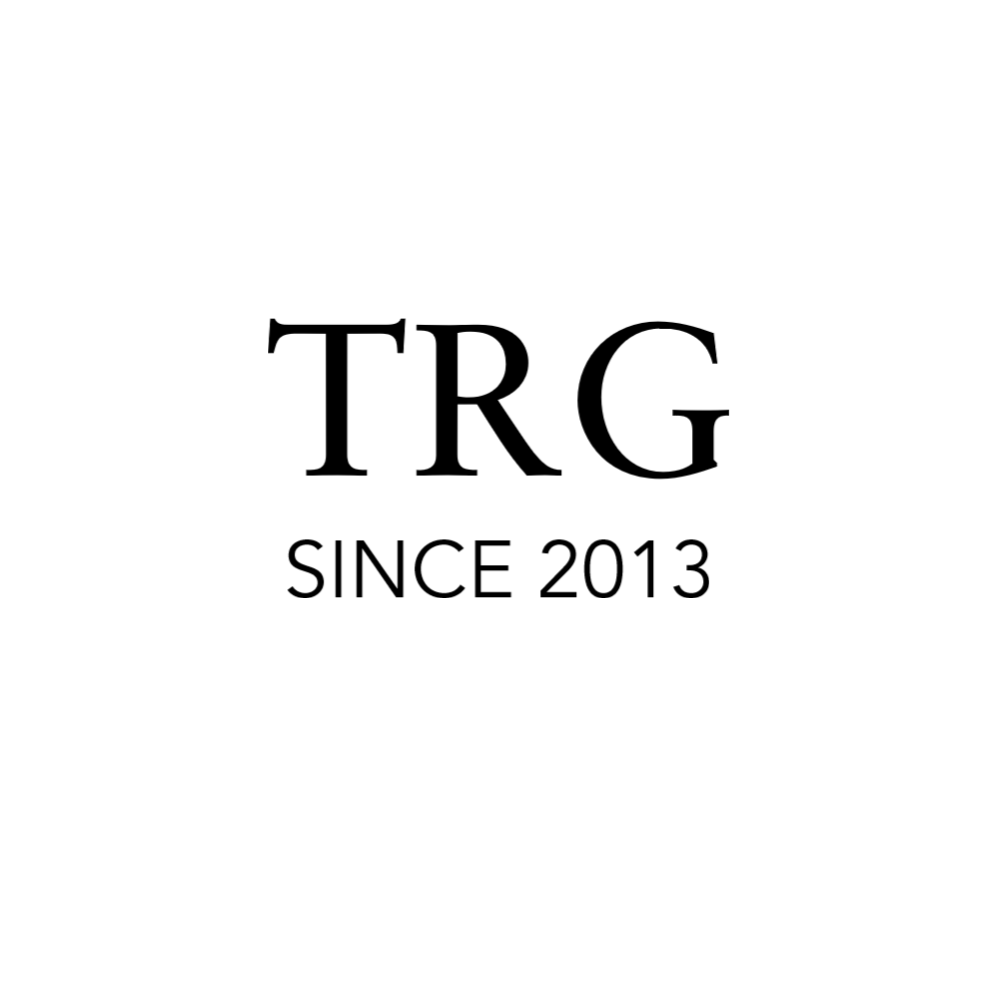 May We Introduce...
The Retired Guy
I suppose that writing a blog is no different than writing a letter many years ago. Except that instead of addressing just one individual, a blog has the capacity to address many people. And so, with some trepidation, I'll attempt my first (of many) blog post for The Jewel. Hopefully, it will carry some cogent information and maybe bring a smile to your lips.
I am a retired jeweller and former owner of Independent Jewellers in Winnipeg - now branded as IJL. My father started the business in 1937 and today, two of my sons carry on the tradition. I am blessed to have a third generation running the business, allowing me the freedom to still participate in company activities, yet helping to keep the boredom of retirement firmly at the back door. I am on the leading edge of the baby boomer generation (1946-1964) and so by virtue of my age alone, many, but not all, of my comments will likely be most relevant to my age group. 
Boomers
Today, boomers comprise about 20% of the North American population. I believe that we can take credit for one of the finest musical decades ever - the sixties. Who can forget the Beatles; the Guess Who; Peter, Paul, and Mary; Joan Baez; Dusty Springfield; and the list goes on and on. The '60's decade also left us with many memorable/historic moments. From Dr. Christian Barnard's first heart transplant to John Glenn's orbiting the earth to Dr. Martin Luther King's "I have a dream" speech to Charles Manson's infamous cult murders (he recently died in prison at age 83), the '60's decade was rife with lasting moments. We are now a retiring generation but despite the social media of today, we still have a great deal to offer in today's society.
I have been in the retail jewellery industry all my life; specifically, I am a graduate gemologist with a passion for coloured gemstones. Additionally, I have been actively involved in many industry associations, including the Canadian Jewellers Association, the American Gem Society, the Canadian Jewellery Group, and the Canadian 24kt Club.
Check back here on the 15th of each month for a new post! Allow me to tease you by introducing my next topic: "what do boomers do with their jewellery when their millennial kids are uninterested?"