Welcome to IJL
Our History
Independent Jewellers Ltd., also known as IJL, is Canadian-owned with deep roots in Winnipeg since 1937. For three generations, IJL has been selling Rolex timepieces and is currently the only Official Rolex Retailer in Manitoba. We are Winnipeg's only destination for a complete luxury watch and jewellery experience.
Our roots
IJL has been located at 493 Notre Dame Ave. since the early 1940's. Founded by John H. Epp in 1937, and originally called Independent Credit Jewellers, our history with Rolex watches goes back three generations of family tradition.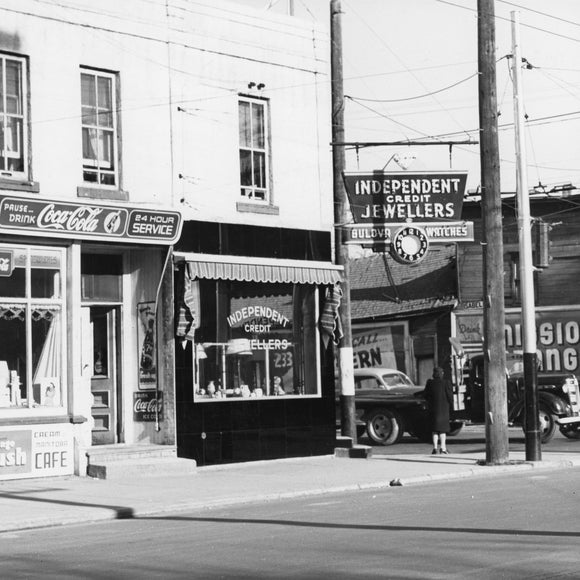 A tradition of trust
Independent Jewellers has grown and changed throughout the decades, but the family and their values have remained constant. As John H. Epp once said, "Only if you were served well can we anticipate the pleasure of your return...and we hope for your many happy returns."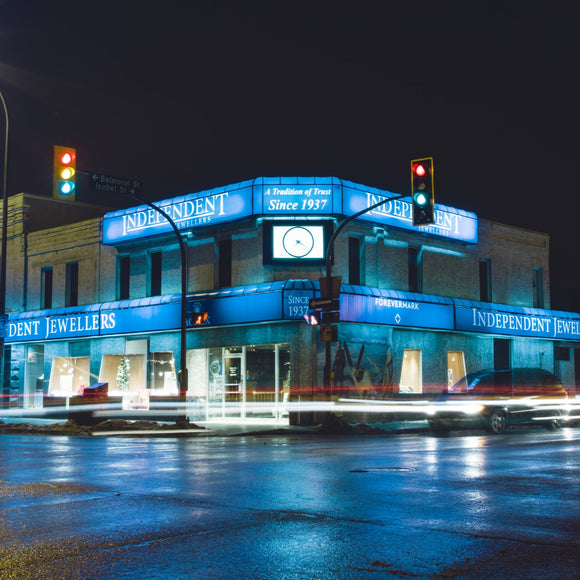 A new foundation
2018 brought the most significant change in our company's long history: the opening of a brand new flagship store and, with it, a brand new dedicated Rolex space equipped with upgraded service centre.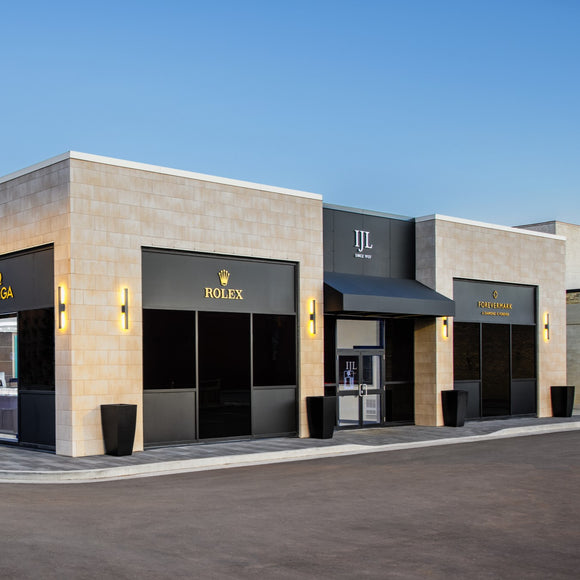 Visit our Rolex showroom at 493 Notre Dame Ave.
Normal hours
Monday - Saturday | 10:00am - 5:30pm
Sunday | Closed
Special hours on long weekends/holidays