The IJL Difference
Our Team
Independent Jewellers Ltd. is proud to be an official Rolex retailer located right in the heart of Winnipeg in Manitoba, Canada. At IJL, our team of expertly trained Rolex Advisor's are prepared to take you through the exciting journey of purchasing and servicing your Rolex timepiece.
A Rolex Experience
At IJL, we pride ourselves on building unique relationships with our clients and strive to offer a great Rolex experience. These relationships often span many years, and in some cases generations. For the client who is a Rolex enthusiast and collector, we will work with you to understand the timepieces in your collection, and help you pick your next Rolex addition. For a first time buyer or a person new to the Rolex brand, we will provide guidance in browsing the various models, sizes, precious metals, and dial options. From classic models such as the Day-Date, Datejust, and Sky-Dweller to models in the professional collection such as the Submariner, Explorer, or GMT-Master II, we will be sure to help you select a Rolex model that is best suited for your needs and lifestyle.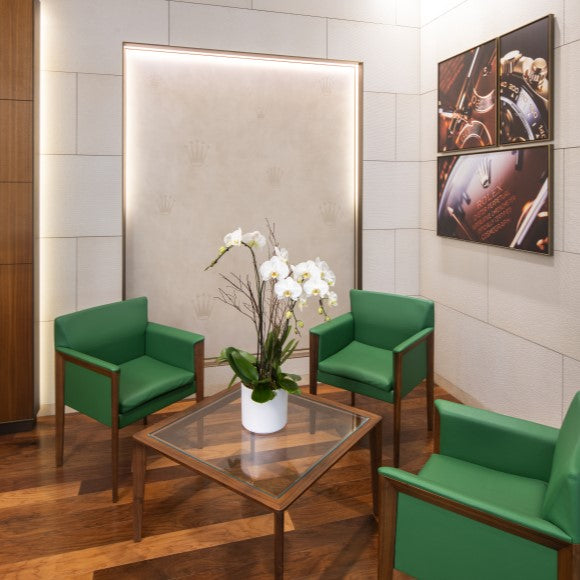 The Rolex Team
Knowledge of the Rolex brand is an essential part of our company. The Rolex Team at IJL are expertly trained on all the varying options that Rolex offers - from different dials, to exclusive materials, to the variety of features found in each Rolex watch. Every year each Rolex Advisor undergoes continual training on the new Rolex novelties and changes within the brand, as well as continual learning about the timepieces that make up each collection.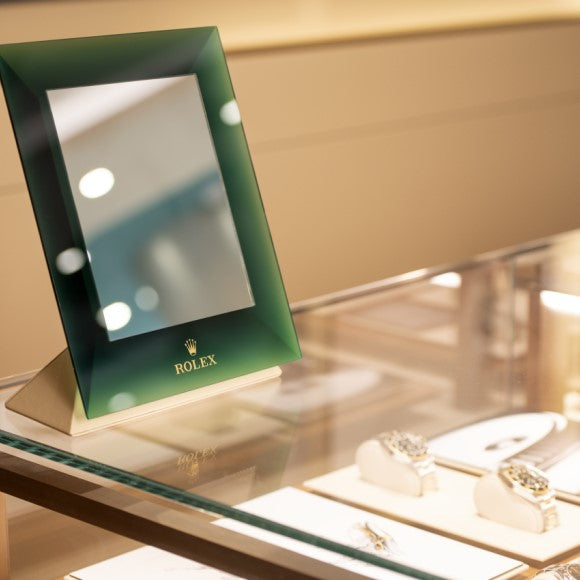 Geneva, Switzerland
Each year, representatives of our Rolex Team proudly make the trip across the Atlantic ocean to Switzerland to meet with Rolex in Geneva. At this meeting we get to explore and learn about the newest novelties being released by Rolex, as well as any other changes that might be happening.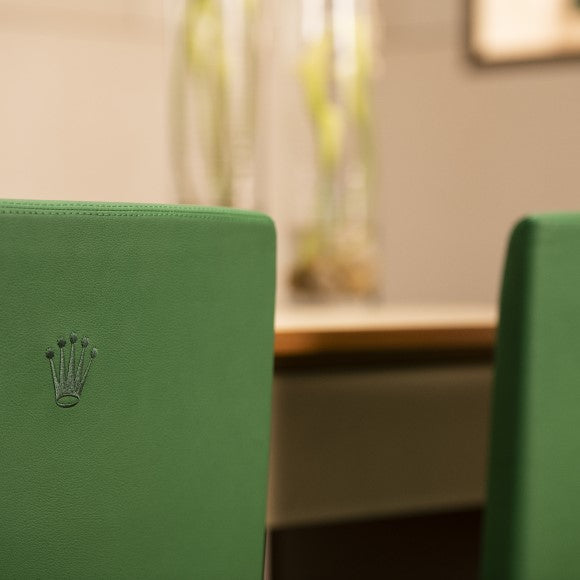 Visit Our Rolex Showroom at 493 Notre Dame Ave.
Normal hours
Monday - Saturday | 10:00am - 5:30pm
Sunday | Closed
Special hours on long weekends/holidays