Official Dealer in Manitoba
We are proud to be the exclusive dealer of TAG Heuer watches in Manitoba, and our long-standing partnership with the brand is a testament to our shared commitment to quality and innovation. For many years, we have been offering our customers the exceptional range of TAG Heuer watches, from classic dress watches to high-performance sports models. As a trusted dealer, we have a deep appreciation for the brand's attention to detail and dedication to pushing the boundaries of watchmaking. Our knowledgeable staff is always on hand to provide expert advice and help you find the perfect TAG Heuer watch to suit your needs and style. We invite you to explore our selection of TAG Heuer watches and discover the perfect timepiece to elevate your style and enhance your life.
Visit us in-store or shop online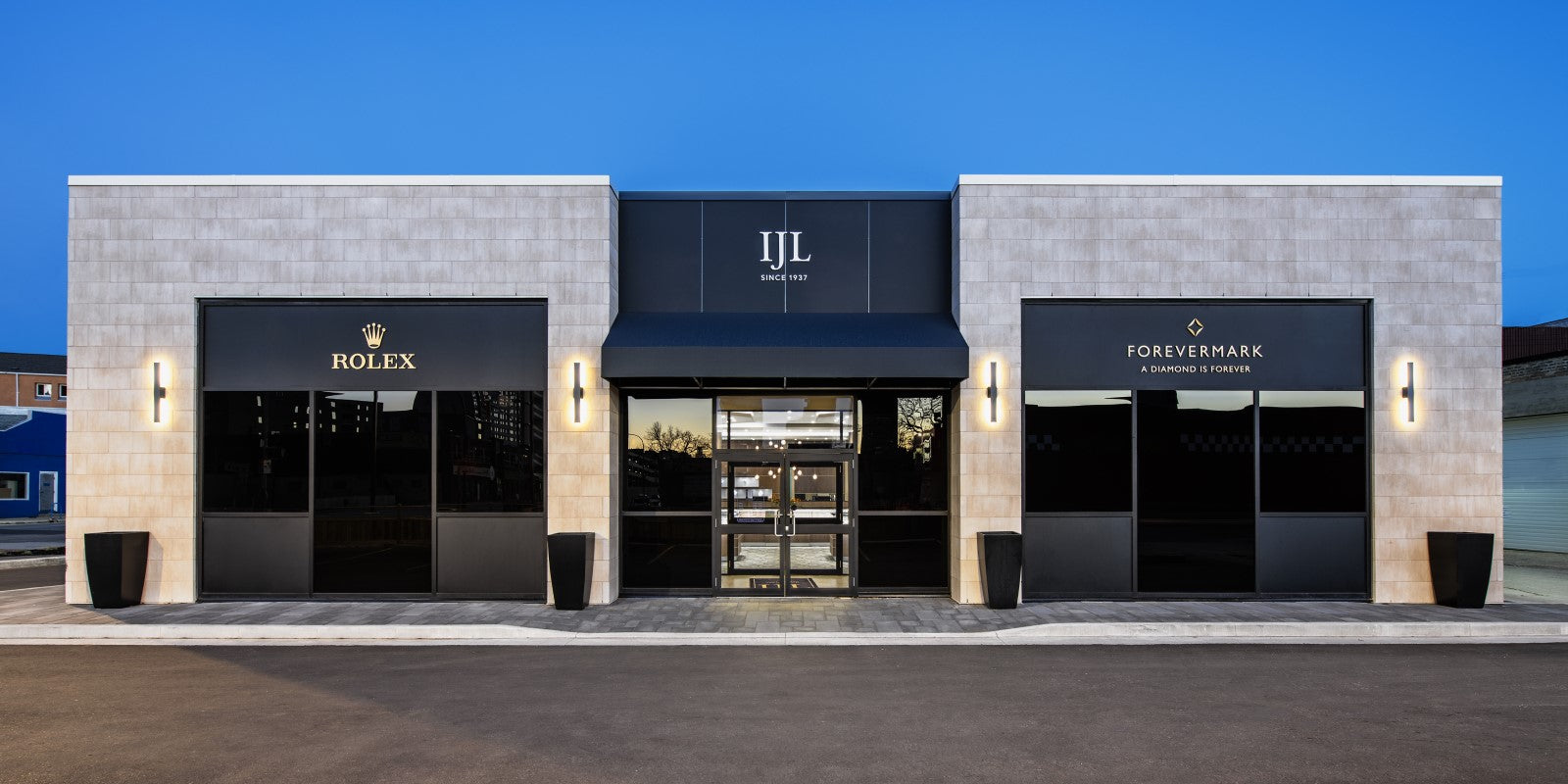 TAG Heuer watches are a true embodiment of Swiss precision and innovation, and we are proud to be the exclusive dealer of these exceptional timepieces in Manitoba. Whether you're a seasoned watch collector or a first-time buyer, TAG Heuer offers a watch that is perfect for your needs and style. From the iconic Carrera and Monaco models to the rugged Aquaracer and Formula 1 collections, each TAG Heuer watch is crafted with the utmost care and attention to detail. With our exceptional customer service and commitment to quality, we are dedicated to helping you find the perfect TAG Heuer watch to suit your lifestyle. So, visit us today or shop here online and discover why TAG Heuer is one of the world's most respected and sought-after watch brands.
Contact Us About TAG Heuer Watches